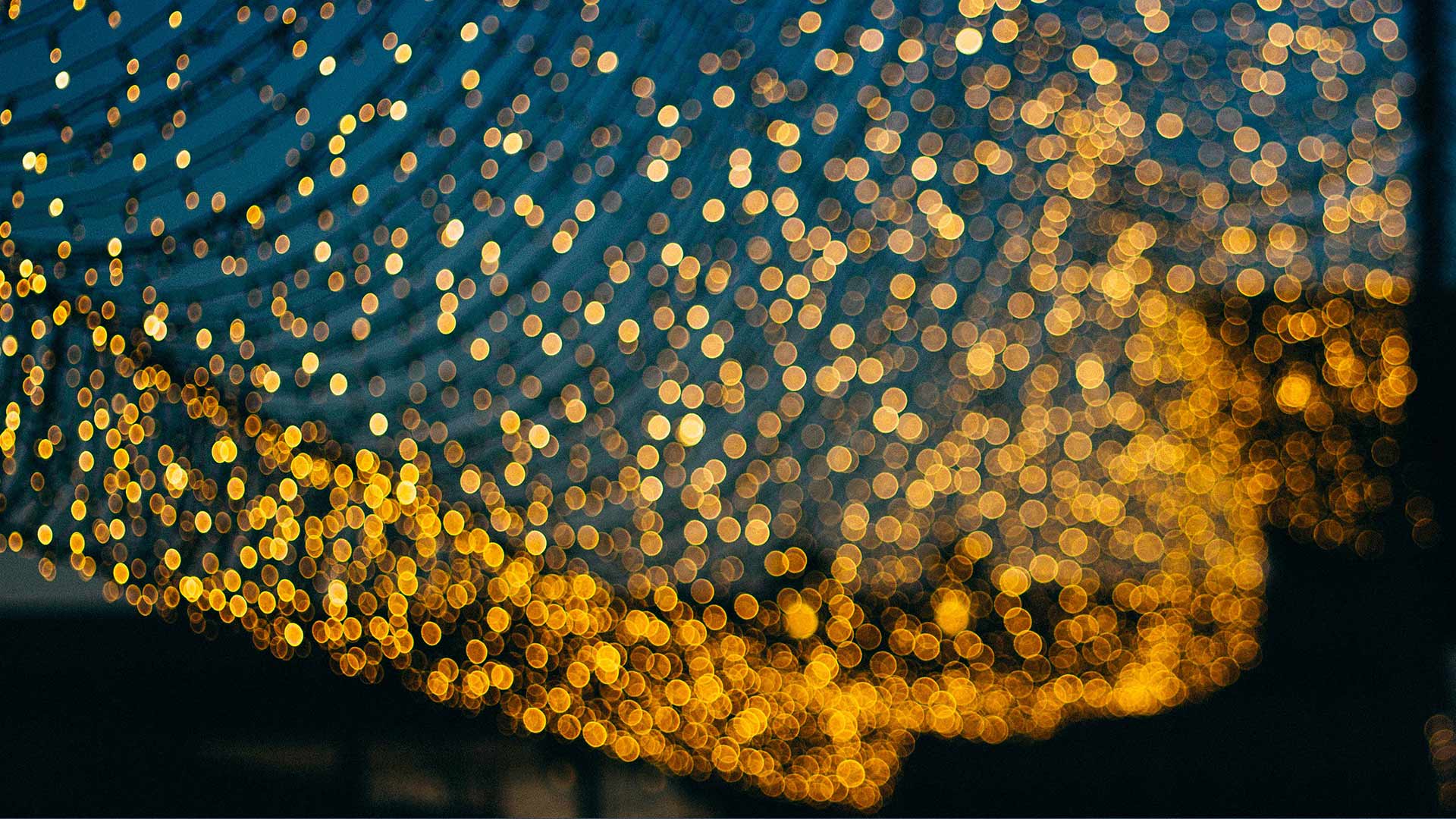 Other Industries
Imparta works in a wide range of industries, beyond those listed here.
The core principles of 3D selling are applicable in most scenarios, but when we are asked to work in a new industry or sector, we do assess our fit based on our experience in industries with similar characteristics. These include:
The stage of maturity and the nature of competitive interactions
The industry's position on the transactional to consultative spectrum
The structure of channels and other intermediaries
In most cases, we can bring experience of very similar environments. We also draw on our experience with the specific sales challenges faced by each client, from shifting their go-to-market strategy to post-merger integration, and responding to specific challenges such as new product launches or falling competitive win rates.