Account Management (3DAM™)
Maximising the return from customer relationships.
You probably have an account planning process. It probably doesn't work.
Most account plans contain large amounts of data, but little insight. Most planning sessions are just reporting sessions, not problem-solving ones. And most plans, once completed, are only brought out the next time you ask for them.
As a result, many of your highest potential accounts are running reactively. Opportunities – indeed, whole customer business units and territories – are being missed. Stakeholders and politics are not being fully managed. And margins are not being maximised.
Imparta's 3D Account Management programme focuses on: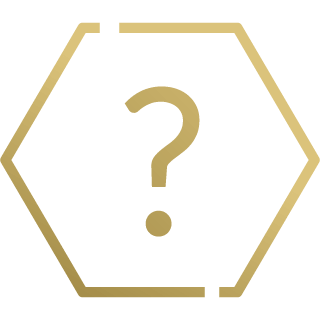 How Questions Beat Process
Imparta's Account Management program is unique in the industry. It focuses on the questions you need to answer, not on a linear process. We can train people to use your existing tools more effectively, or embed a new, dynamic process.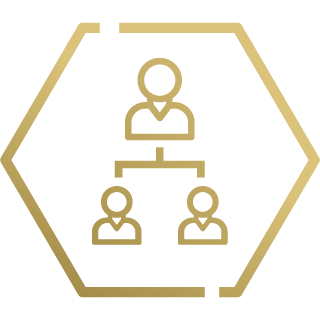 The Trusted Advisor
Account Management trains people to become trusted advisors and to manage without formal authority as they lead the wider account team.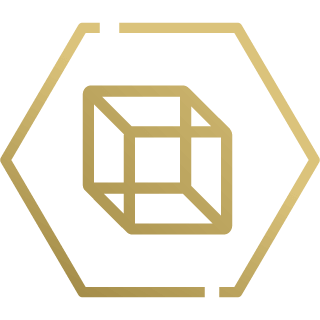 Planning in 3D
Account Management training includes a powerful interactive toolkit that can be integrated into your CRM system.
I had a major account that was completely stalled. The programme suggested some compelling new strategies, and how to implement them. A short while later I got the deal.

Senior Executive, Professional Services
Explore the modules
3DAM

Profitability

Impact: Margin

Understand the factors that reduce the profitability of an account and use creativity to develop actions to improve gross and net margin.

ACCOUNT MANAGEMENT

3DAM

Building Advocacy

Impact: Leads; Renewal Rate

Proactively manage stakeholder relationships and alignment. Communicate impact in the customer's terms to build advocacy, and measure Net Promoter Score (NPS). Help individuals build reputation internally and externally.

ACCOUNT MANAGEMENT

3DAM

Optimising Value

Impact: Deal Size; Renewal Rate

Measure value and bring insights into recent trends, best practices, and results vs. other clients. Track account health and identify opportunities to optimise performance. Help influence customer behaviour to optimise value – leverage trust to 'speak truth to power'.

ACCOUNT MANAGEMENT

3DAM

Setting and
Implementing Strategy

Impact: All

Establish a strategic vision for each buying unit within the account, and use it to prioritise strategic initiatives and opportunities. Create solid action plans, and implement and track them through the wider team. Have the influencing skills to manage even without authority.

ACCOUNT MANAGEMENT

3DAM

Identifying
Opportunities

Impact: Number of Leads; Average Deal Size

Explore the customer's objectives (their KPIs, the challenges they must overcome, and their wider goals). Map your capabilities onto these objectives in order to identify potential opportunities.

ACCOUNT MANAGEMENT

3DAM

Mapping the
Account

Impact: Share of Wallet; Number of Leads

Create a living strategic map of the account, showing our share of wallet for each relevant product/service category, in each buying unit. Use the map to identify threats and opportunities, and to establish a strategic objective for each ABU.

ACCOUNT MANAGEMENT
More core sales programmes…