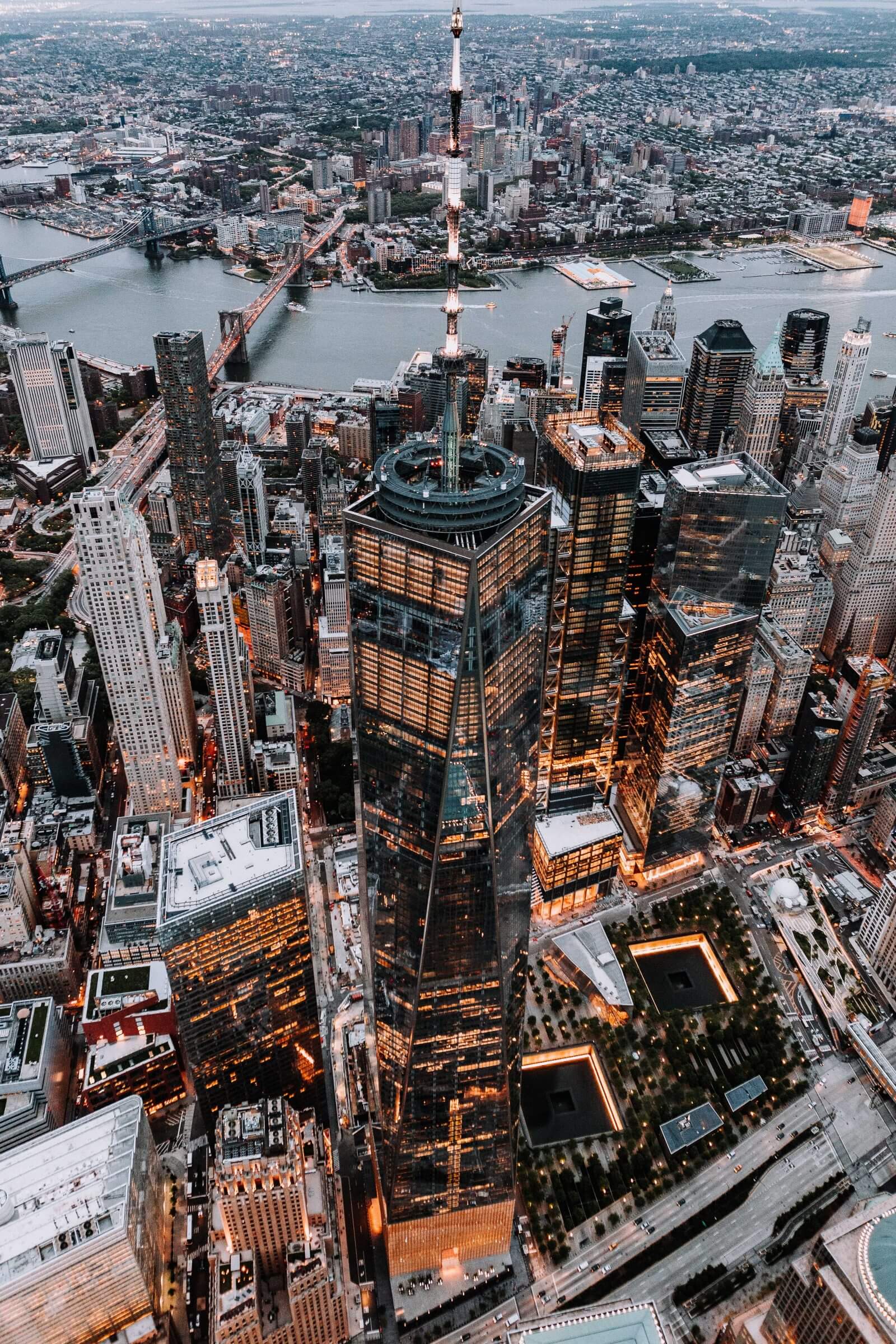 Sales Training
Needs to be Agile
Identify and address sales skill gaps as they emerge.
Procuring new sales training courses as you need them slows you down, increases costs, and creates a patchwork of methodologies across your sales teams.
Imparta's Training as a Service™ (TaaS) gives you on-demand access to the full curriculum.
An annual fee per user gives you access to the whole curriculum, as needed, for around the cost of a single course each year. Even trainer days can be bought on a subscription, allowing you to budget ahead and respond quickly as your markets change.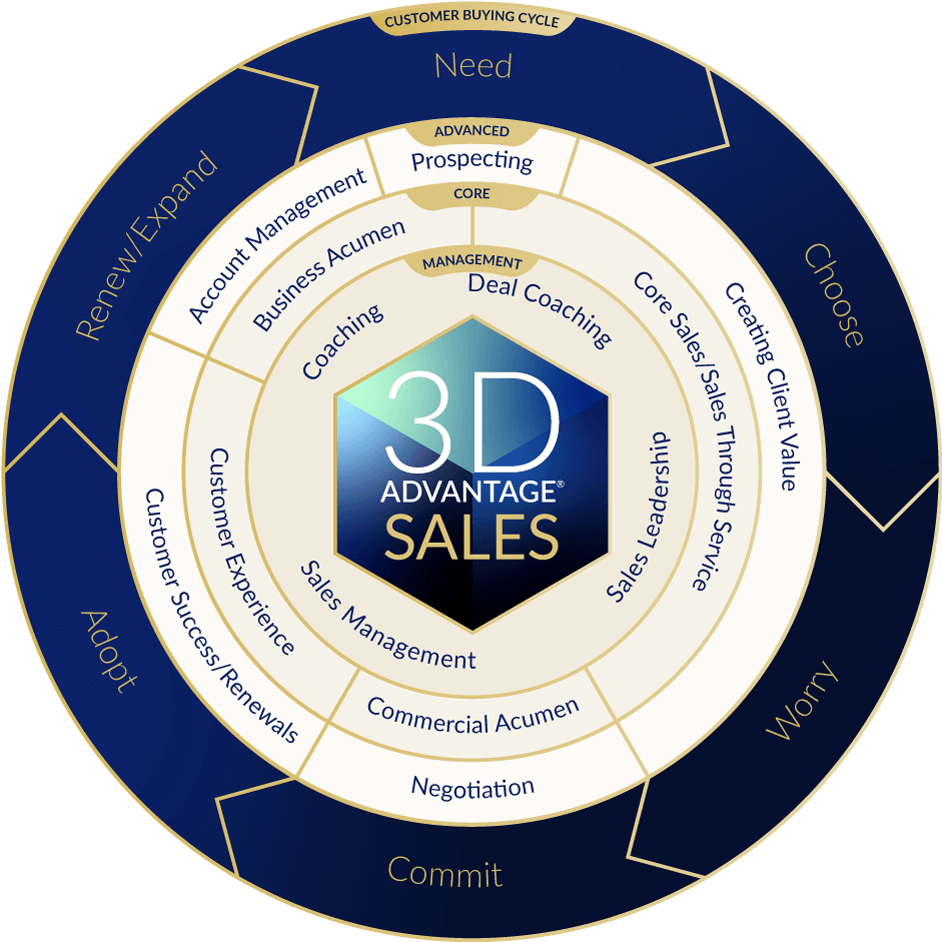 A Complete, Modular Sales Training Curriculum
Our award-winning 3D Advantage® sales training curriculum is a complete, modular methodology covering the entire customer Buying Cycle.
These sales training courses contain over 100 modules, each rigorously developed using the latest research into sales, psychology, behavioral economics, and decision strategy. Use the sales courses as-is, or swap modules in and out to suit the needs of each role. React swiftly as new learning needs emerge, and allow individual team members to explore the full sales training curriculum, just-in-time.
Each module is available in virtual, trainer-led, and eLearning formats, along with reinforcement and application tools. Use our advanced learning experience platform or your own. Subscription models also include professional service days to use for consulting, customizing, train-the-trainer, or virtual or in-person delivery.
Sales Training Programs
There are courses at three levels: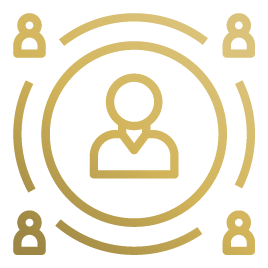 Advanced Programmes
The 28 skills that drive revenue growth and retention, from sales prospecting to pitching, and negotiation.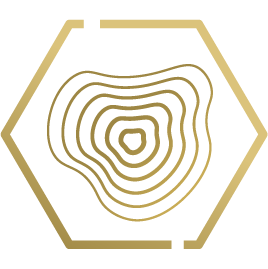 Core Programmes
The foundations of sales success, from early tenure sales skills to commercial and business.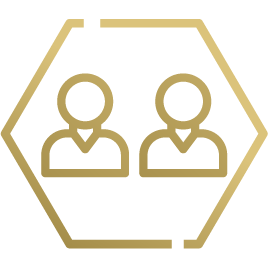 Management Programmes
A full suite of programs to hone the skills of your sales leaders and managers, from strategy through to coaching and performance management.
You'll be in good company
We couldn't find one, complete digital solution in the market that would achieve our goals for our new hires. So we asked Imparta to help us reimagine digital sales training. The programme has been incredibly well received, particularly the interactivity of the sales simulations and the multiple learning mediums that appeal to our millennial learners. It's really scalable, and we've projected savings of $1 million in 3 years.

Director – Commercial Sales Acceleration



$1M in cost saved through deployment of Virtual Sales Academy®
Imparta create value at every opportunity, are always mindful of our needs and always deliver on their promises.

Head of Telefónica Sales Academy



$530M incremental revenue attributed to Sales Academy training
Imparta surpasses all of my expectations of what a learning provider is, because they simply are more than that. Imparta puts your company's needs first and foremost, and comes up with ideas and programmes with a lot of creativity, knowledge and experience which anticipates and uncovers your real needs and drives success within our business.

Learning & Development Director
Granted our products have changed, our strategy has changed, but an important part of changing that strategy has been applying CCV. Market share in our sector has increased 30% which represents $200m increase in sales.

District Manager



30% increase in market share in key segments
We continue to be enormously impressed by what Imparta is capable of. You have been absolutely tireless, and your support and presence at all stages has meant that we have been able to feel totally confident in the outcome of this project. Our people without exception have left these sessions with a mixture of wonder, admiration and amazement. Quite a few have been involved in similar projects on behalf of some of our biggest clients, and they have not seen anything like this.

Chief Learning Officer



$40M of revenue within six months of training
As a partner they have been great. It has real long term viability and we've made great progress building on the strong foundations thanks to the Driving Customer Satisfaction programme.

Chief Operations Officer
Working with Imparta has been a great experience. The team is agile, customer-focused and has a can-do attitude. We have worked together in a true partnership, operating as a team to develop incredibly high levels of engagement for the programme across our business, our leaders and our salespeople. The project management of the programme has been tight, allowing us to deliver the programme quickly and to great effect.

HR Business Partner



28.4% increase in pipeline value
Having reviewed a number of potential partners, Imparta were chosen due to their bespoke approach to content creation and delivery, as opposed to off-the-shelf material. Through working with Imparta, we have embedded a single, customer-centric sales methodology across all our sales channels that has delivered a common language and approach to consultative solution selling –all resulting in fantastic ROI. I would highly recommend Imparta for sales development programmes.

Sales Academy Manager



89.2% increase in conversion rate
Working with us also means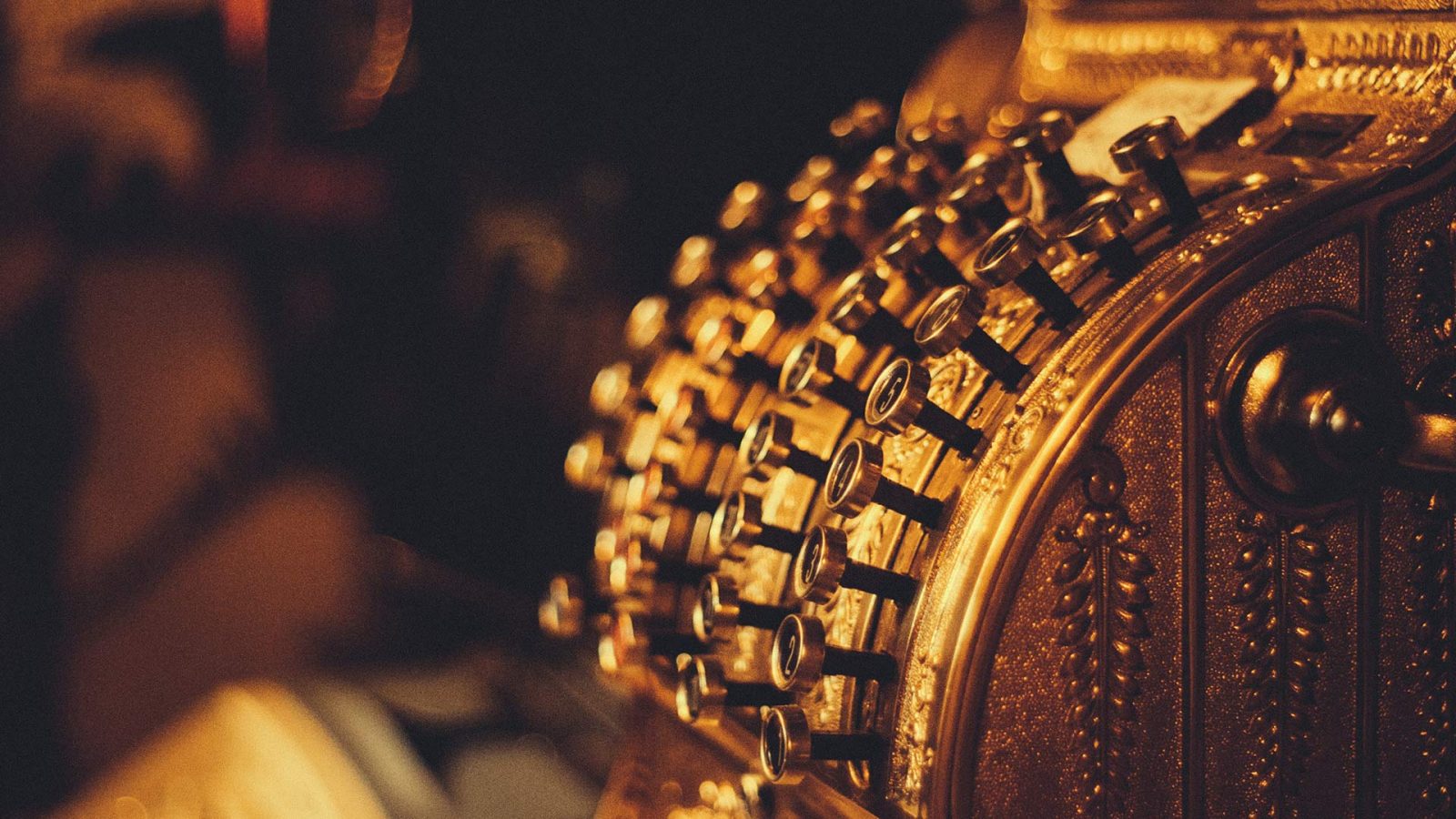 Agile team development through a subscription model
An annual fee per user gives you access to the whole curriculum, as needed, for around the cost of a single course each year. Even trainer days can be bought on subscription, allowing you to budget ahead and respond quickly as your markets change.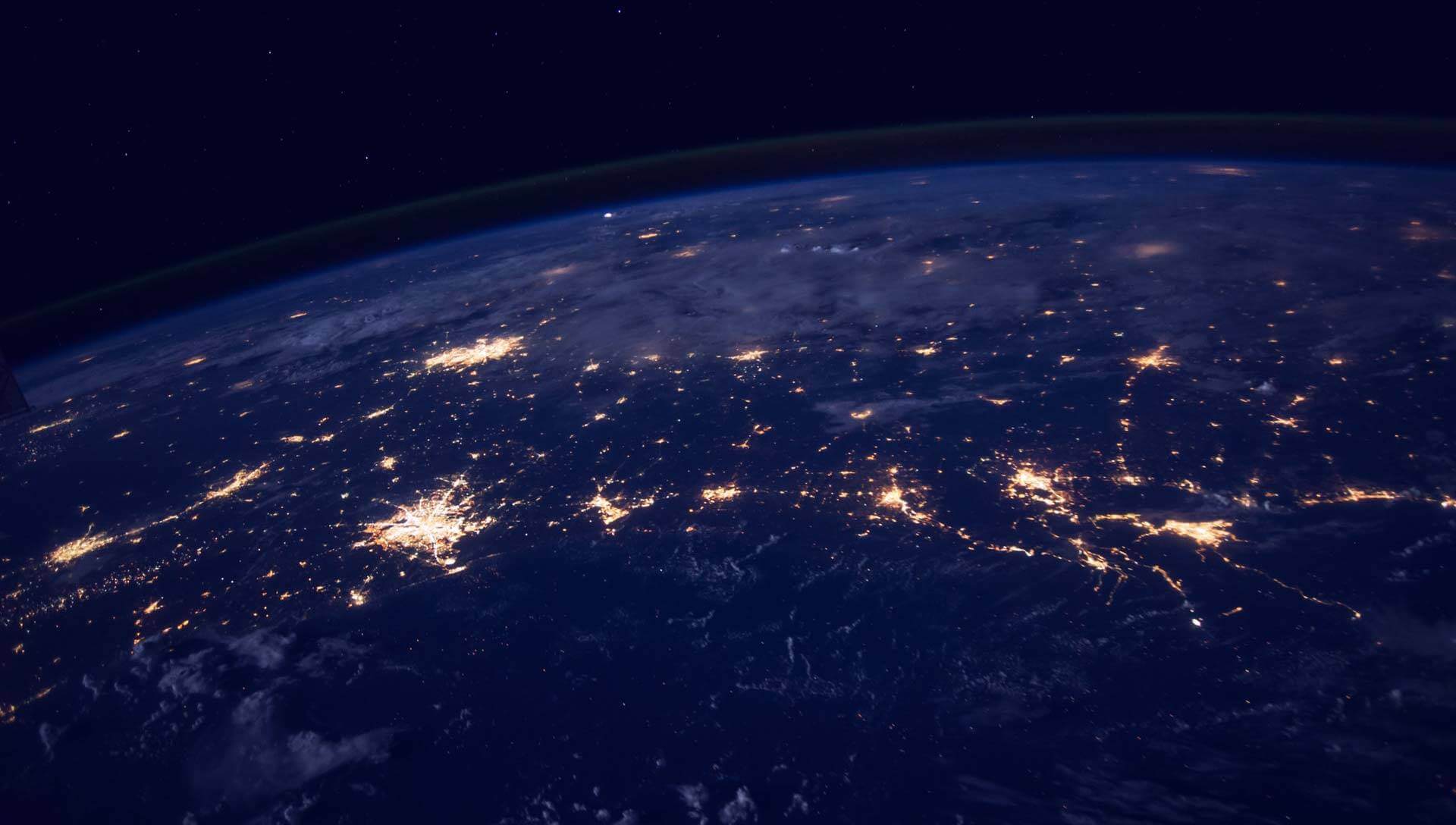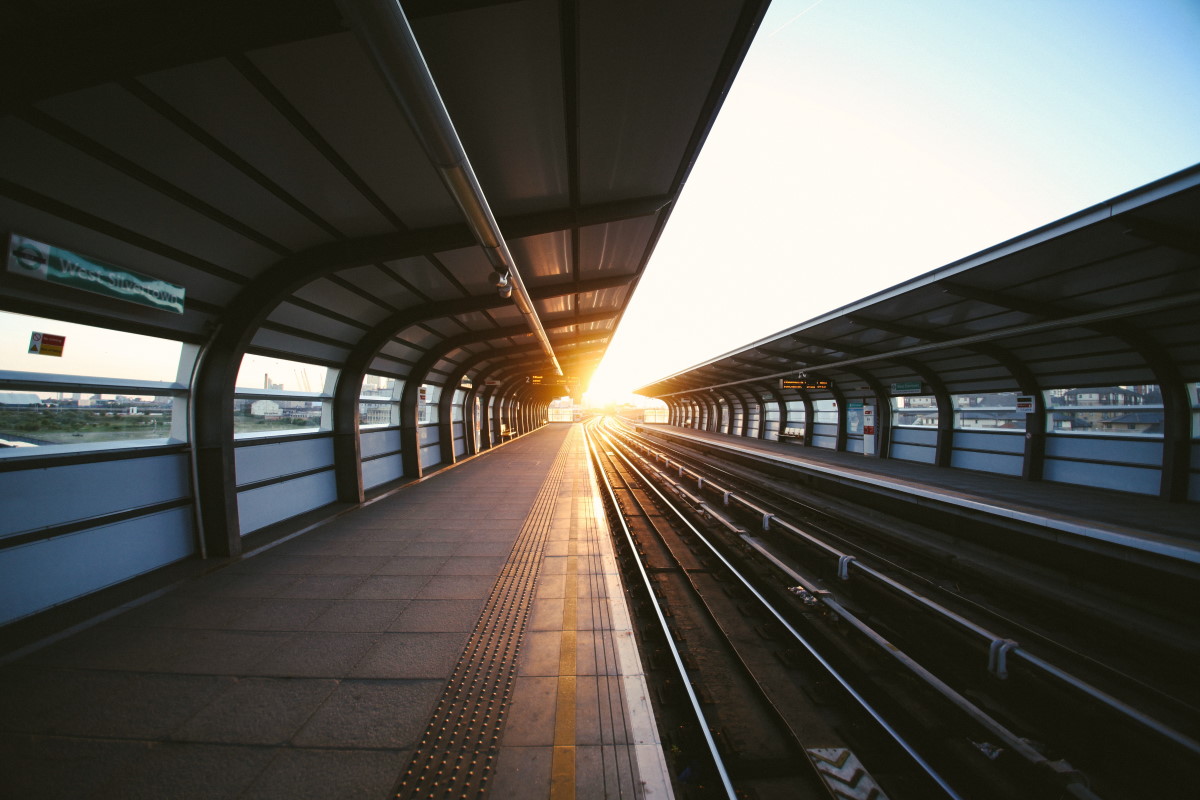 Using our platform, or yours
Imparta's i-Coach® platform is an award-winning LMS/LXP that powers each of the 5C use-cases for front-line capability building. Or you can deploy the entire 3D Advantage® Curriculum using your own platform.