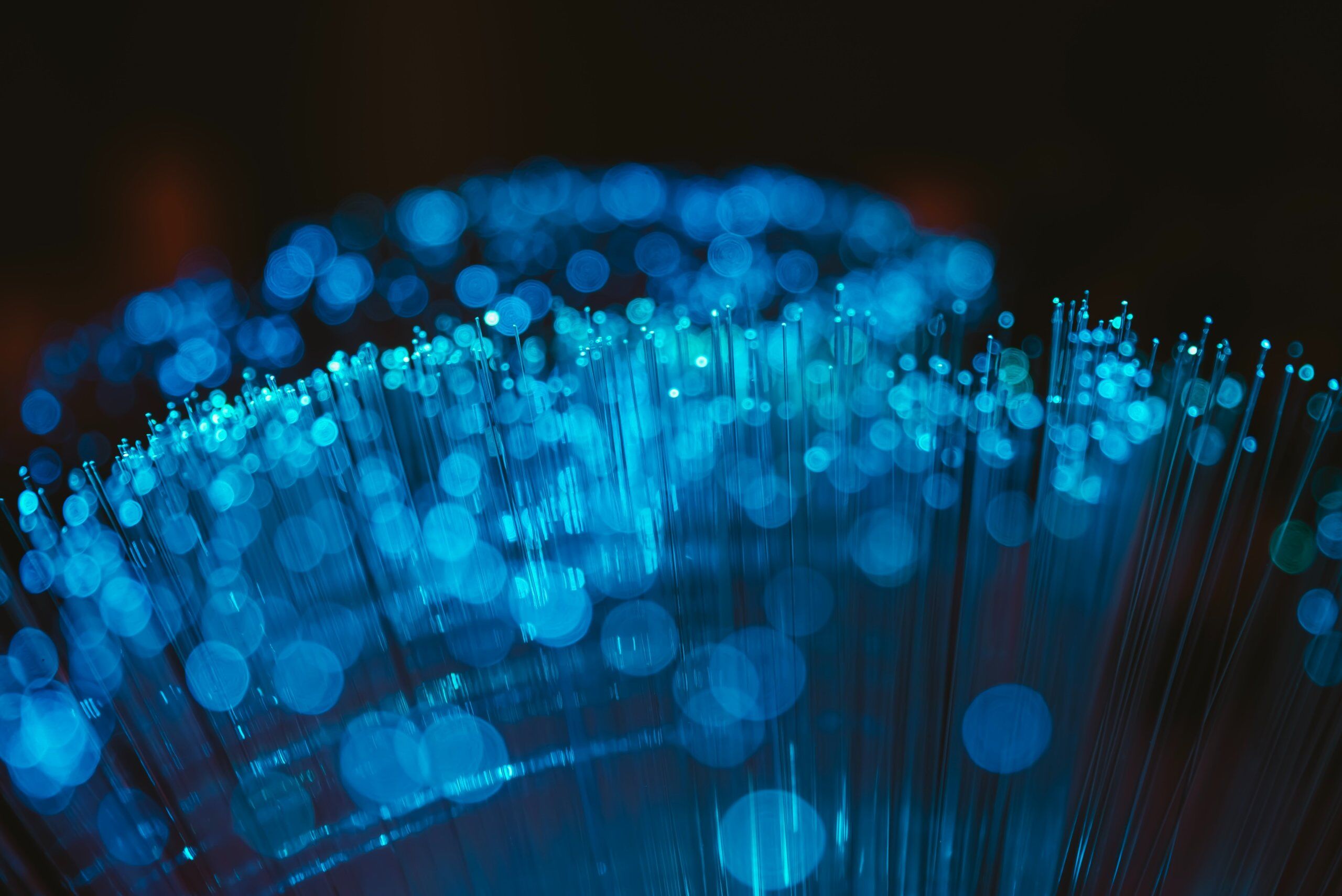 A Thank you message from CEO and Founder of Imparta, Richard Barkey
20 April 2020 | News
Over the 25 years or so of Imparta's history, we've seen our share of crises, from the dot com bubble bursting in 2001 to the financial crisis in 2008. The research we did then has stood us in good stead in these extraordinary times. But then, as now, it is our amazing clients who have inspired us. Who have kept believing in us, and who've asked us to help them survive and thrive. So, to all our clients, existing and new, on behalf of the whole global team at Imparta, thank you.
Our Perspective on the Business Impact of the Pandemic
There are a number of possible exit strategies from this pandemic, from episodic lockdowns to testing and tracing. But the business context has changed and will remain changed for a long time. New behaviours have been created, and the economic impact will continue to resonate. Sales and service teams need to adapt now, and to keep adapting. Now is not the time to leave people just to get on with it. Training interventions are not only business-critical, but they also help to provide continuity and to build resilience for teams under massive pressure.
What We're Doing to Help
Imparta's mission during this period of turbulence is simple: to give sales and service people the tools and skills they need to meet these intense challenges, so that they, and our clients, can thrive and survive.
We're doing this in three main ways:
1. Staying ahead of the curve
The first is by staying ahead of the curve.
We started talking to our clients about switching to virtual training as early as January, and have been creating digital versions of client-specific workshops in a matter of days, from redesign to piloting, faculty upskilling and roll out. We will continue to stay ahead of the curve, through the pandemic, and the resulting recession.
2. All in
The second is being what we call 'all in' with our clients. While we need to generate revenue too, we're doing everything we can to go above and beyond. I've now delivered free webinars to over 4,500 sales leaders, managers and professionals, providing insights into the way customer behaviour is changing, and how sales teams can best respond. We've also run free, customised webinars for many global clients and other large organisations, and this is something that I intend to keep doing. Please do get in touch if this would be of value for your team.
3. Business-critical interventions
Finally, we're seeking to help with the business-critical issues being faced right now by organisations around the world. These range from handling customers with payment issues to dealing with requests for price cuts – from negotiating with the supply chain to handling service issues that have been escalated to the sales team.
My next series of webinars will focus on helping your teams to address these immediate challenges. We'll post details on Imparta's website, LinkedIn and Twitter feed.
Thank You to the Team
Finally, I'd like to say a massive thank you to the whole team, very much including our associate faculty, at Imparta. I'm incredibly proud of how we as a company have lived our own values.
We're joining forces – as a team, we're more connected than ever before, at work but also in terms of looking out for one another, from black tie Zoom parties to a simple "are you OK?".
We're connecting the dots –working closely with our clients to understand their specific challenges, and being agile in finding ways to support them.
We're building trust – by being credible, reliable, and most of all focused on the success of our clients.
And finally, the whole team is working fearlessly – looking past the status quo to find new and better ways of doing things at a time of pressure and uncertainty.
I wish safety, success and happiness, and even some occasional fun, to you, your family, your team and your business over the coming weeks and months.
Richard Barkey
Founder & CEO
Explore our resources