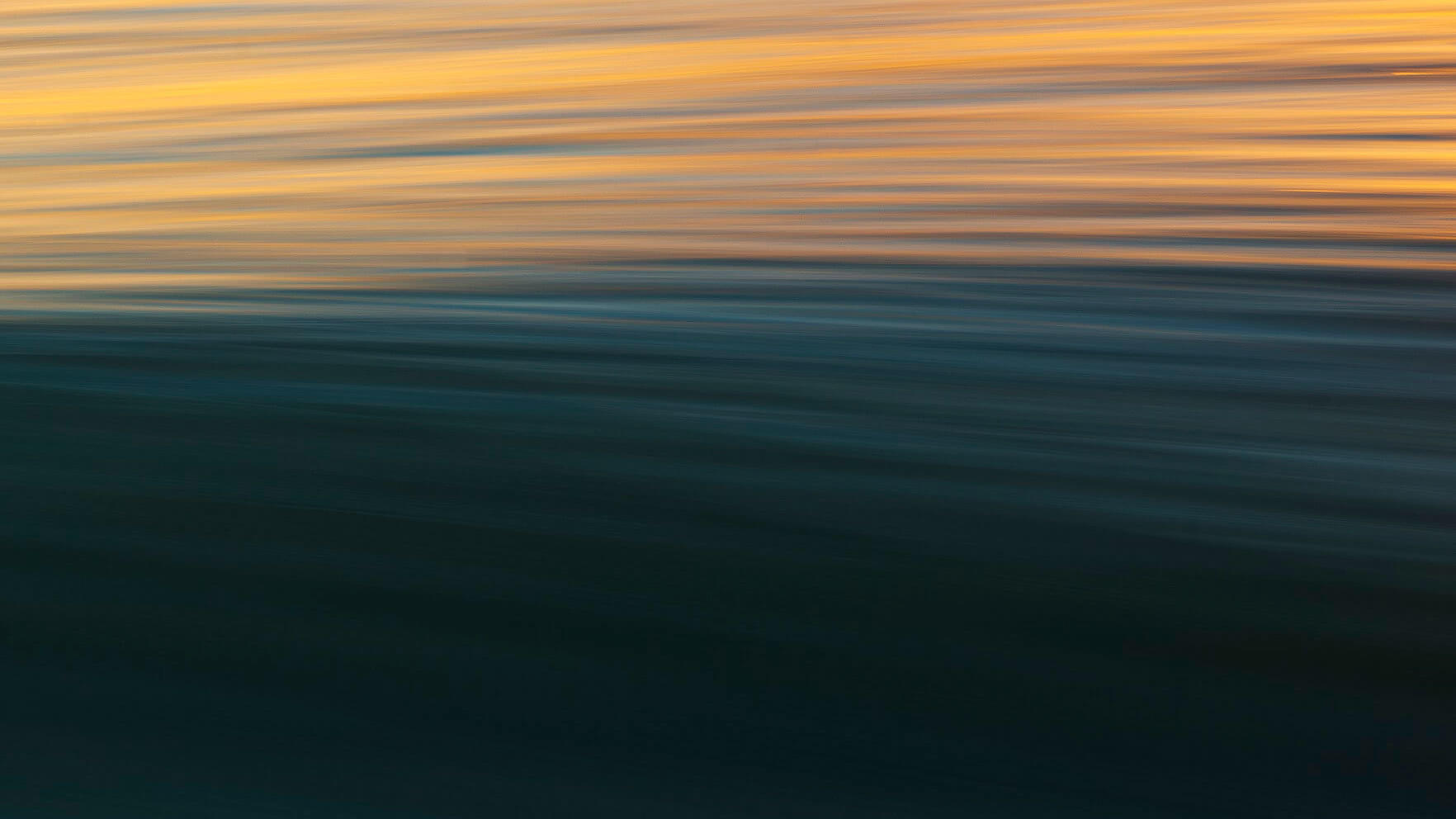 Selling Power Uncover Top Sales Training Trends 2023
09 February 2023 | News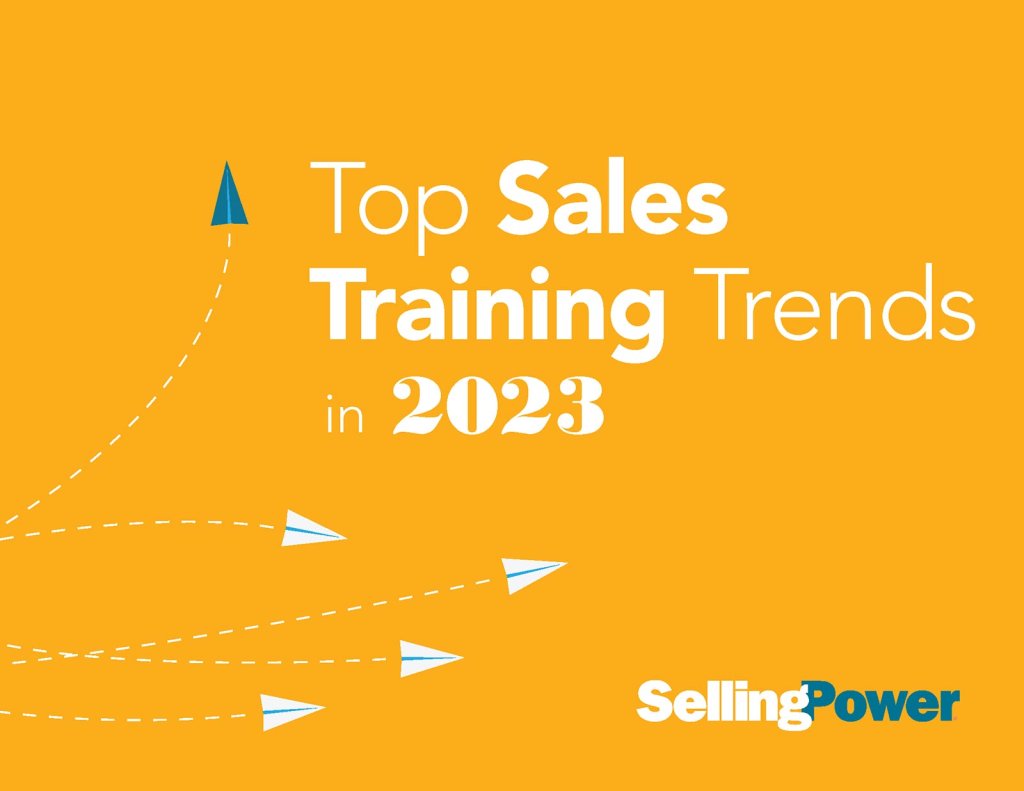 In a new eBook, Selling Power uncovers the Top Sales Training Trends in 2023 and provides insight from leading sales training experts on how you can adjust your strategy to address those trends and equip your sales team for success. In the ebook, Imparta's Founder and CEO, Richard Barkey, shares insight into three core trends for sales training in 2023.

Richard Barkey, Founder and CEO of Imparta, explains:

"The sales challenges of the last three years – virtual selling, supply disruption, and inflation – required skills that were new to many salespeople. Selling into a recession does not. It requires skills that your team should already have.
Lead generation needs to be hyper-relevant to target companies. Momentum needs to be built using psychological and strategic tools. Pitching needs to be attentive to customers' changing decision criteria and priorities.
Sales managers need to coach and maximize effective selling time. In support of all this, sales training needs to be agile – able to identify and address skill gaps quickly as they emerge."

Download the Top Sales Training Trends of 2023 eBook.
About Selling Power
In addition to Selling Power, the leading digital magazine for sales managers and sales VPs since 1981, Personal Selling Power, Inc., produces the Sales Management Digest and Daily Boost of Positivity online newsletters, as well as videos featuring interviews with top executives. Selling Power is a regular media sponsor of the Sales 3.0 Conference, which is attended by a total of more than 1,000 sales leaders each year.
If you would like to discuss any of the topics above or Imparta's offerings, please contact us or call directly on +44 (0) 20 3743 3021 for our UK office, or +1 (516) 595 0020 to speak with our team in the US.