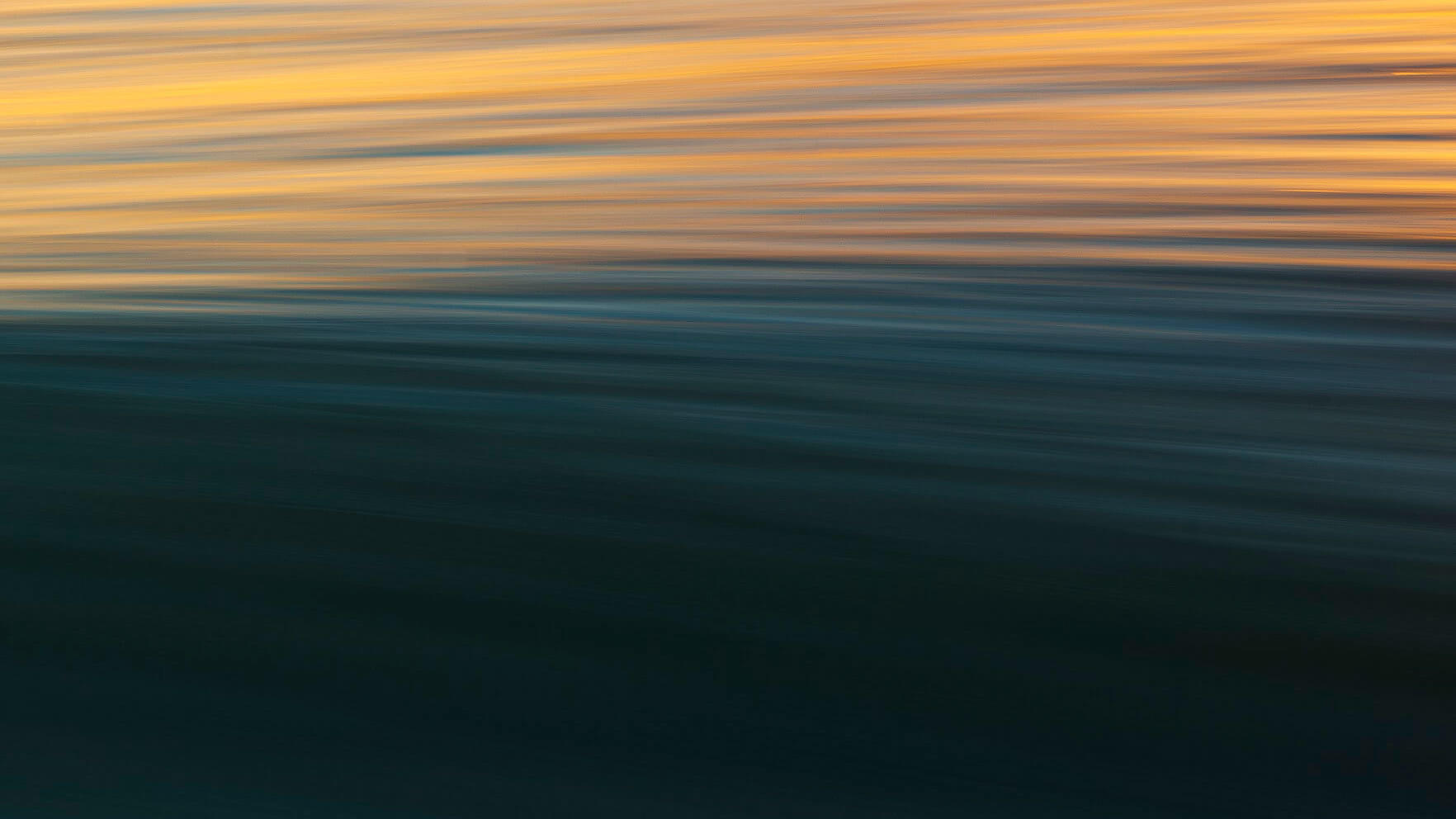 Imparta Wins Gold & Silver in Brandon Hall Awards 2021
September 2021 | Press Release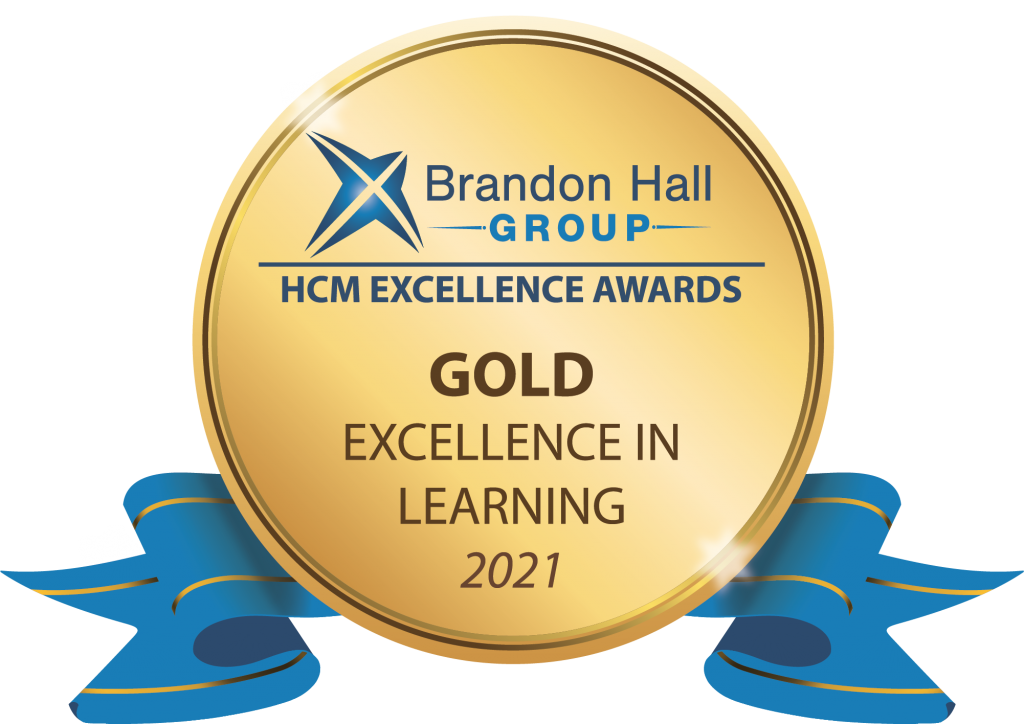 Imparta is delighted to announce that it has won a coveted Brandon Hall Group Gold Award for 'Best Unique or Innovative Learning and Development Programme', as well as Silver for 'Best Programme for Sales Training and Performance', for their ground-breaking and highly-successful Client Development Programme (CDP) in partnership with Environmental Resources Management (ERM), the world's largest pure-play sustainability consultancy.
The award, announced on 19 August 2021, was won for the implementation and success of Imparta & ERM's Client Development Programme. The programme has been live since 2018, and has evolved and adapted to meet changing markets, business, client and talent needs.
Richard Barkey, the Founder and CEO of Imparta, said "We are extremely proud of our collaboration with ERM. This award is a recognition of the fantastic work the entire team have put in over the past three years. The Client Development Programme sets a high bar in terms of learner experience, coaching integration and the impact on commercial, customer and employee metrics. We look forward to more success as the programme grows to meet new needs and audiences in the future!"
"Brandon Hall Group Excellence Awards in 2021 provide much-needed and well-deserved recognition to organizations that went above and beyond to support their stakeholders during the unprecedented disruption of the COVID-19 pandemic," said Brandon Hall Group COO and leader of the HCM Excellence Awards Programme, Rachel Cooke.
Entries were evaluated by a panel of veteran, independent senior industry experts, Brandon Hall Group analysts and executives based upon these criteria: fit the need, design of the programme, functionality, innovation and overall measurable benefits.
Excellence Award winners are scheduled to be honoured at Brandon Hall Group's HCM Excellence Conference, Feb. 1-3, 2022, at the Hilton West Palm Beach, Florida. Select winners also will serve as presenters in breakout sessions, sharing their leading practices during the conference.
About ERM
ERM is the business of sustainability.
As the largest global pure play sustainability consultancy, ERM partners with the world's leading organizations, creating innovative solutions to sustainability challenges and unlocking commercial opportunities that meet the needs of today while preserving opportunities for future generations.
ERM's diverse team of over 5,500 world-class experts in over 150 offices in more than 40 countries supports clients across the breadth of their organizations to operationalise sustainability. Through ERM's deep technical expertise clients are well-positioned to address their environmental, health, safety, risk and social issues. ERM calls this capability its "boots to boardroom" approach for its comprehensive service model that allows ERM to develop strategic and technical solutions that advance objectives on the ground or at the executive level.
For more information, please visit www.erm.com.
About Brandon Hall Group
Brandon Hall Group operates the largest and longest-running awards programme in Human Capital Management. As an independent HCM research and analyst firm, they conduct studies in Learning and Development, Talent Management, Leadership Development, Diversity, Equity & Inclusion, Talent Acquisition and HR/Workforce Management. These benchmark studies help organisations by providing strategic insights for executives and practitioners responsible for growth and business results.
Coupling the research studies with the best practice from the awards, Brandon Hall Group has helped more than 10,000 clients globally and more than 28 years of delivering world-class research and advisory. At the core of our offerings is a membership programme that combines research, benchmarking and unlimited access to data and analysts. Membership enables executives and practitioners to make the right decisions about people, processes, and systems, coalesced with analyst advisory services which aim to put the research into action in a way that is practical and efficient.
Brandon Hall Group has also launched professional certifications for business and human capital management professionals to upskill themselves and gain credentials for career advancement. (www.brandonhall.com)
If you would like to discuss any of the topics above or Imparta's offerings, please contact us or call directly on +44 (0) 20 3743 3021 for our UK office, or +1 (516) 595 0020 to speak with our team in the US.
Resources you might be interested in…