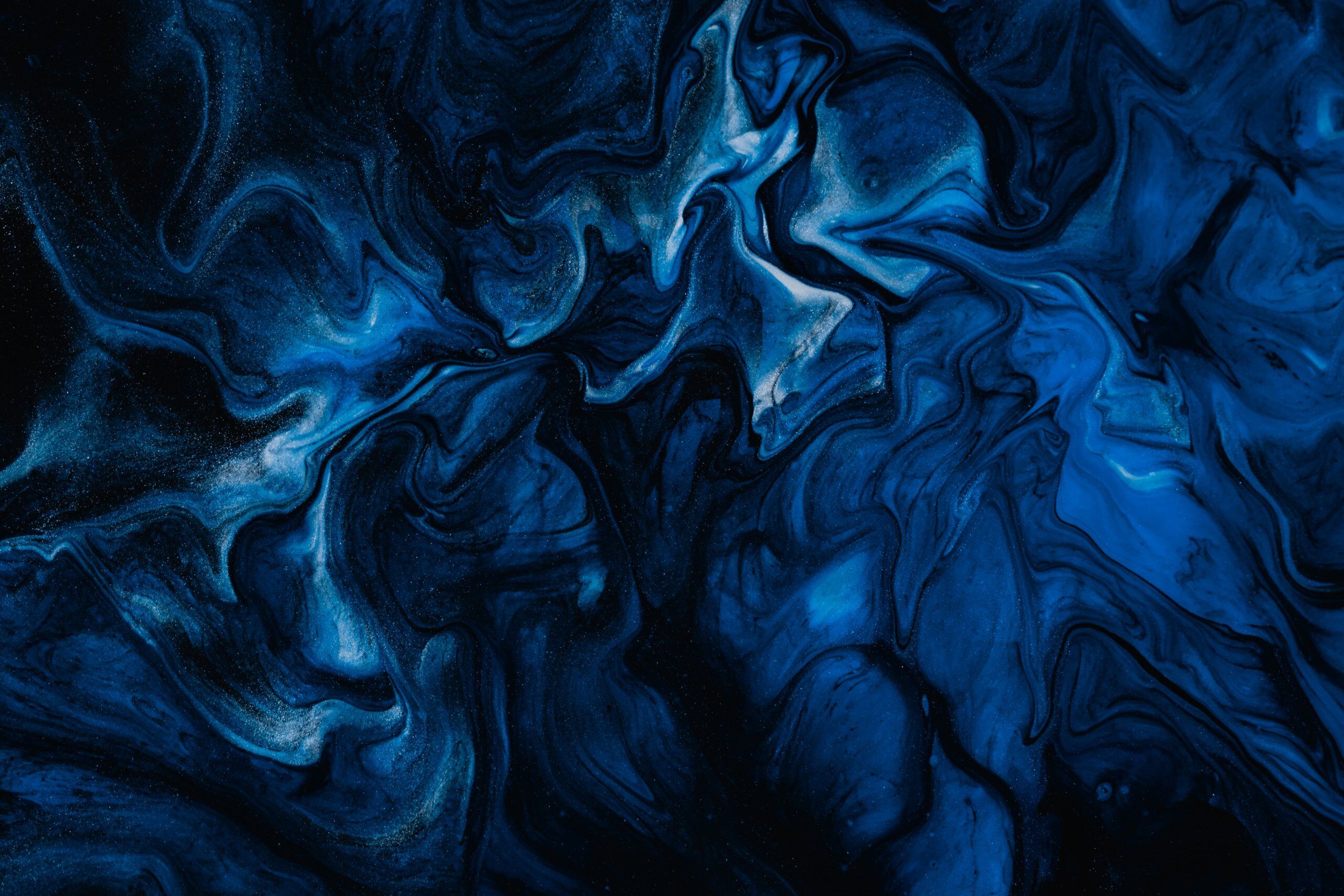 Imparta partner with Credly to introduce digital badging and certification
Imparta Ltd have announced today the launch of a new digital badging and certification solution; the latest feature release as Imparta continue to expand their solution to drive increased value for clients and learners.
Digital badges are secure, web-enabled credentials containing verified information about professional achievements. Imparta uses digital badges to enable sales professionals to evidence their experience and expertise in sales and support L&D leaders in the adoption of learning initiatives. Badges can be displayed as part of a badge portfolio or as a link on a CV, featured within an email signature or shared via social media.
Emlyn Middleton, Imparta's Head of Client Success, said "The introduction of digital badges allows our clients to recognise the achievement of their team as they build and develop their sales skills. Working with Credly has ensured a seamless process for both our key stakeholders and the learners. We're excited to roll out this new solution and share in the success of our clients."
Badges are available for all Imparta clients, awarded to those individuals who have completed a select in-person, virtual and/or e-learning module. Each client defines specific, outcome orientated validation stages that tie in with key objectives of the wider organisation.
To learn more about Imparta's new digital badging and certification, click here.
Resources you might be interested in…