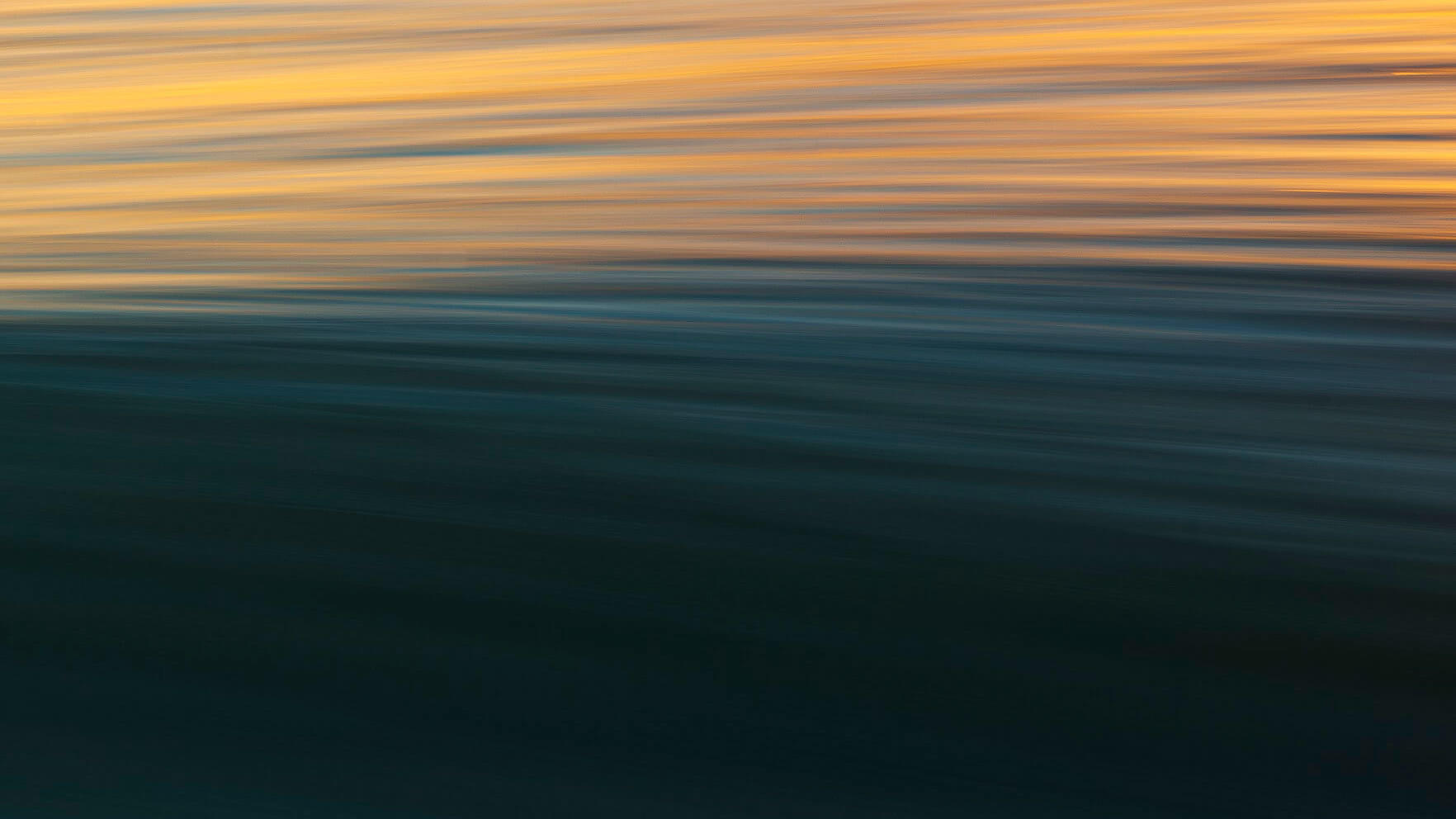 Imparta Features on Training Industry's 2020 Top 20 Sales Training Company List
8 June 2020 | Press Release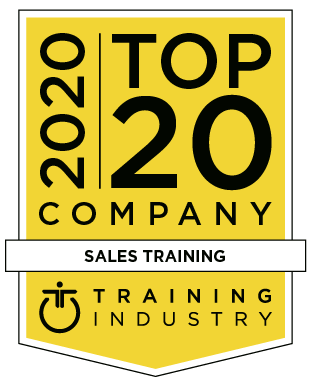 Training Industry, the leading research and information resource for corporate learning leaders, has released its selection for the 2020 Top Training Companies list for the Sales Training sector of the learning and development market. Imparta is delighted to announce that it has, for the tenth year running, received this much sought after accolade.
Training Industry prepares the Top 20 and Watch List reports on critical sectors of the training marketplace to better inform professionals about the best and most innovative providers of training services and technologies. Being recognised by Training Industry as one of the Top 20 Sales Training Companies is a huge commendation and confirms Imparta's standing as one of the best providers within the global sales training industry.
Selection to the 2020 Top 20 Sales Training Companies List was based on the following criteria:
Thought leadership and influence on the sales training sector
Breadth and quality of sales training topics and competencies
Company size and growth potential
Industry recognition and innovation
Strength of clients and geographic reach
"This year's Top 20 Sales Training Companies are embracing learning technologies and growing and evolving their course programs to fully support and engage the modern learner," said Ken Taylor, president of Training Industry, Inc. "Through digital offerings, simulations, coaching and assessments, these organizations are leading the sales training industry through innovative and blended approaches to ensure a comprehensive learning experience
"The companies selected for the 2020 Sales Training Companies Watch List bring unique and specialized strengths to the sales training industry," said Danielle Draewell, market research analyst at Training Industry, Inc. "These organizations create exclusive learning experiences and sustainment practices that keep the learner involved and connected in the industry."
I am immensely proud that Imparta has been included in Training Industry's Top 20 Sales Training Companies list for the tenth consecutive year and very grateful to Training Industry for the recognition. Any organisation that wishes to stay at the top of its game for a decade needs, I believe, a constant desire to innovate and improve. Over the last 12 months, the team at Imparta has relaunched our brand and the 3D Advantage® curriculum, representing the culmination of a huge research and redesign project. We've also revitalised our eLearning, launched a new mobile app, and introduced business-critical interventions in response to coronavirus.

Richard Barkey, CEO and Founder of Imparta
'This timely award acknowledges the ongoing commitment and excellence of our brilliant team and our inspiring clients. It is now up to us, along with the other winners of this award, to keep leading the way in our industry by being even more proactive and supportive in helping our clients meet the intense challenges presented by coronavirus, and beyond.'
About Training Industry, Inc.
Training Industry is the most trusted source of information on the business of learning. Our authority is built on deep ties with more than 450 expert contributors who share insights and actionable information with their peers annually. Training Industry's live events, articles, magazine, webinars, podcast, research and reports generate more than 5 million industry interactions each year, while the Top 20 Training Companies Lists help business leaders find the right training partners.
If you would like to discuss any of the topics above or Imparta's offerings, please contact us or call directly on +44 (0) 20 3743 3021 for our UK office, or +1 (516) 595 0020 to speak with our team in the US.
Resources you might be interested in…