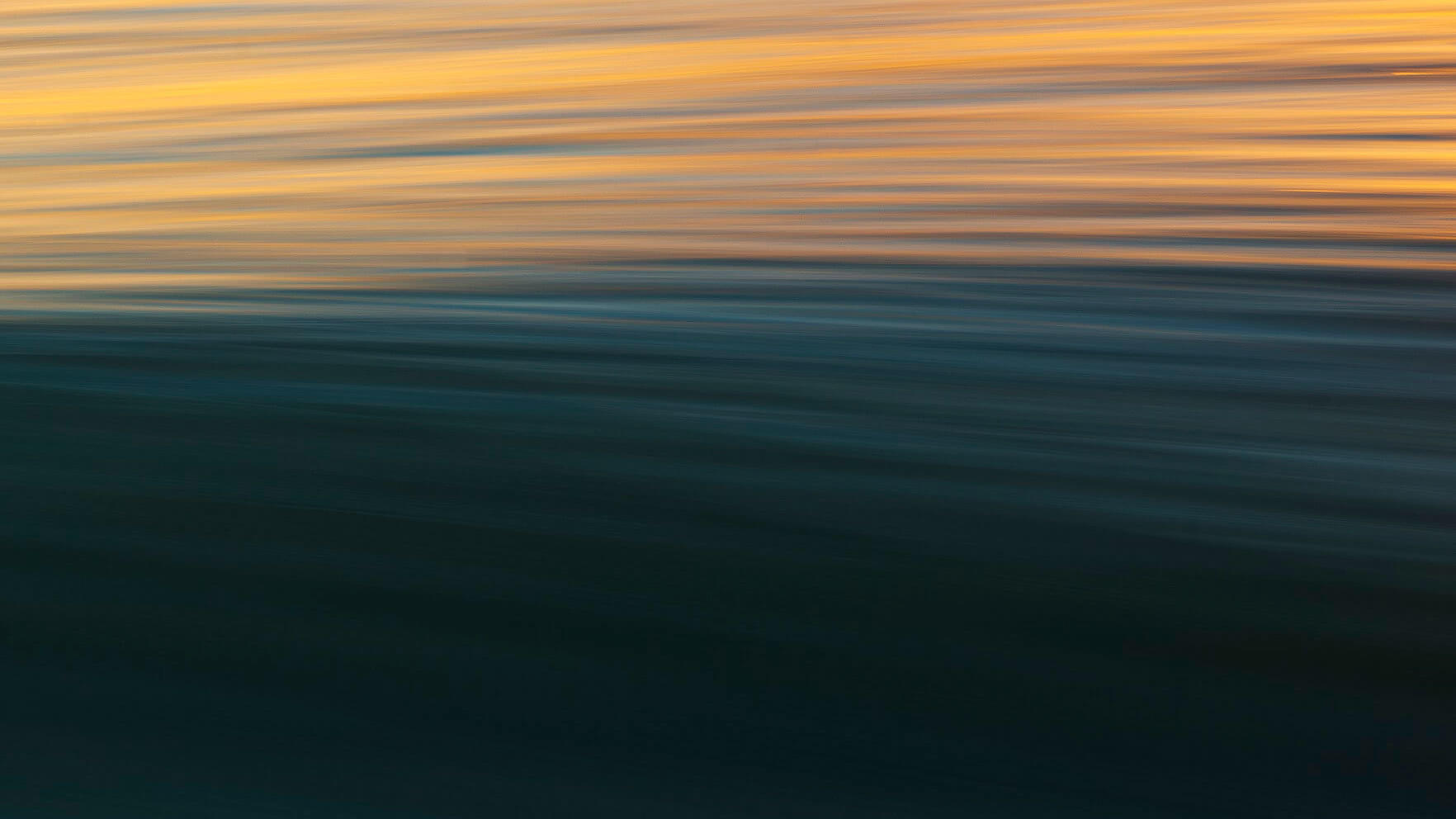 Selling Power Magazine's Top 20 Sales Training Companies 2020 List
8 June 2020 | Press Release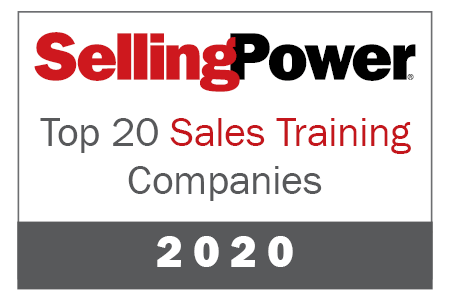 Imparta is delighted to announce the company's inclusion on Selling Power's 2020 list of the Top 20 Sales Training Companies that excel in helping sales leaders improve the performance of their sales teams.
This recognition is of great significance for Imparta, as Selling Power is the leading source for professional selling skills, motivation and sales management know-how in the B2B environment.
According to Selling Power publisher and founder Gerhard Gschwandtner, sales training is more important than ever as salespeople adjust to selling during the COVID-19 pandemic.
"There could not be a better time to invest in sales training," says Gschwandtner. "No matter what market you sell to, your salespeople need the right skills to close big deals while social distancing and working from home. The sales leaders who understand the importance of sales training are already on the upswing. Those who wait to invest in their team won't be able to catch up."
All companies on the list submitted a comprehensive application that included a detailed listing of their offerings for both training and retention, innovative solutions, and their company's unique contributions to the sales training marketplace.
Selection to the 2020 Top 20 Sales Training Companies List was based on the following main criteria:
Depth and breadth of training offered
Innovative offerings (specific training courses, methodology, or delivery methods)
Contributions to the sales training market
Strength of client satisfaction
Selling Power magazine editors say CROs, sales VPs, and sales enablement leaders can leverage this list to find the right sales training partner to help salespeople succeed during social distancing and remote working. See the Selling Power Top Sales Training Companies 2020 list.
I am immensely proud that Imparta has been included in Selling Power's Top 20 Sales Training Companies 2020 list, and very grateful to Selling Power for the recognition. Any organisation that wishes to stay at the top of its game needs, I believe, a constant desire to innovate and improve. Over the last 12 months, the team at Imparta has relaunched our brand and the 3D Advantage® curriculum, representing the culmination of a huge research and redesign project. We've also revitalised our eLearning, launched a new mobile app, and introduced business-critical interventions in response to coronavirus.

Richard Barkey, CEO and Founder of Imparta
'This timely award acknowledges the ongoing commitment and excellence of our brilliant team and our inspiring clients. It is now up to us, along with the other winners of this award, to keep leading the way in our industry by being even more proactive and supportive in helping our clients meet the intense challenges presented by coronavirus, and beyond.'
About Selling Power
In addition to Selling Power, the leading digital magazine for sales managers and sales VPs since 1981, Personal Selling Power, Inc., produces the Sales Management Digest and Daily Boost of Positivity online newsletters, as well as videos featuring interviews with top executives. Selling Power is a regular media sponsor of the Sales 3.0 Conference, which is attended by a total of more than 1,000 sales leaders each year.
If you would like to discuss any of the topics above or Imparta's offerings, please contact us or call directly on +44 (0) 20 3743 3021 for our UK office, or +1 (516) 595 0020 to speak with our team in the US.
Resources you might be interested in…