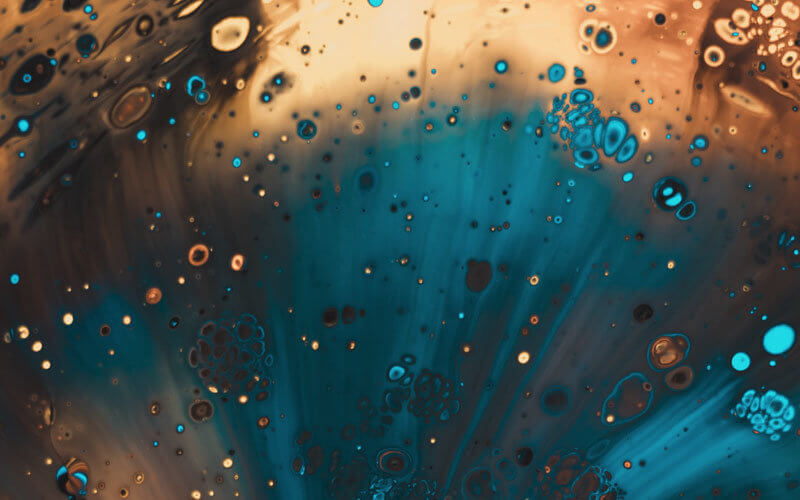 Resilient Conversations with Customers
Never before has it been so important to manage emotions in the conversations we have with our customers, clients and partners.
Our world has changed overnight and this shock and uncertainty has to go somewhere. People are looking for someone to blame and download onto. If you are part of a customer facing team, all that stuff is heading right at you.
The experience we create over the next few days and weeks will define how we will be remembered, and this will have the single biggest impact on the retention and levels of loyalty you see from customers.
We can't always give customers want they want – it simply isn't commercially viable. What we can do is stick to our values and communicate authentically and with genuine empathy.
Never has it been so true that we get what we give.
Now that's easy for me to say, I'm not receiving call after call from frustrated, angry and frightened customers. Add to this our own fears of losing our job, reduced hours or doing a role we are not familiar with, and this creates the perfect storm.
The good news is we are all human.
We know that there are certain things we can do and that this behaviour allows us to not only better help our customers but also feel better in ourselves.
Customers want four things:
To be heard
To be understood
To feel reassured
For us to make it easier for them to cope with whatever they need to do next
Let's take a closer look at each of those things to understand how we can develop our conversation to help us and our customers become more resilient to the challenging times we are facing.
Hear me
Businesses are working reduced hours with reduced capacity and colleagues are less available. We are having to wait longer to get through to businesses we need to talk to. For you, this could mean wait times 10 or 20 times longer than normal. This is why it is so important that once you are able to connect with the customer, you create the time to hear them.
This might feel counterintuitive when so many people are waiting to get through to you. The reality is, the more space you create for a person to feel heard, the faster you can find out how best to help them!
We can absorb the emotion and recycle it, using it to remind ourselves how important what we're doing is.
Understand me
When someone is in distress, it's the most natural thing in the world to want to take the discomfort away and 'fix' it for them. As we said before, everyone responds differently and the next priority is to make sure we get a complete picture of what our customer wants or needs. Only when we are confident we completely understand their situation; can we reassure them.
Reassure me
Making space to hear the customer and investing time in truly understanding them creates an opportunity for us to reassure them. Now is the time for authentic and genuine words. Be yourself. Empathy is a very overused word. It's just about taking a moment to stand in that position and noticing how you feel. This might have been the 100th person calling to shout at you, but in that moment when you step into their shoes, you can understand that they are angry at the situation, not you. They could be very frightened – and we can all appreciate how that must feel.
Now we can share an honest assessment of the situation, tailor our response in a way that reflects them and how they have communicated with us.
Make it easy for me
Adapting the options we have to make it easier for our customer to understand and accept is key. Using what we have learned and sharing other people's experiences, being creative with how we help. And when we can't help, thinking outside the box and directing them to another place to get the assistance they need. All these things can help us make it easy for our customers to feel better and resolve their issues.
The impact of connecting with our customers develops our resilience. By being understanding, and choosing to be kind and authentic, we receive more understanding from the people we talk to.
Human connections inspire loyalty and will help us retain customers. At a time of uncertainty, being heard and understood are the most reassuring things we can experience, and it makes us feel good too.
In a time of isolation, the conversations we have mean even more.
Resources you might be interested in…