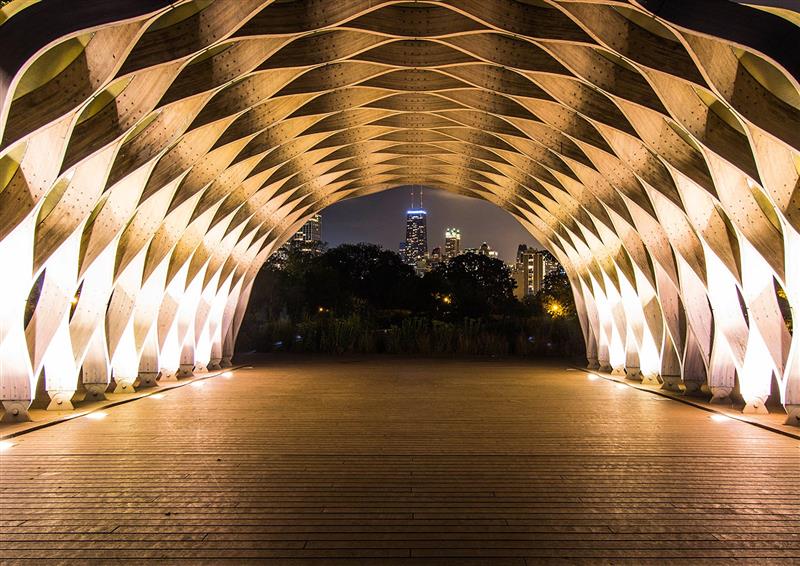 Webinar
When (and how) to sell in person vs. virtually
Over the past 18 months, Imparta has worked with many leading sales teams to improve their virtual presence, and their ability to sell virtually.
As the Pandemic eases, salespeople will increasingly be faced with a new challenge: When to sell in person, and when to keep selling virtually.
Virtual selling is more efficient than face-to-face selling, and in many cases just as effective, but there are critical moments throughout the customer Buying Cycle where being physically present makes a real difference.
In this new Webinar, Richard Barkey, Imparta's Founder and CEO, will share fresh insights into:
Five situations in which it makes sense to try and meet customers in person, rather than virtually.
A tool to help you balance sales efficiency and effectiveness.
How to persuade customers to meet in person when the time is right.
---
To watch a recording of this webinar, and download the When to Meet in Person vs. Virtually checklist, click the button below.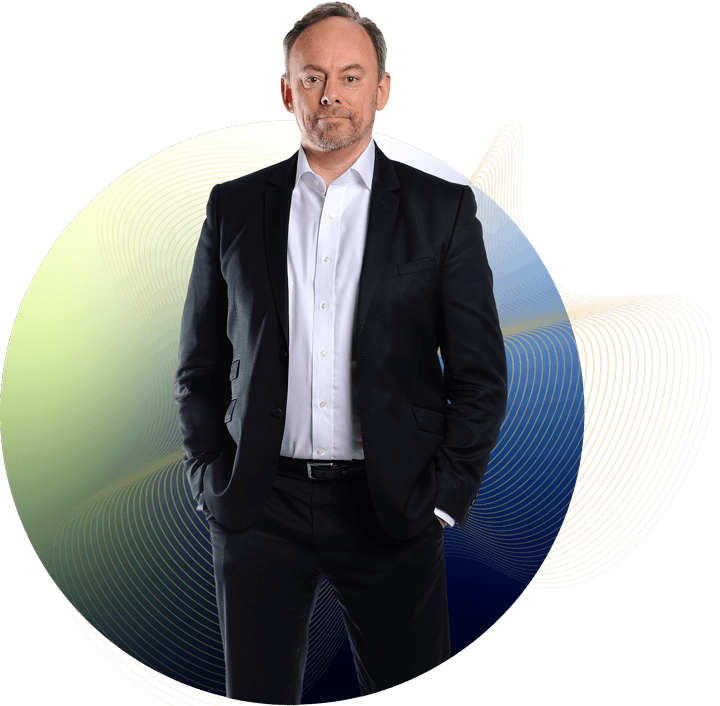 View our other recorded webinars: