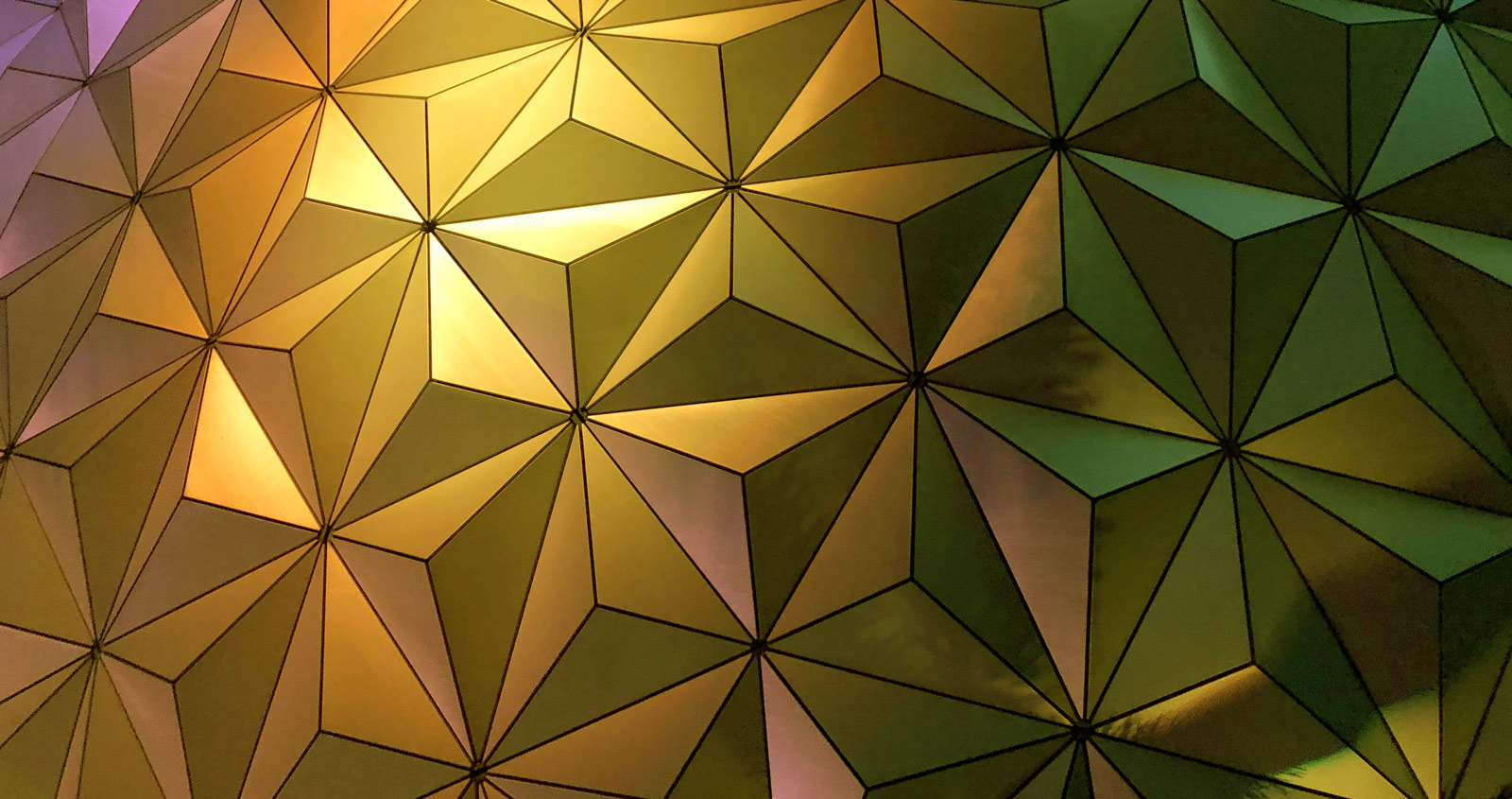 Imparta's CX digital content
An exclusive chance to view a selection of modules from our Customer Experience curriculum
We've chosen a handful of modules from across our Customer Experience curriculum to showcase our digital content. Learners would normally access these modules via i-Coach.com – our Sales Enablement and Learning Experience platform – supported by our mobile learning app: i-Coach GO. Or, if you already have a preferred LMS, we can supply them to you as SCORM or xAPI packages.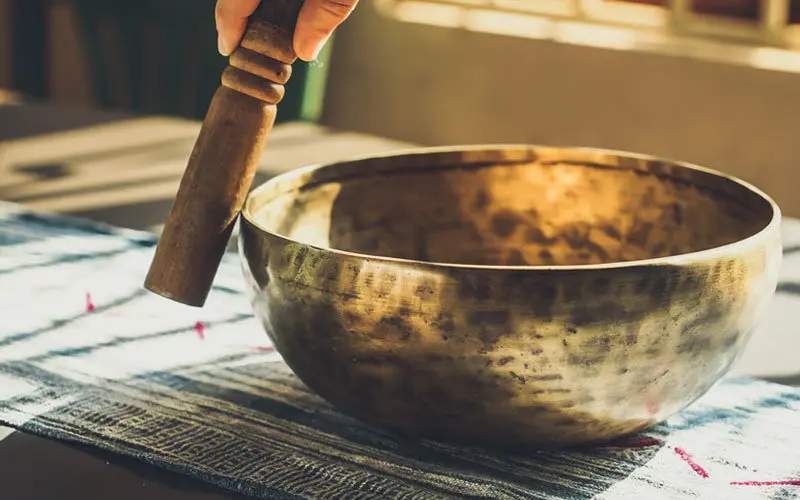 The 3D Mindset in Customer Experience
This module will help you develop the three elements of a successful mindset for customer service: Responsibility, Resilience and Rigor. It will also show you how to recognize and influence your own mindset and behavior, to help you succeed.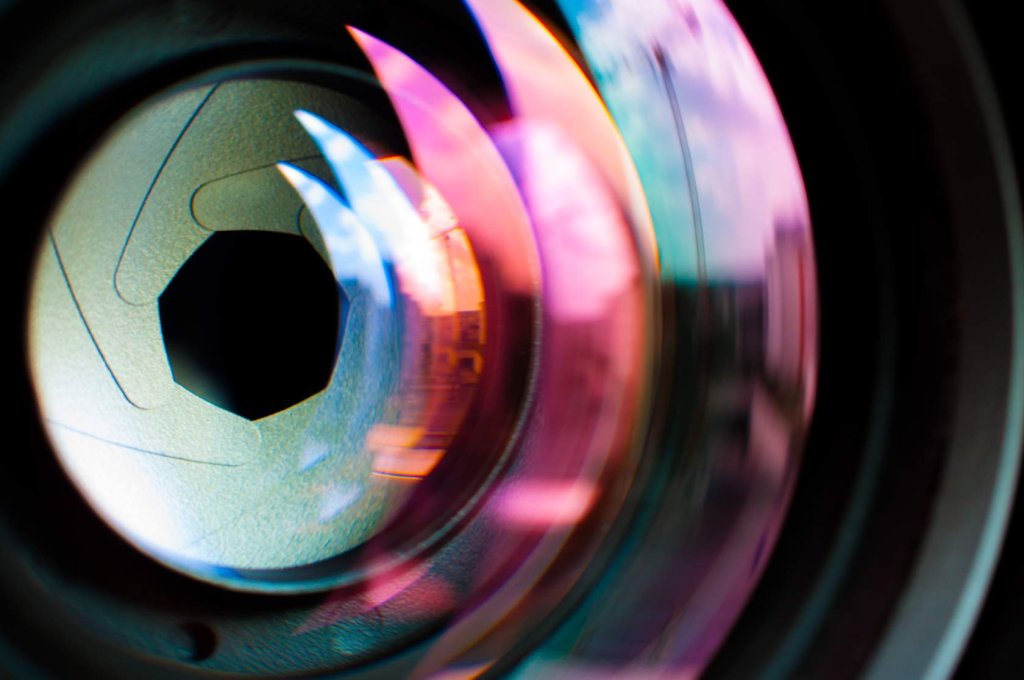 Focusing on the Customer
In this module, you will improve your ability to focus fully on the customer, welcoming them in a warm and conversational way, reducing tension and building trust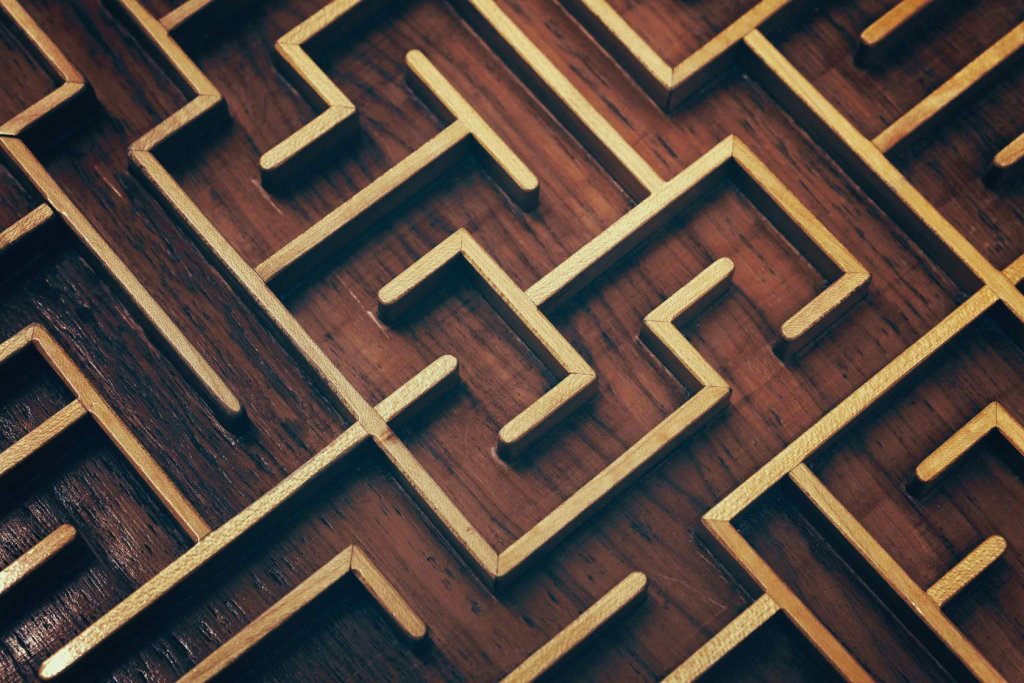 Solving Problems the Right Way
This module will show you the importance of effective problem resolution, and introduce you to a powerful process (iDEAL) that works well for solving the problems you may encounter – from day-to-day ones with customers, right up to more complex organizational issues.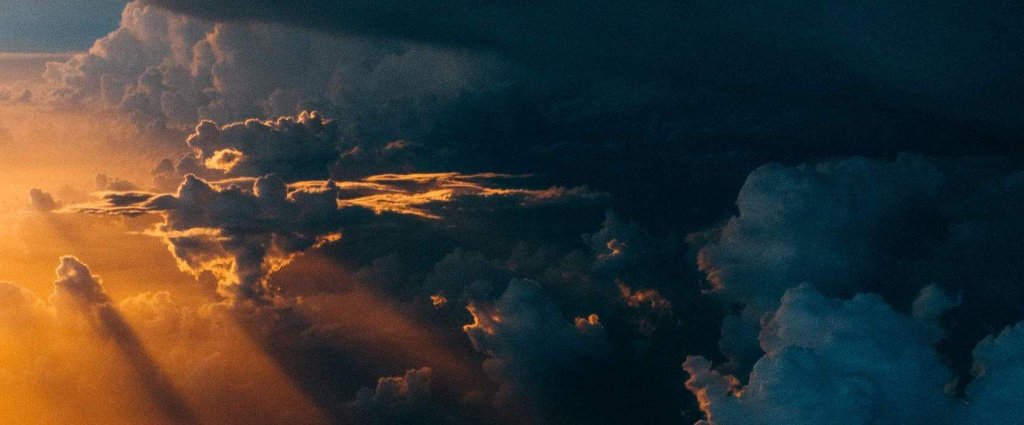 Handling Difficult Conversations
This module builds the skills necessary to handle difficult conversations by understanding what customers want, managing the conversation, and escalating only when necessary.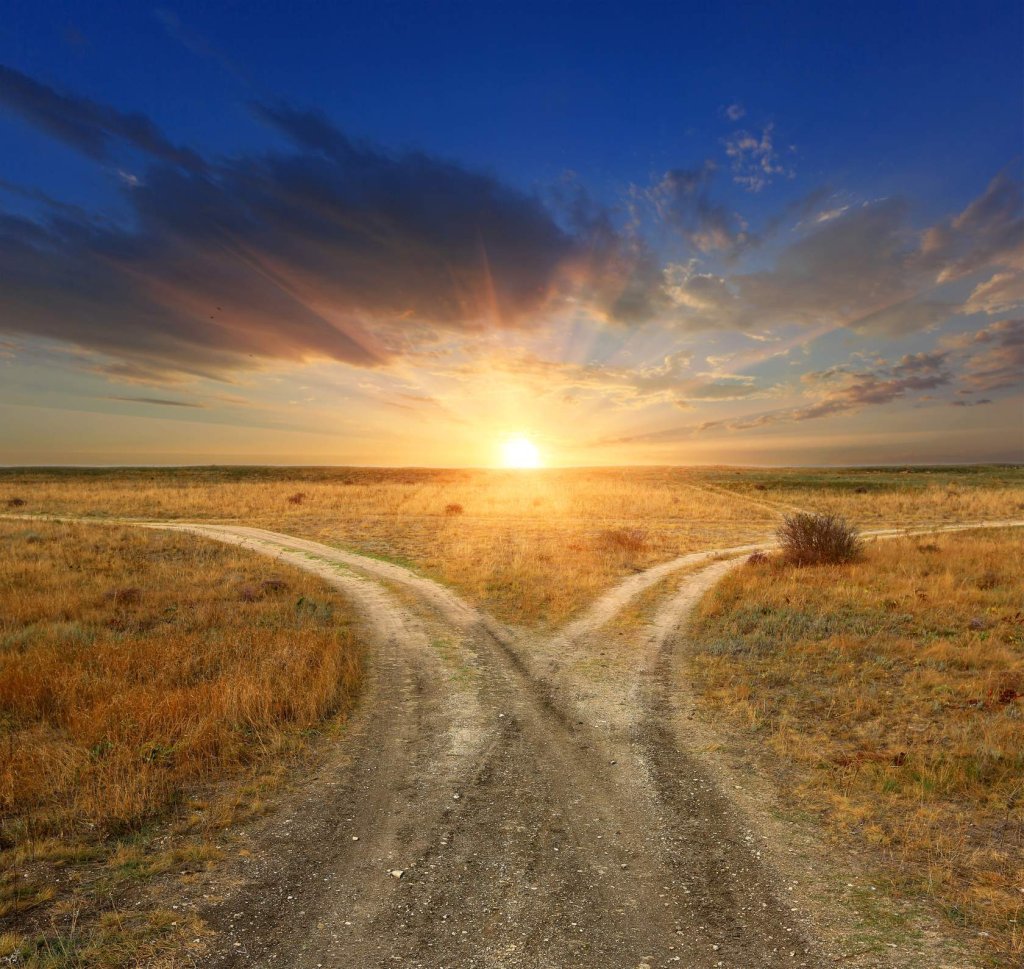 Empowering Customer Decisions
This module explores what stops customers being able to commit to a decision, and the Behavioral Economics techniques that help customers to commit to decisions that are in their best interests. It also builds the skills needed to anticipate, uncover, and alleviate customer risks at four levels: Regulatory, Security, Financial, and Individual.

Making Customers Feel Valued
This module builds an awareness of the importance of customer feedback, and the ability to respond to feedback while showing empathy for any issues experienced. It also enables team members to value and appreciate customers by seeing them in the context of the classic Hero's Journey.