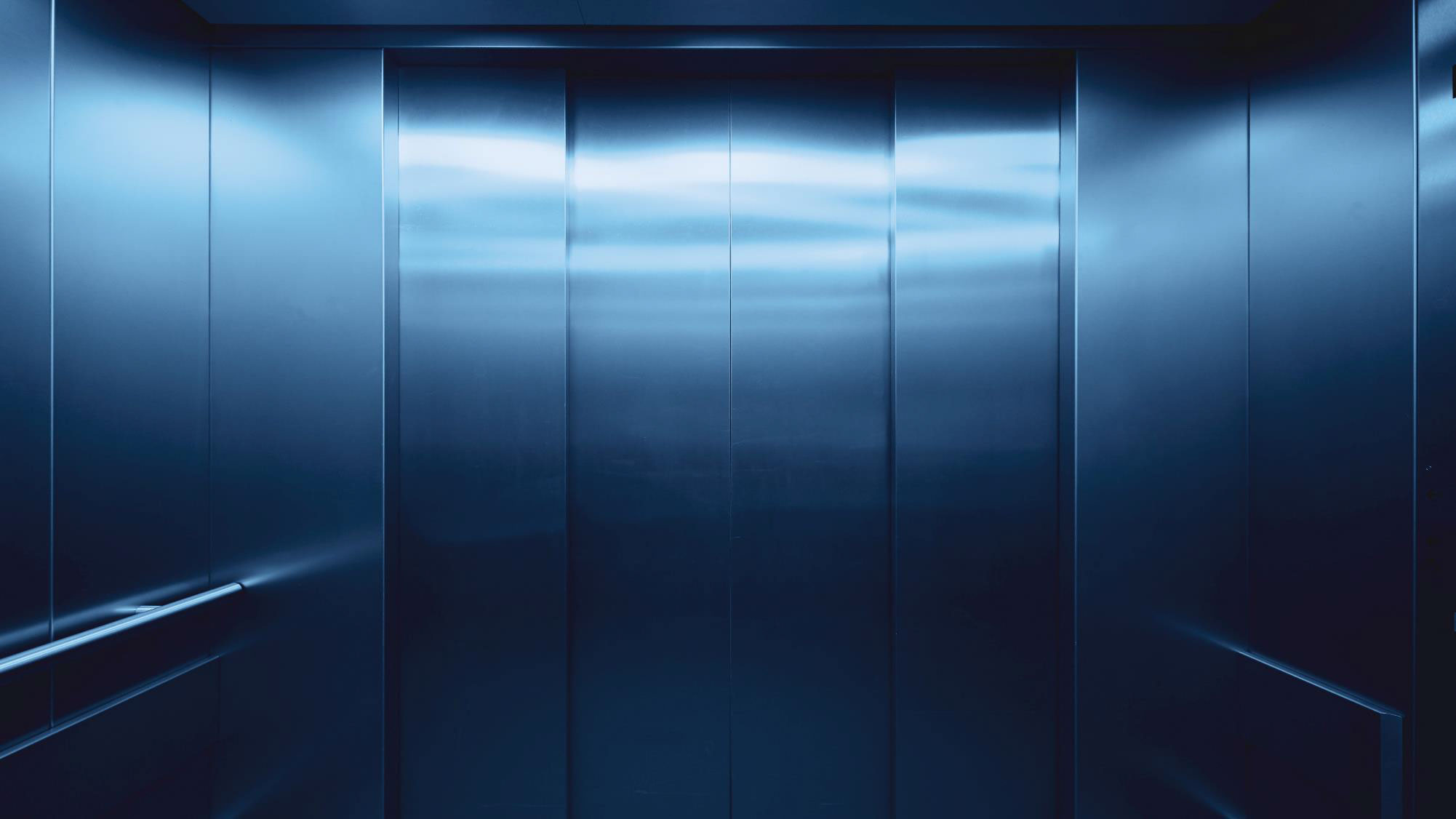 WEBINAR
Business Acumen and Selling to the C-Suite: Critical skills for senior salespeople
If your business has a strategy of elevating your sale to more strategic decision-makers, you will know that success in this arena requires a far higher level of preparation and skill than 'normal' selling. The potential rewards are great, but CxOs and other senior executives are short on time and attention, and they have very different concerns to those lower down the organisation. Get it wrong, and you won't be invited back. And in times of uncertainty, more and more deals are being referred to senior executives, whether you like it or not.
In this webinar, Richard Barkey, Founder and CEO of Imparta, draws on Imparta's recent research and the new Business Acumen & Selling to the C-Suite program to help you build your confidence and refine your approach to this most difficult of sales challenges.
Topics covered:
The most common failure points when selling to CxOs.
How to prepare to approach the C-Suite.
How to immerse yourself in the world of a number of different C-Suite roles.
How to connect and engage with CxOs in the most effective way.
How to influence them as they progress around the Buying Cycle.
Speaker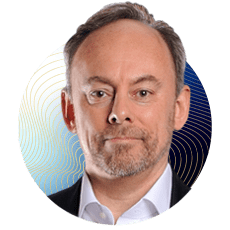 Date: January 23rd, 2024
Time: 16:30 (GMT) / 12:30 (ET)
Explore more insights