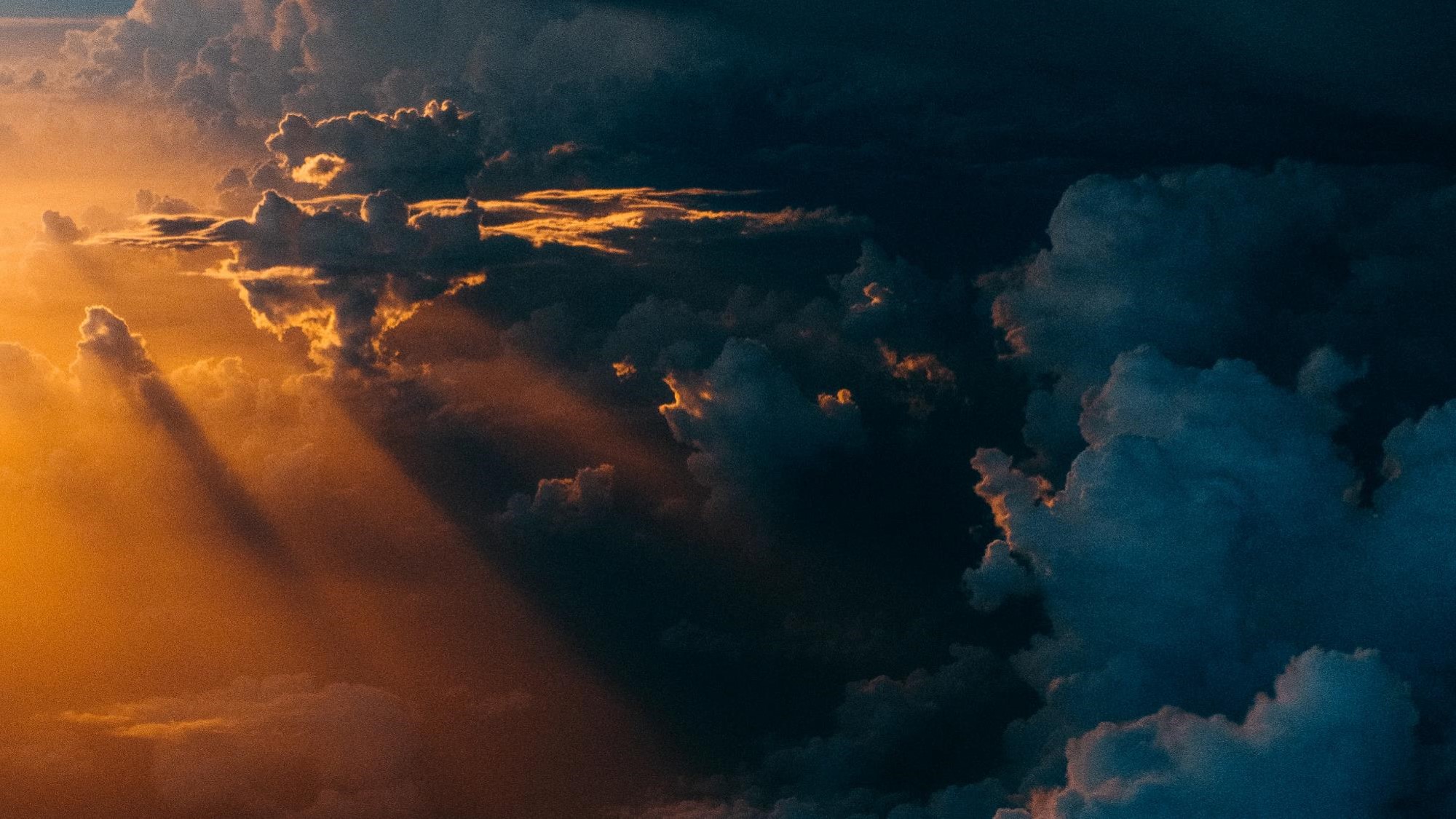 Imparta announced as a finalist for the LPI's 2023 Learning Awards
Imparta has been named a finalist for the Learning Impact award for the highly successful Client Development Program (CDP) in partnership with Environmental Resources Management (ERM), the world's largest pure-play sustainability consultancy. The CDP is a multi-award winning program, recently receiving a Gold Brandon Hall award.
Nigel Webb, Chief Client Officer at Imparta said, "The impact achieved from the CDP demonstrates how Imparta supports clients to deliver on their commercial strategies and overcome new commercial challenges as they arise. Our focus remains on helping our clients create a genuinely effective and agile learning experience that supports application and drives results. Being placed as a finalist for the 2023 learning awards, combined with the other awards and industry recognition that we have received this year, provides our clients with confidence in the strength of our collaborative learning initiatives. We look forward to continuing our collaboration with ERM to drive commercial excellence in 2023 and beyond."
Richard Barkey, the Founder and CEO of Imparta, said "We are immensely proud to be shortlisted for the Learning Impact award for our collaboration with ERM over the past 4 years. The Client Development Program sets a high bar in terms of learner experience, coaching integration and the impact on commercial, customer and employee metrics. We are excited to continue our partnership with ERM and look forward to more success as the program grows to meet new needs and audiences in the future."
Imparta will now progress to the judging stage where panels of independent industry experts will evaluate each entry and decide the ultimate winners.
Learn more about Imparta's award-winning sales curriculum. Read more on the LPI and the Learning awards.
About ERM
ERM is the business of sustainability. As the largest global pure play sustainability consultancy, ERM partners with the world's leading organizations, creating innovative solutions to sustainability challenges and unlocking commercial opportunities that meet the needs of today while preserving opportunities for future generations.
ERM's diverse team of over 7000 world-class experts in over 150 offices in more than 40 countries supports clients across the breadth of their organizations to operationalize sustainability. Through ERM's deep technical expertise clients are well-positioned to address their environmental, health, safety, risk and social issues. ERM calls this capability its "boots to boardroom" approach for its comprehensive service model that allows ERM to develop strategic and technical solutions that advance objectives on the ground or at the executive level.
About The Learning and Performance Institute
Established in 1995, the LPI (Learning and Performance Institute) is a self-governing professional body for global workplace learning professionals and organizations.
With a comprehensive range of membership, certification, accreditation, events, awards, networks and consulting, its mission is to promote the skills and professional status of individuals and organizations engaged in learning activities, and to provide practical solutions for business performance improvement through effective learning.
Its unique focus is on learning efficacy; the demonstrable impact of learning on individual and organizational performance.
Resources you might be interested in…