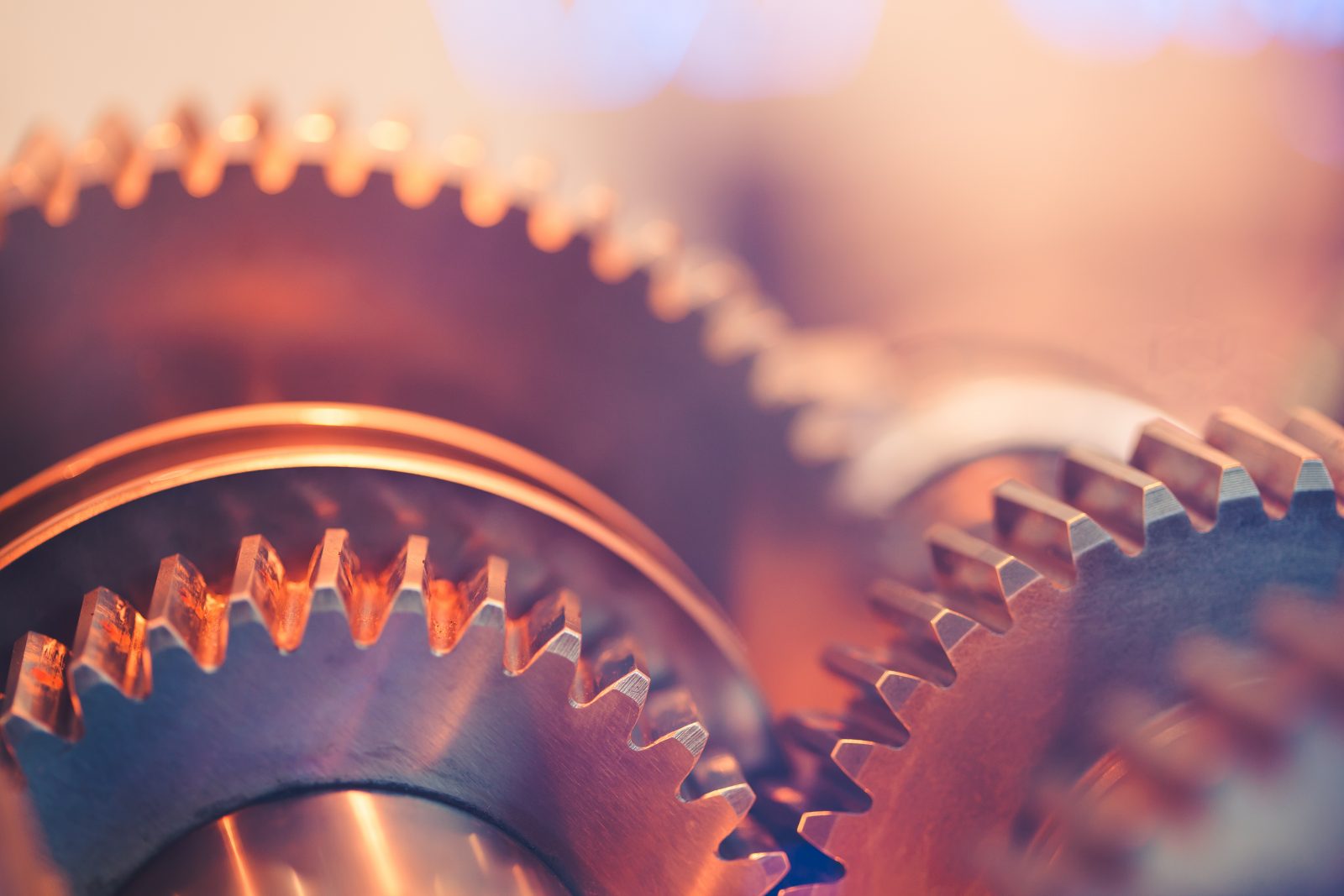 Engage Learners & Managers
If you don't engage learners in advance of a training intervention, their receptivity to new skills will be low.
Equally, managers need to be fully aware (and supportive) of the change, or it will fail.
But engaging learners and managers is not just a communication exercise. As well as creating understanding and excitement, you need to allow your teams to have a voice. Offering opportunities to share challenges and understand the why, what, and how of skill development will help to create the right mindset for learning to take place and stick.

Creative Communications
Communication templates from awareness through understanding, to commitment
Branded communications designed for different channels (digital, paper, email, etc.)
Evaluation cycle to monitor impact
Ongoing support & insights, to drive change adoption

Engagement Events
Leadership masterclasses to build understanding and accountability, and encourage leading from the front
Leader-led scene setters to build excitement, set expectations, and foster early commitment
Open-sharing frameworks to facilitate frank and open exchanges, ensuring your teams are psychologically ready to engage and grow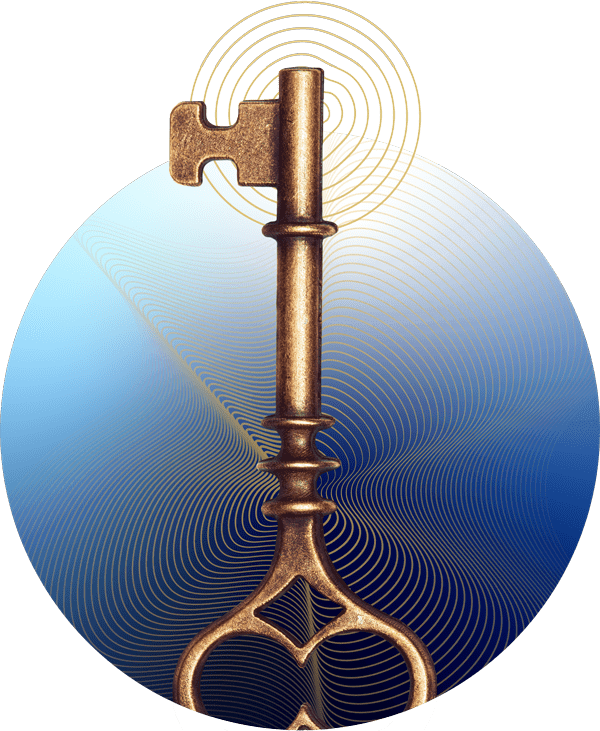 Imparta Brings
A creative design team to help you conceptualize and execute engaging communications
Insights and research to drive change and employee engagement
Project managers who are aware of engagement as an issue
Experience in supporting senior leadership teams through transformation initiatives