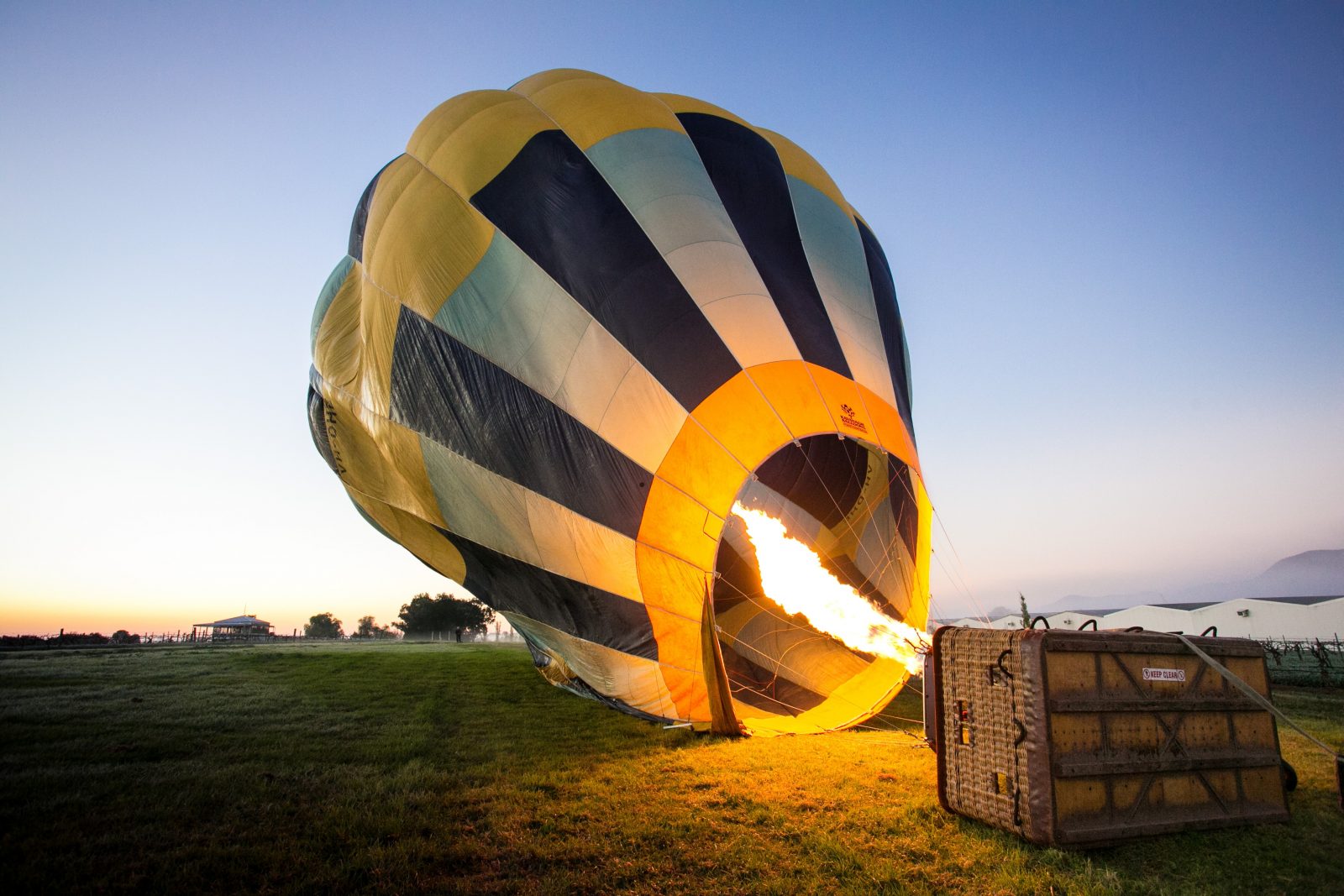 Drive Adoption
Development doesn't end in the classroom. Formal training is like turning on the ignition. The Drive phase is where things start moving, and reinforcement, coaching, measurement, and other mechanisms are critical to accelerating the change forward.
Technology is central to achieving impact, but so are managers and leaders. Salespeople tend to do what drives their commission, but also what they are asked about on a daily or weekly basis.

Reinforcement Activities
Reconnect workshops (virtual and F2F).
Manager-led coaching and Coach-the-Coach sessions, and/or deal pursuit sessions led by Imparta experts.
Reinforcement flash cards and eLearning.
Micro-learning within apps and/or CRM.
Application tools, including embedded within CRM.

Measurement Toolkit
Track, analyze, and report on the impact of learning.
Inspired by the Kirkpatrick model, we measure delegate feedback and engagement, understanding, behavior change, and business impact through direct attribution and the tracking on KPIs.
We provide impact reporting, sharing insights and recommendations.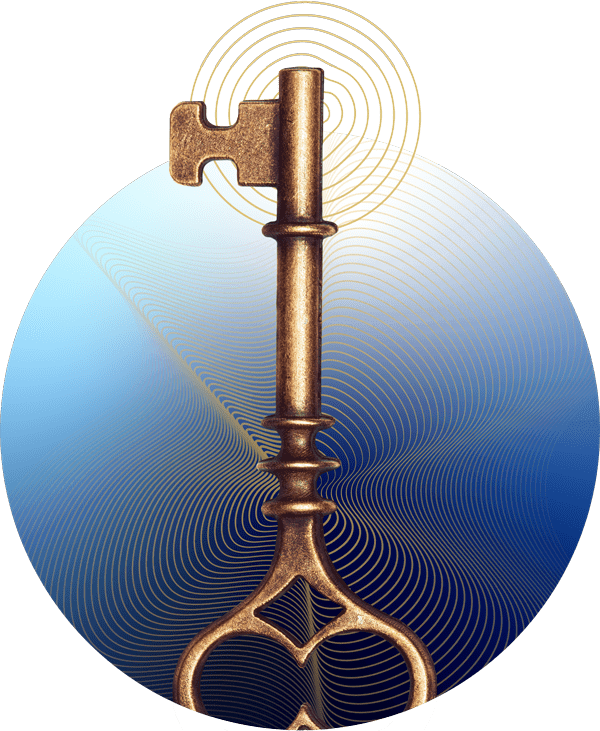 Imparta Brings
A variety of reinforcement activities, tools, and digital assets.
Proven research that supports coaching as instrumental in embedding performance improvement.
Measurement tools, processes, and consolidated insights.
A dedicated data impact team to support and consult on driving results and continuous adoption.
Explore the other stages