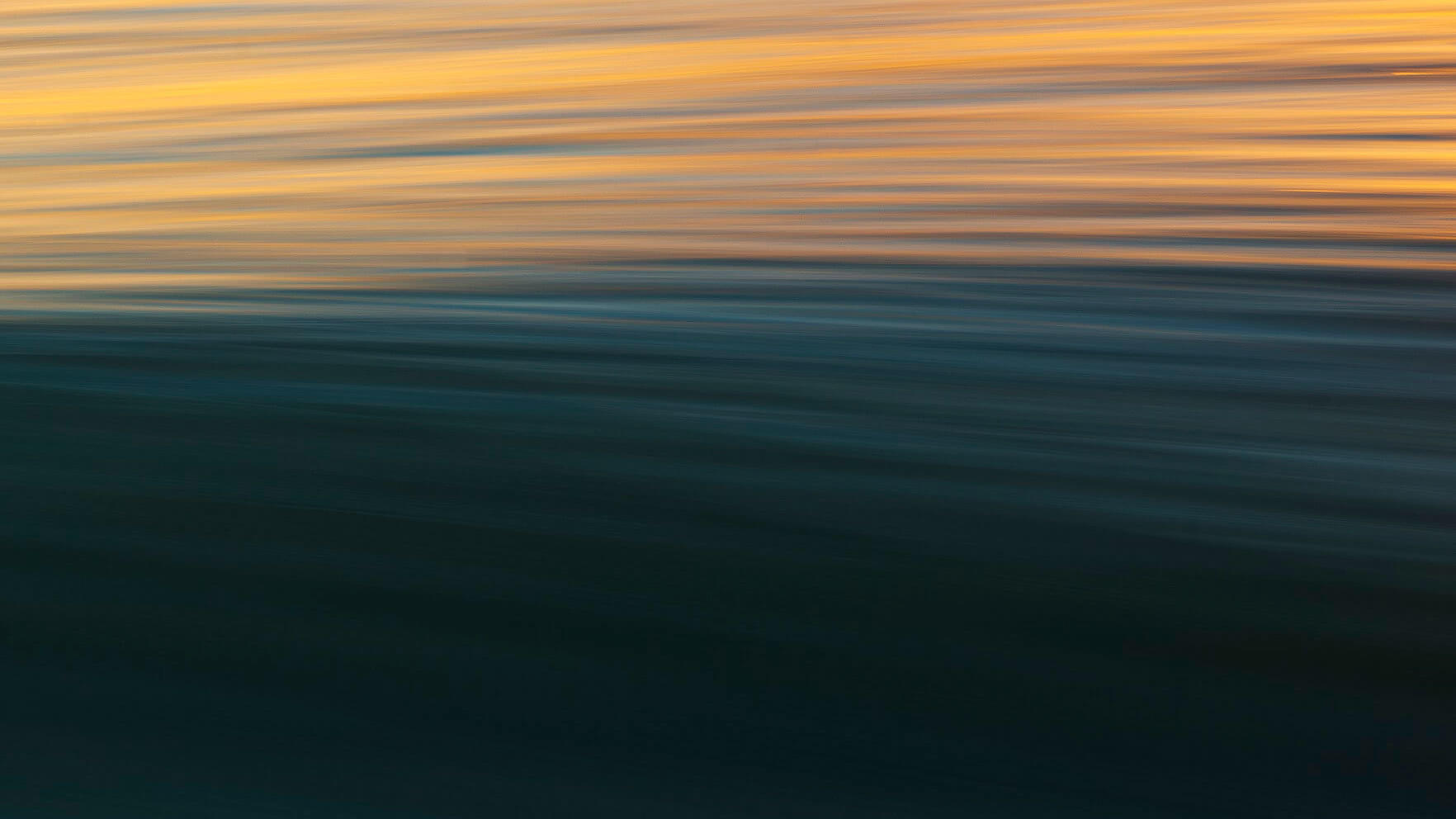 Imparta Invited by the Institute of Sales Professionals (ISP) to Deliver a Dedicated 'Selling to the C-suite' Session
August 2023 | Press Release
Imparta has been invited to deliver a webinar to ISP members and the wider sales community focused on the business acumen that is needed to sell successfully to company executives.
As the global business environment becomes increasingly challenging, more buying decisions are being escalated to the C-suite. Many companies are also pursuing differentiated enterprise-level strategies that require C-suite selling to succeed.
Yet, selling to C-suite executives (or other high-level decision–makers) requires a far higher level of preparation, endurance and skill than 'normal' selling. The potential rewards of elevating a sale to the most senior levels are great, but CxOs are short on time and may have very different concerns to those lower down the organisation. Arrive with a generic message, fail to create value, or misinterpret their decision-making style, and salespeople won't be invited back.
Claire Cologne, Head of Sales at Imparta, is hosting the webinar titled "Selling to the C-suite: Critical Skills for Senior Salespeople". As the head of sales at Imparta, Claire has collaborated with a wide range of global organisations across a variety of industries. She uses her insight and expertise to enhance sales performance and refines business strategies by developing skills at every level, from frontline sellers to senior executives.
The webinar will take place at 09:00 on 19th October, and whilst these sessions are normally designed exclusively for ISP members, the ISP is opening access for non-members to attend.
The key topics that will be covered in the webinar will include:
The most common failure points when selling to CxOs.
How to prepare to approach the C-suite.
How to immerse yourself in the world of a number of different C-suite roles.
How to connect and engage with CxOs in the most effective way.
How to influence them as they progress around the Buying Cycle.
Sales leaders and professionals wishing to register for this exclusive webinar can do so via this link: Register here.
This session is the latest in a series that Imparta has been running since the beginning of the pandemic to support clients and the wider sales community in overcoming the new and evolving challenges faced in this profession. To explore Imparta's resource library of on-demand sessions, whitepapers and articles.
About The ISP
The Institute of Sales Professionals (ISP) is the professional body for salespeople and sales management.
The ISP is developing skills, knowledge and ethical behaviour across the profession with qualifications recognised by Ofqual – the government's exam regulator. The Institute supports lifelong learning from school leavers and apprentices to sales leaders gaining masters degrees and doctorates in selling.
Expert professional salespeople build trusting partnerships with their customers and boost the sales capabilities of their employers. In return for an investment in their career development, salespeople tend to stay longer in post and sell much more effectively.
The ISP is a not-for-profit organisation, funded by the subscriptions of individual members and corporate partners. It brings together a network of skilled professionals through events, webinars and campaigns. It has published two reports for the All-Party Parliamentary Group for Professional Sales to improve recognition by parliament and industry of the importance of business-to-business selling and its impact on the UK economy; to promote and advance sales as a profession; and to boost the success of British industry, especially in international trade.
If you would like to discuss any of the topics above or Imparta's offerings, please contact us or call directly on +44 (0) 20 3743 3021 for our UK office, or +1 (516) 595 0020 to speak with our team in the US.