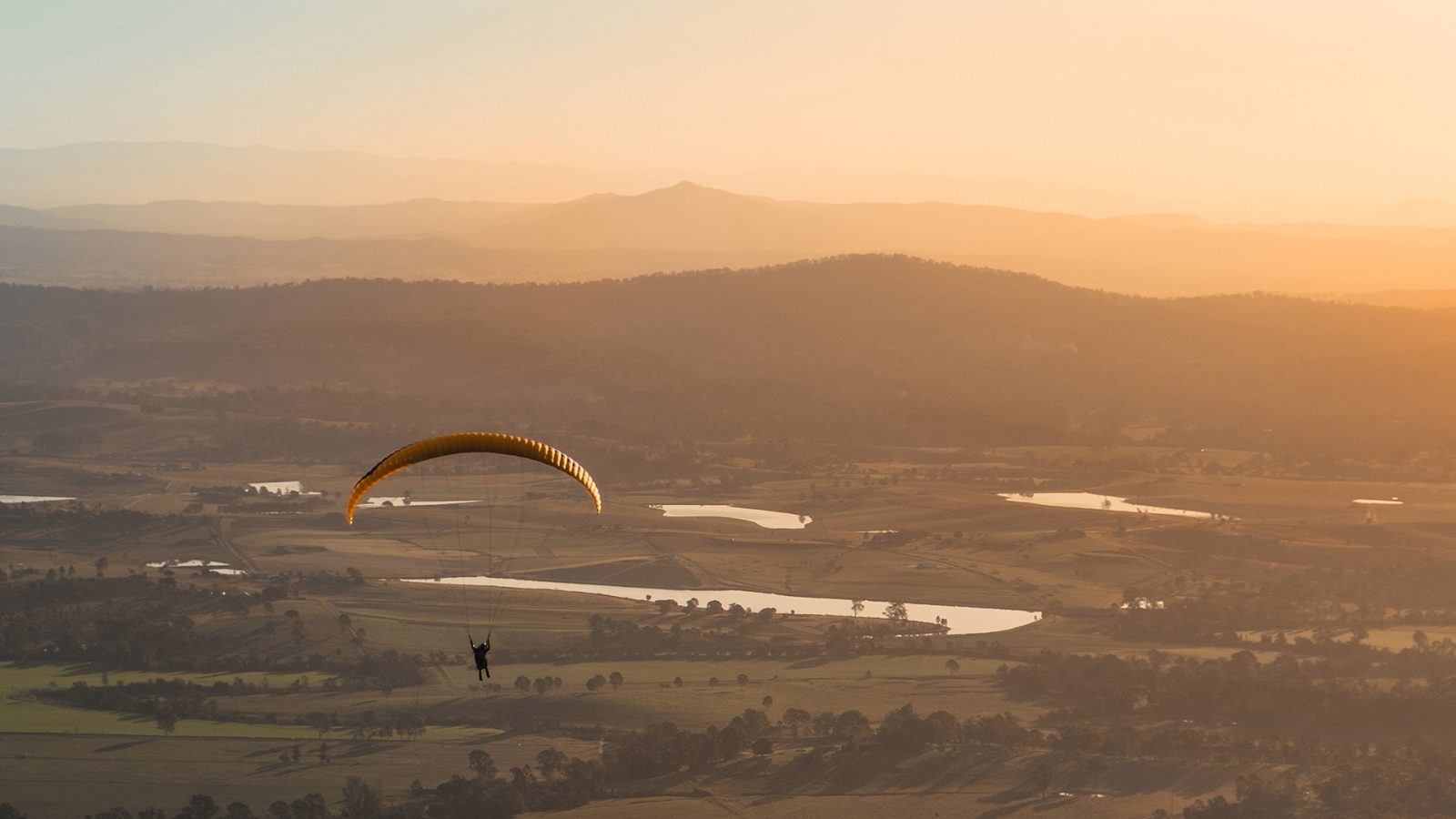 Sales Coaching (3DSC™)
Growing your business by growing your people.
Imparta's research shows a strong, direct correlation between a manager's ability to coach and the performance of their team.
Sales managers are often promoted because they are great salespeople; that risks them being bad coaches. They know what to do, so they tell people what to do.
Good coaches act differently. They help people to figure things out for themselves so they can do it on their own next time. That improves performance, increases team engagement, and reduces staff turnover.
Imparta's 3D Sales Coaching programme provides: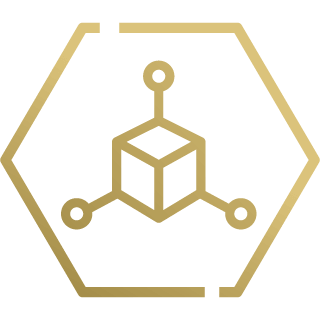 Deep Coaching Skills
Drawing on the three dimensions of Insight, Influence and Trust, 3DSC training helps managers to drive individual and business performance.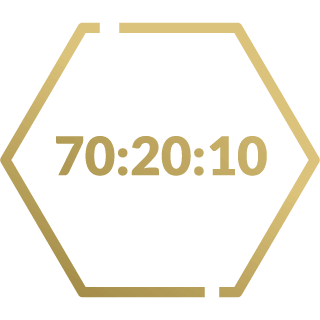 Experiential Learning
Managers learn by doing, through a service of realistic and challenging coaching scenarios, and our reinforcement tools ensure they continue coaching with the right frequency and to the right level.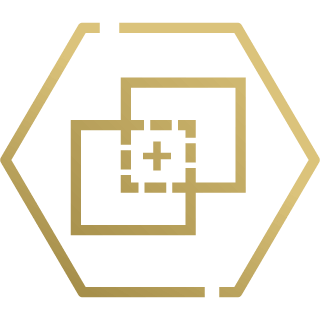 Integration with Sales Training
3DSC training is often run back to back with a one-day version of the training that the team is going through. We also provide coach-the-coach services to help embed coaching behaviours.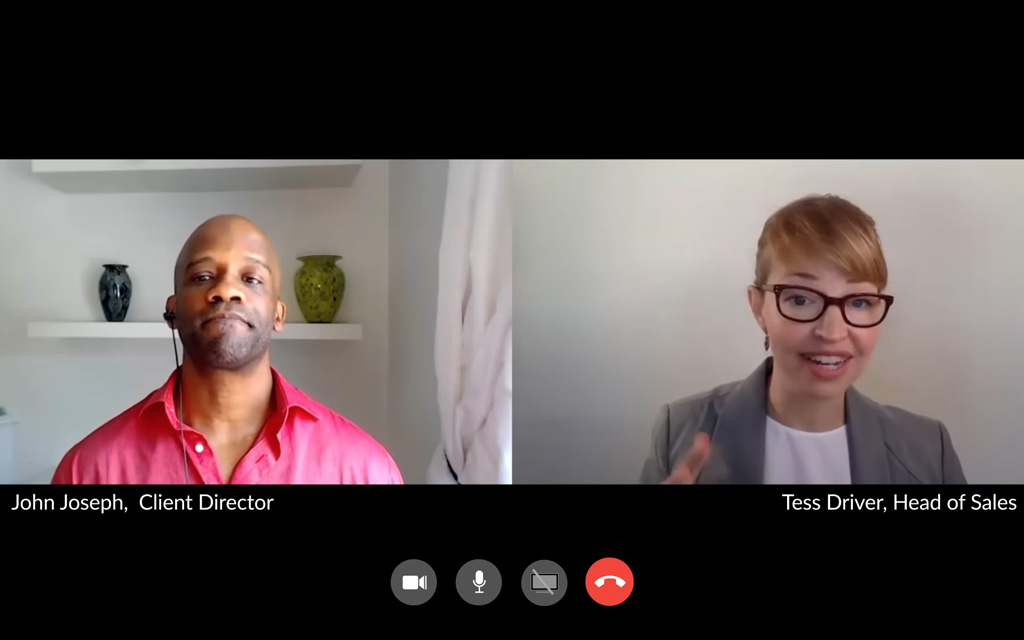 Imparta's 2021 Coaching Quiz
Coaching from sales managers is critical for us: Imparta has helped us to focus the activities of managers on those that create improved sales capabilities, making them more effective, and dramatically improved our performance.

Sales Leader, Manufacturing
Explore the modules
3DSC

The Power of Coaching

Understand the difference between empowering coaching and other forms of performance support, what coaching can achieve, and why it works. Be able to use i-GROW, a powerful coaching model that adapts to a variety of coaching situations across sales and customer experience.

SALES COACHING

3DSC

Immersion

Immerse yourself fully into the situation to be coached. Create a good coaching environment, build rapport, and bring insight to the issues that need to be worked on. Then go beyond, to explore how the coachee is feeling about the issue, and about the coaching conversation itself.

SALES COACHING

3DSC

Goal

Ask questions and work collaboratively with your coachee to help them identify what they want to achieve in the context of the issue being coached, and in the coaching session itself. Set positive, SMART goals and help to prioritise them.

SALES COACHING

3DSC

Reality

Explore the reality of the current situation and any barriers to achieving the goals that have been agreed. Drill down to uncover the root causes of those barriers, and understand whether they are related to Skill, Will or Way.

SALES COACHING

3DSC

Options

Ask insightful questions that lead the coachee to identify options for achieving their goal. Use creativity tools to help them develop a robust set of options, and help to prioritise the ones they will commit to, based on effort and impact.

SALES COACHING

3DSC

Way Forward

Help the coachee to formulate a plan they will commit to, including next steps, any resources they will need, what risks they should consider, and how (and when) they would like to follow up with you. Build their motivation to act, and ensure they trust that you will support them.

SALES COACHING
More core sales programmes…