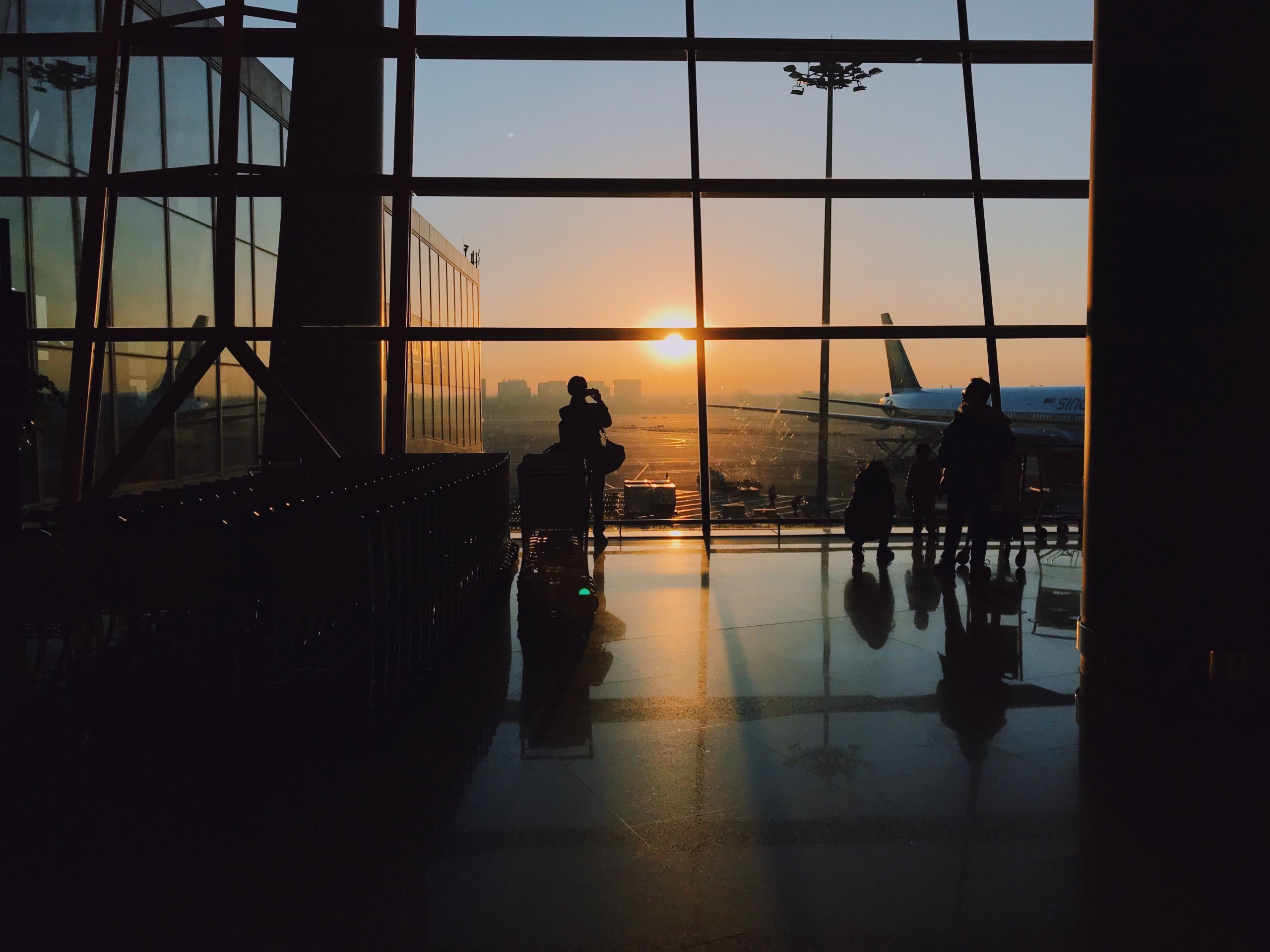 Selling without Travel
Are your teams equipped?
Despite improvements in videoconferencing, much selling and negotiation are still done face to face. So is the training of the teams responsible for those tasks.
But what happens when SARS, bird flu, a novel coronavirus or an economic downturn limits your team's ability to travel? They face new challenges, as well as an intensification of existing ones.
If they get it wrong, you'll lose revenue. But even worse,
you'll end up with a gap in your pipeline that will hit you in
6-9 months, depending on your sales cycle.
A double hit.
This is no time to leave them to figure it out for themselves.
In this white paper we explore:
How to get your managers coaching
Imparta's virtual training approach
Complete the form below to download the white paper.
Resources you might be interested in…