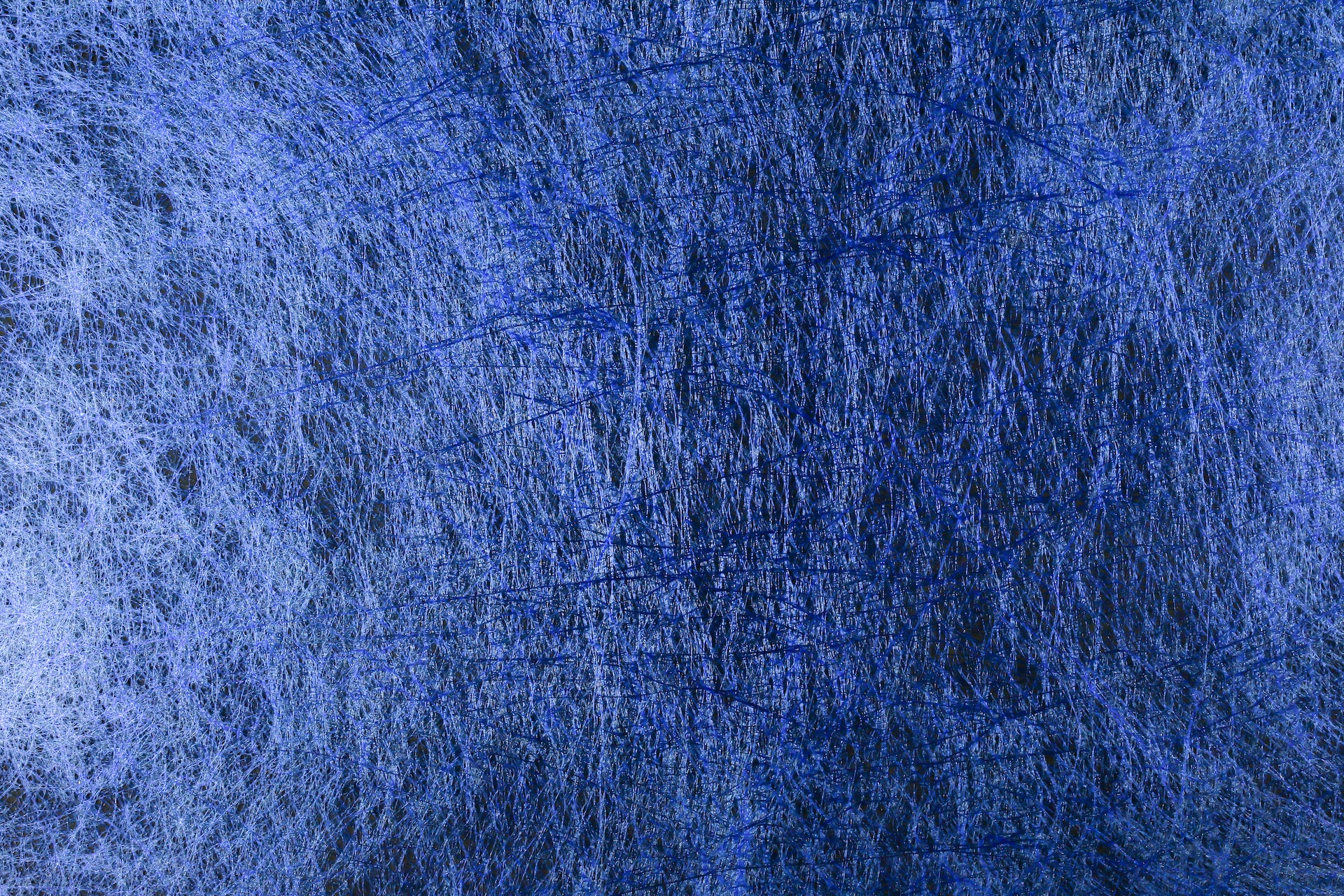 What is your Sales Negotiating Style?
3D Sales Negotiating Styles Self-Assessment
Each of us is capable of a range of negotiation styles, but it is helpful to understand the behaviours that we use most often.
A negotiation has three primary dimensions: Insight, Influence and Trust.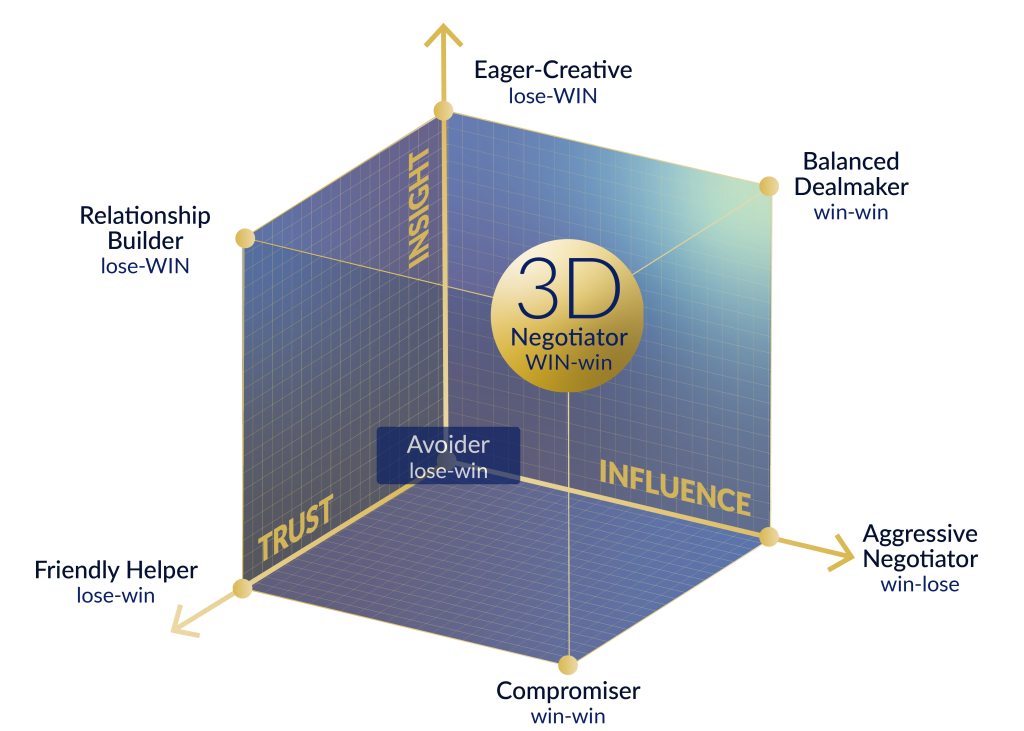 The 3D Negotiating Client ValueTM program will give you the skills you need to deal with different styles and to increase your own scores on each of the three axes. In summary, if you show:
Low Insight
Try to invest more time and energy in understanding the other side's interests, as well as your own.
Understand where the other side's priorities lie and your own. Quantify impacts where possible.
Look for trades – ways to get something you care about in return for something the other side does.
Low Influence
Anchor the discussion around price and terms above where you want them to end up.
Understand and cultivate your alternatives to doing a deal. Simulate confidence if you have to.
Make small, decreasing concessions, and always try to get something in return.
Low Trust
Know the details, and make credible claims & statements.
Be emotionally consistent through the negotiation.
Demonstrate that you care about the other side's success as well as your own.
Take the Imparta 3D Sales Negotiating Style Self-Assessment to uncover your sales style.
Please note: This self-assessment is designed to give you an initial sense of your current style, and to identify priorities for improvement. However, without observation of what you do in practice, it is indicative only and should not be used as a formal assessment tool.
To download the 3D Sales Negotiating Styles Self-Assessment please fill in your details below:
Resources you might be interested in…