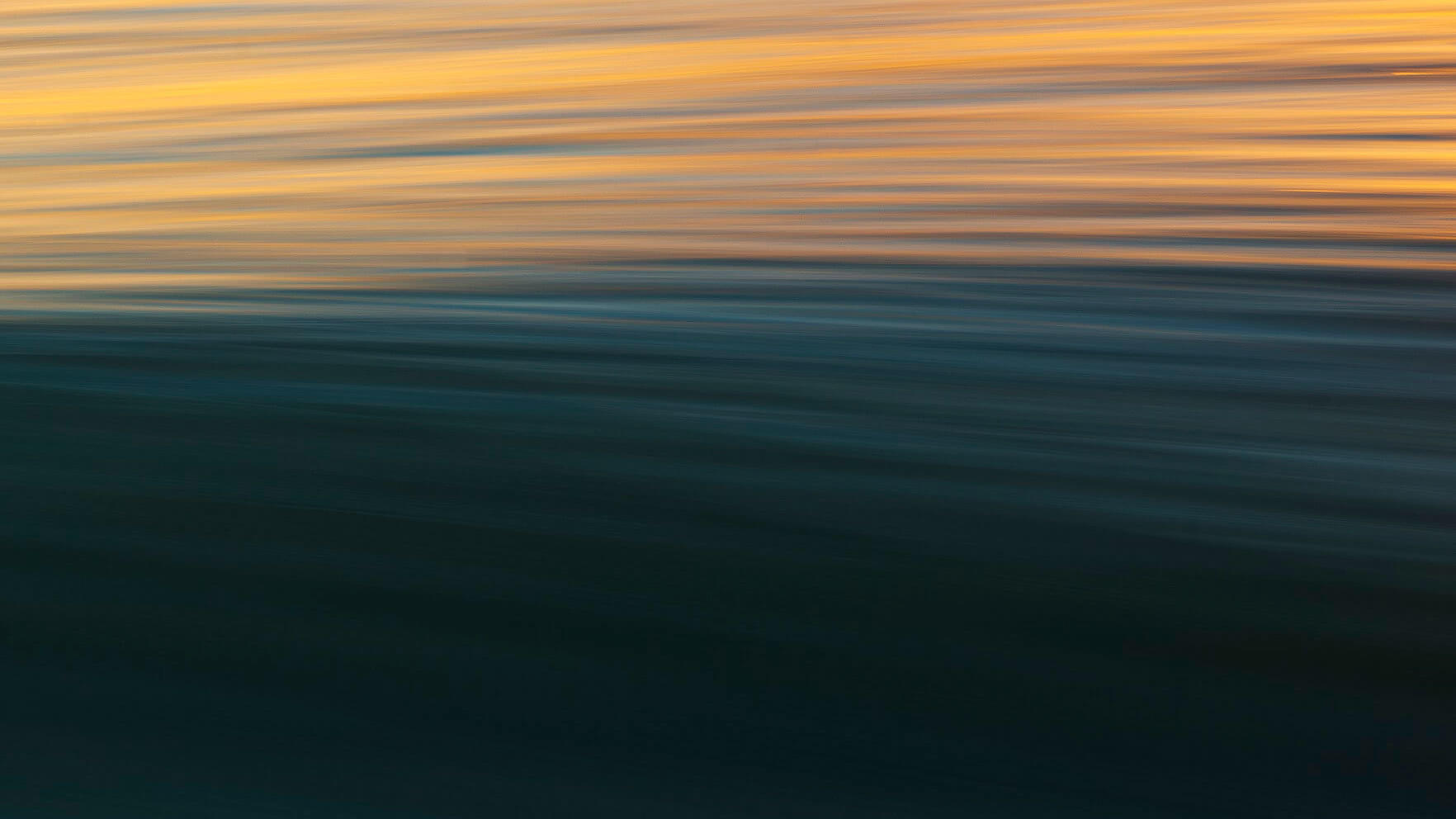 Imparta's 10-year accreditation with The Learning and Performance Institute
February 2023 | News
Imparta is thrilled to announce their accreditation by The Learning and Performance Institute for the tenth successive year.
Sales training has changed considerably over the past ten years as learning technologies have evolved, commercial priorities have transformed, and the pandemic has changed the way people work and learn. Maintaining LPI accreditation throughout this period has allowed Imparta to deliver its research-based, award-winning sales methodologies in the most effective way possible.
Richard Barkey, Imparta's Founder and CEO, said "Maintaining accreditation with the Learning Performance Institute over the past 10 years reflects our ongoing commitment to innovation, and to delivering impact to our clients both large and small. The LPI is an important part of our industry, and this accreditation has given our clients the security of knowing they are working with a market-leading training partner. I'm delighted to reach this rare milestone with the LPI and look forward to our continued partnership over the next ten years and beyond."
Within the 2023 report, Jim Parish, LPI Consultant, commented 'This Year 10 Accreditation is based on the evidence provided that showed that the Imparta operation has thrived and met the challenges presented in the last year'.
Ed Monks, LPI CEO, said "LPI accreditation is not only an independent validation of an organization's quality, but also a statement of intent: that it will constantly improve, innovate and develop its portfolio to the benefit of its customers.
I am proud to hear of Imparta's outstanding achievement in achieving 10 years of LPI Learning Provider accreditation and look forward to our continued work with them throughout the coming years as they seek to strengthen their position in the market. I have no hesitation in recommending Imparta to prospective customers and partners as their accreditation proves they are an exceptional provider of learning."
Visit the Imparta website today to learn about the Training as a Service™ model, which gives you access to the full, award-winning 3D Advantage® Sales Training Curriculum: a complete, modular methodology covering the entire customer Buying Cycle, and Imparta's ecosystem for ongoing sales performance improvement.
About the LPI
Established in 1995, the LPI ( The Learning and Performance Institute) is the leading global authority on workplace Learning & Development. Whether it's sharing knowledge, bringing you together with like-minded professionals, or providing practical advice and solutions, the Learning & Performance Institute (LPI) delivers an unrivalled service to the workplace learning sector.
With a comprehensive range of membership, certification, accreditation, events, awards, networks and consulting, our mission is to promote the skills and professional status of individuals and organizations engaged in learning activities, and assess the quality of learning services.
If you would like to discuss any of the topics above or Imparta's offerings, please contact us or call directly on +44 (0) 20 3743 3021 for our UK office, or +1 (516) 595 0020 to speak with our team in the US.