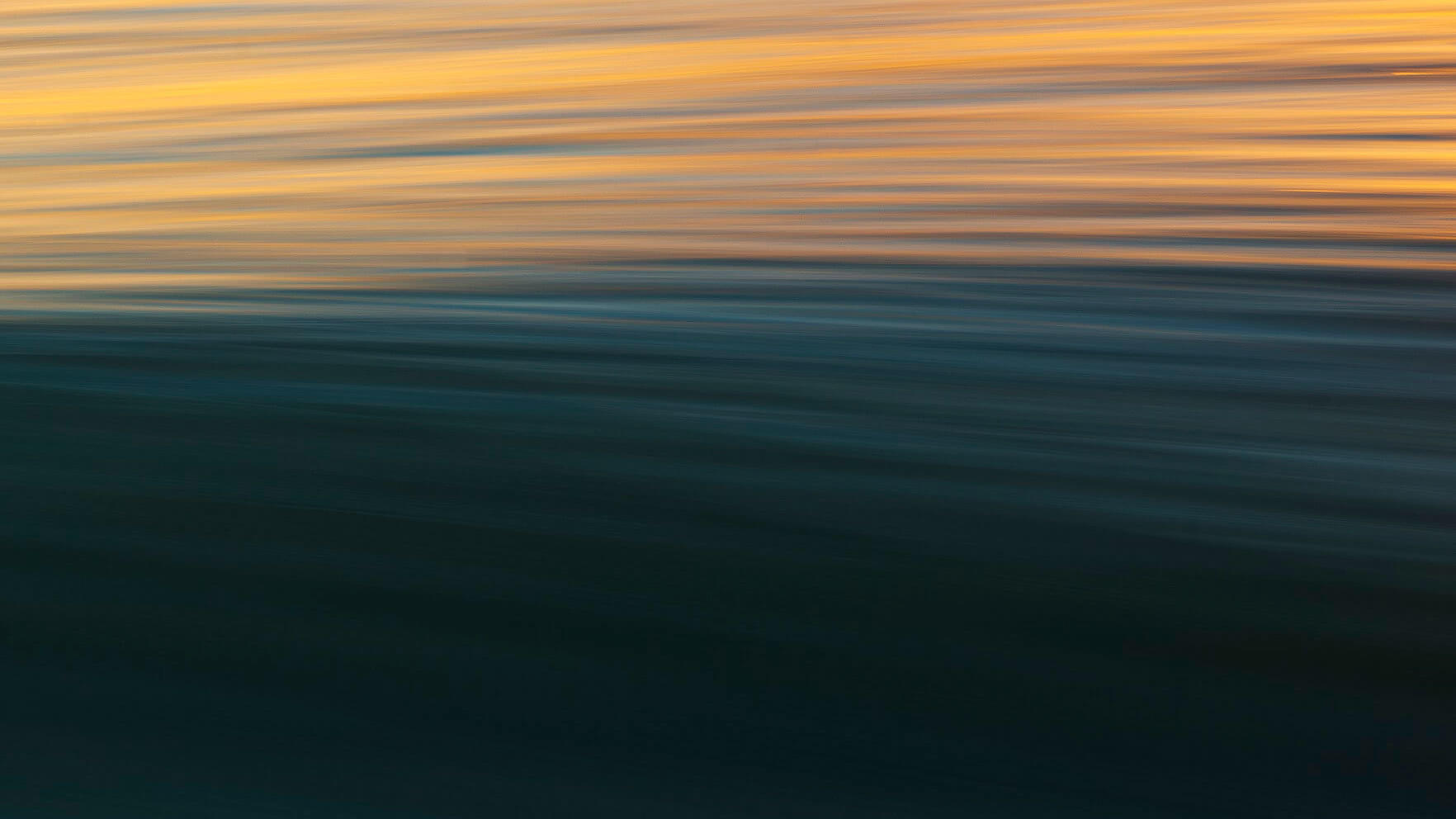 Imparta Ranks in Global Top 20 Sales Training Companies 2021
12 April 2020 | Press Release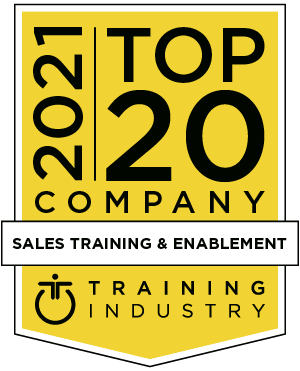 Training Industry today announced its selections for the 2021 Top Training Companies™ lists for the sales training and enablement sector of the learning and development (L&D) market. Imparta was selected in the prestigious list for the 11th year in a row.
Training Industry, the leading research and information resource for corporate learning leaders, prepares the Training Industry Top 20 report on critical sectors of the corporate training marketplace to better inform professionals about the best and most innovative providers of training services and technologies.
"The quick adaptation and innovation of programs in response to customers' needs during the pandemic has earned these organizations a spot on this year's Top 20 Sales Training and Enablement Companies List," said Ken Taylor, president of Training Industry, Inc. "Through virtual offerings and a focus on selling virtually, these companies prepare their clients' sales force with the tools to succeed in today's remote work environment."
Imparta's Founder and CEO Richard Barkey said, 'I am incredibly proud that Imparta has remained in the Training Industry's Top Sales Training and Enablement Companies for another year, making this the 11th consecutive year the Imparta team has been recognized as a leader in our field.
This achievement would not have been possible without our resilient and innovative clients, who realized early on that the best way to deal with the pandemic was to protect and grow revenue and margin, by preparing their own teams to sell, negotiate, develop accounts and drive customer success in this newly virtual world.
Over the past 12 months, we have worked closer with our clients than ever before, creating programs to help them adapt to this new environment, but also to adapt to sometimes dramatic changes in their customers' needs, decision criteria, risks, and negotiating stances as well.
Beyond our client base, we have also been supporting the wider sales community, offering complimentary webinars that have so far reached over 10,000 sales professionals, managers, and leaders.
Our efforts to support our clients and the wider community continue into 2021, as we tackle leadership issues such as adapting sales and channel strategy for this transitionary phase of the pandemic, and practical issues when to use in-person selling when that is again possible.
We remain dedicated to supporting our client base through the opportunities and challenges ahead."
About Training Industry, Inc.
Training Industry (https://trainingindustry.com) is the most trusted source of information on the business of learning. Our authority is built on deep ties with more than 450 expert contributors who share insights and actionable information with their peers. Training Industry's courses, live events, articles, magazine, webinars, podcast, research and reports generate more than 7.7 million industry interactions each year, while the Top 20 Training Companies Lists help business leaders find the right training partners. For a complimentary referral, visit Training Industry.
If you would like to discuss any of the topics above or Imparta's offerings, please contact us or call directly on +1 (516) 595 0020 for our US office, or +44 (0) 20 3743 3021 to speak with our team in the UK.
Resources you might be interested in…