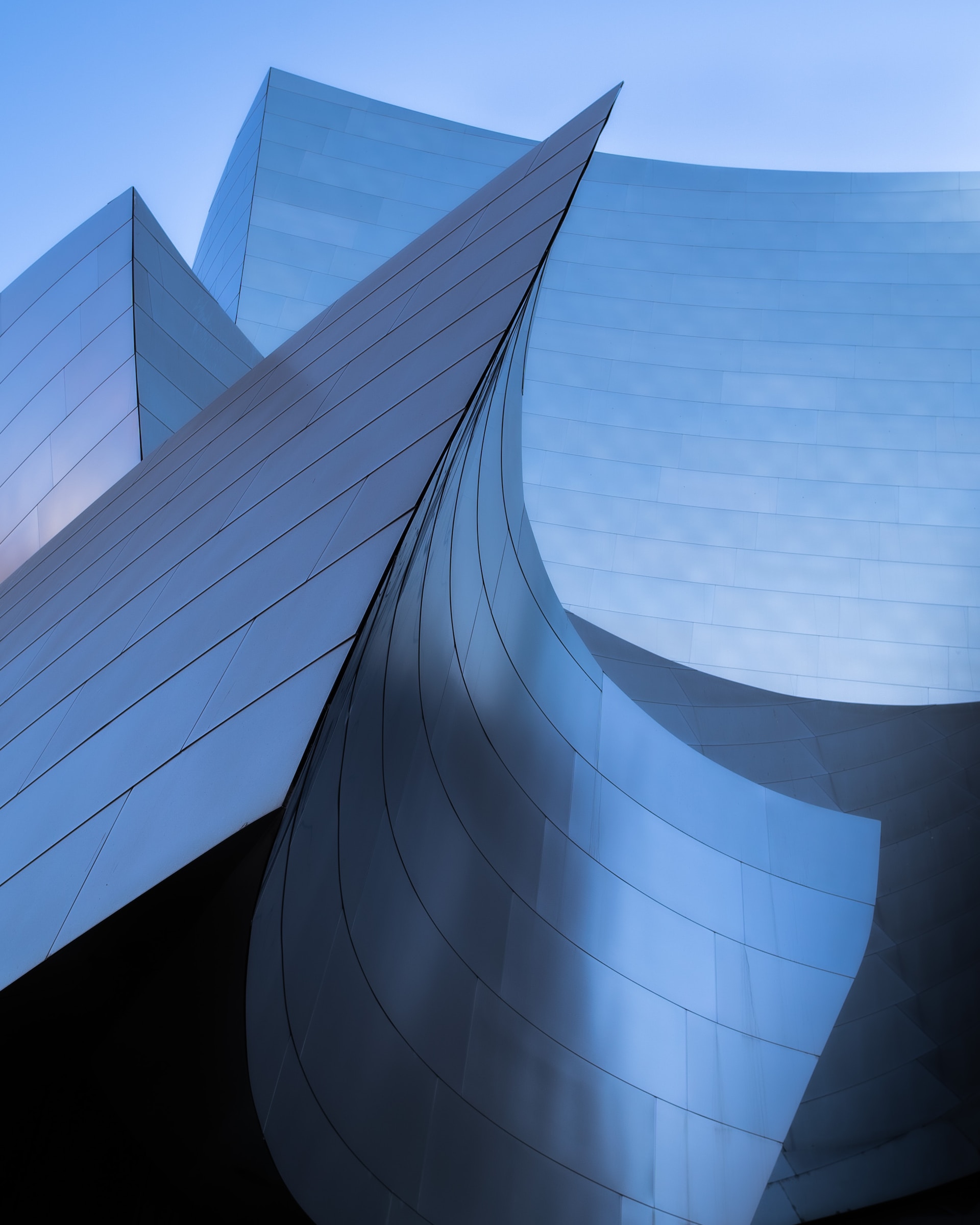 What is your Sales Style?
3D Sales Style Self-Assessment
Each of us is capable of a range of styles in the way we manage, find and win new business, but it is helpful to understand the behaviours that we use most often.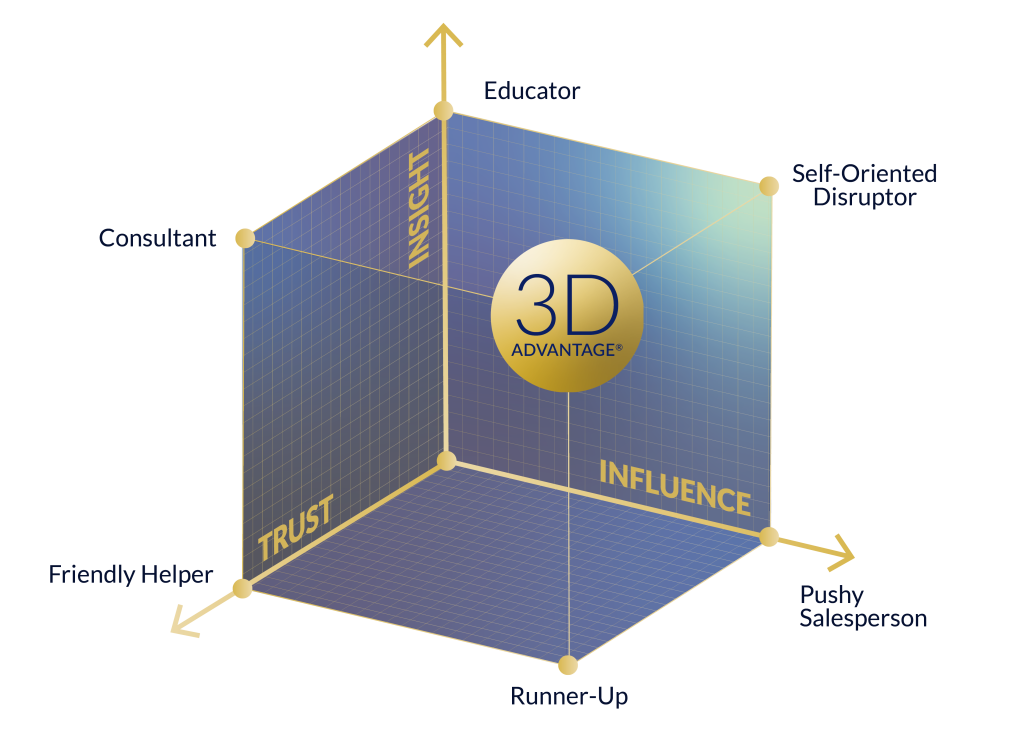 Insight on its own is not enough to create value and grow revenue. You also need to be able to influence customers through strategy and behavioural economics, and gain access by building trust. There's no value in being an 'Educator'.
At the same time, sales approaches that focus too much on influencing strategies are vulnerable to game-changing insights. Many conversational tactics can destroy trust. No one likes a 'Pushy Salesperson'.
Finally, trust on its own achieves little. Is your company full of 'Friendly Helpers', who make customers happy but do little to defend or grow revenue? Where does your sales team sit on these dimensions?
Take the Imparta 3D Sales Style Self-Assessment to uncover your sales style.
Please note: This self-assessment is designed to give you an initial sense of your current style, and to identify priorities for improvement. However, without observation of what you do in practice, it is indicative only and should not be used as a formal assessment tool.
To download the 3D Sales Style Self-Assessment and uncover your sales style, please fill in your details below…
Resources you might be interested in…