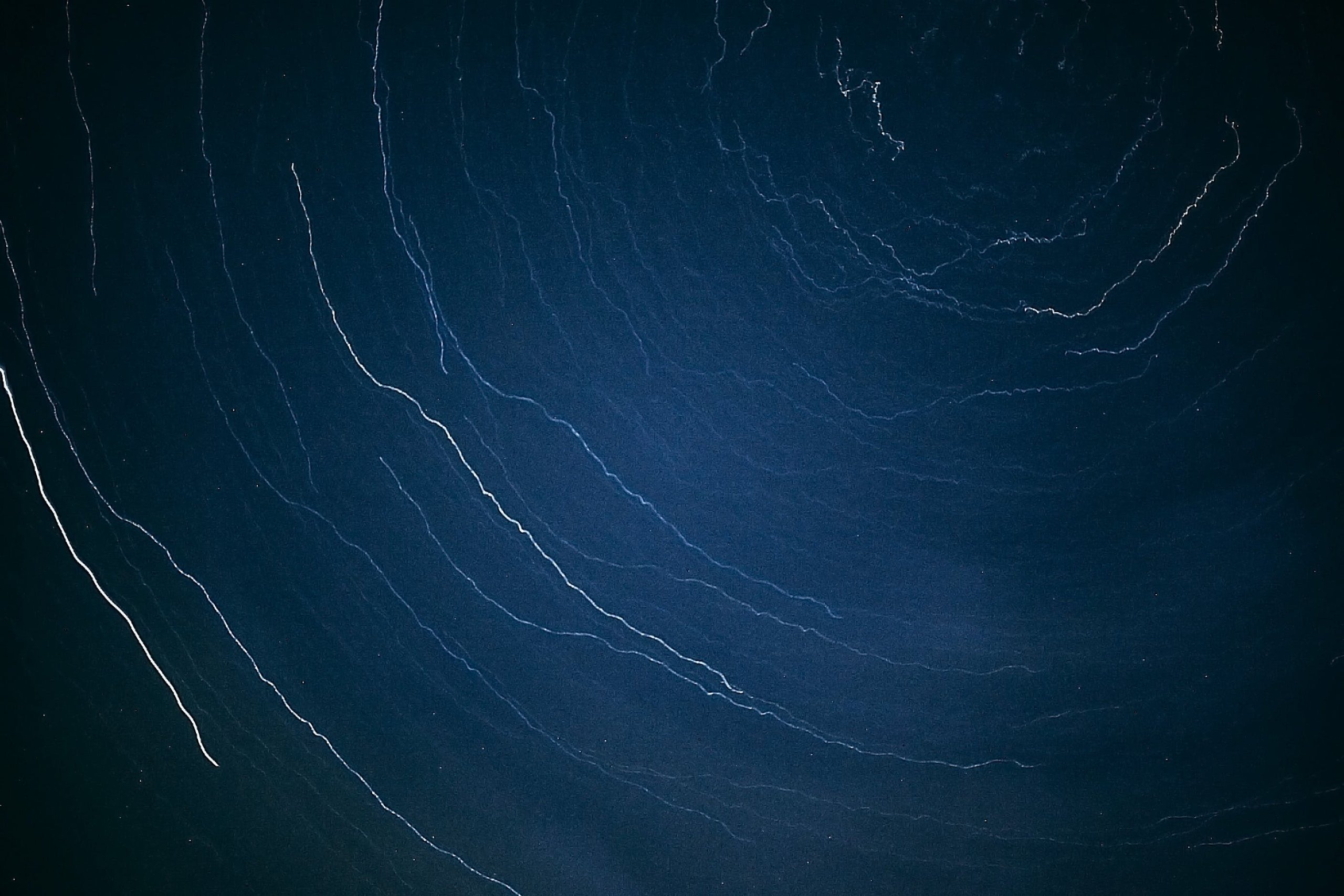 Imparta Named on Selling Power Magazine's Top Virtual Sales Training Companies 2023 List
November 2023 | Press Release
Imparta is pleased to announce that it has been selected as one of Selling Power's Top Virtual Sales Training Companies in 2023: https://bit.ly/46Uf0FN
According to Selling Power publisher and CEO Gerhard Gschwandtner, "Research shows that the shift from live to virtual and hybrid sales training is continuing. Selling Power magazine has identified the Top Virtual Sales Training companies in the market. Each one of the companies included delivers best-in-class, virtual training solutions that consistently drive-up sales. Their efforts and expertise helped their clients reach and exceed sales goals during an increasingly challenging economy."
Richard Barkey, Founder and CEO of Imparta, said, "I'm delighted that Imparta has once again earned its place among the Top Virtual Sales Training Companies. Delivering effective virtual sales training – as well as helping clients to sell virtually – has been an important aspect of sales performance improvement since the start of the pandemic.
Virtual selling is also just one of many recent challenges, alongside supply-chain issues, inflation, and economic headwinds, that have demanded a more agile, rapid-response approach from sales enablement and training. The Imparta ecosystem is designed to facilitate this agility while delivering genuine improvements in sales performance.
The ecosystem includes a powerful, agile sales methodology and a modular skills library, a robust framework for agile change and deployment, and advanced sales technology. Virtual training, and training in how to sell virtually, are of course a core part of this."
The main criteria Selling Power used to select the companies on this year's list were 'Strategies to keep participants engaged', 'The scope and breadth of virtual sales training offerings', 'Methodologies for supporting participant retention', 'Innovation in offerings and/or delivery as a response to customer needs or changes in the marketplace' and 'Strength of client satisfaction and general client feedback'.
See Selling Power's Top Virtual Sales Training Companies in 2023 list at: https://bit.ly/46Uf0FN
About Selling Power
In addition to Selling Power, the leading digital magazine for sales managers and sales VPs since 1981, Personal Selling Power, Inc., produces the Sales Management Digest and Daily Boost of Positivity online newsletters, as well as videos featuring interviews with top executives. Selling Power is a regular media sponsor of the Sales 3.0 Conference, which is attended by a total of more than 4,500 sales leaders each year. www.sellingpower.com
If you would like to discuss any of the topics above or Imparta's offerings, please contact us or call directly on +44 (0) 20 3743 3021 for our UK office, or +1 (516) 595 0020 to speak with our team in the US.