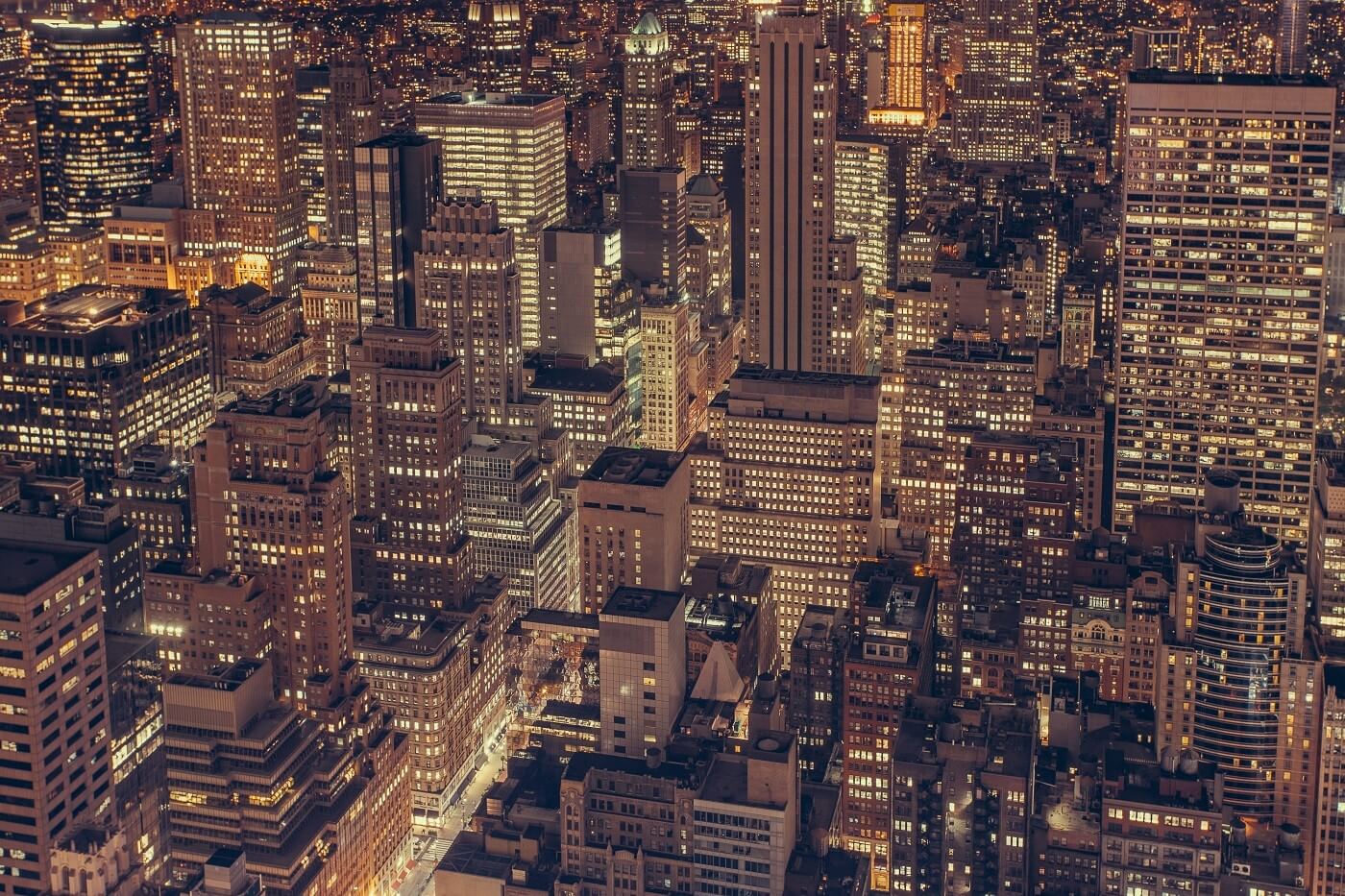 Digital Learning
i-Coach GO
Imparta has continued to build and refine our award winning
i-Coach sales learning platform.
I-Coach is brought to sales professionals everywhere by way of our mobile counterpart, "i-Coach GO". This mobile application allows sellers to dip in and out of our full curriculum as well as engage with interactive content on the go.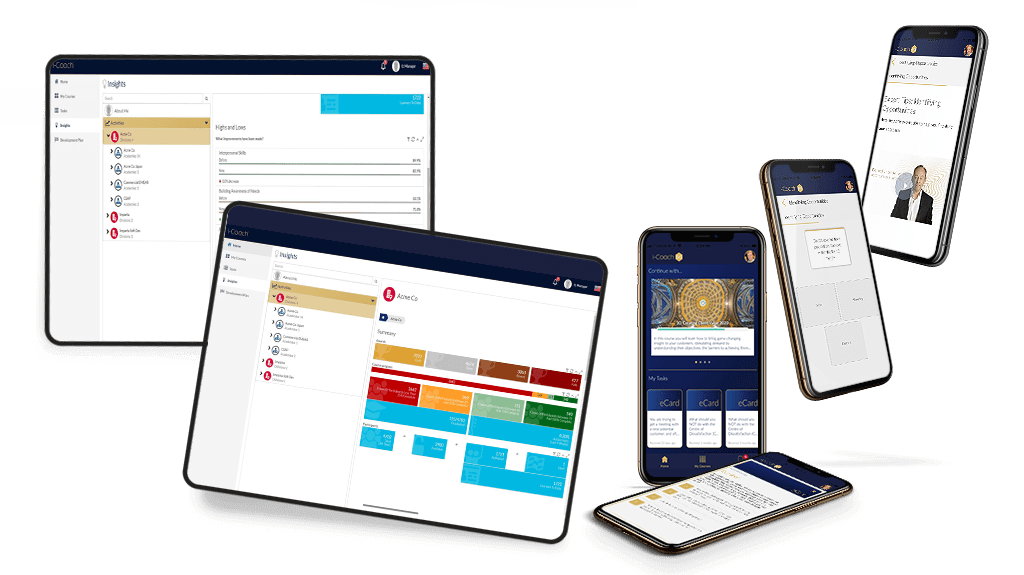 Key Features: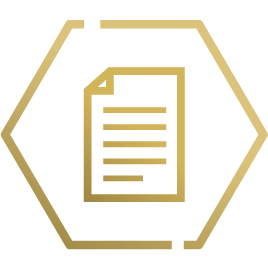 Content
Content is key when it comes to learning. At Imparta we continuously update and enhance both our classroom and digital content. We use the latest authoring software to provide sales learners with rich, modern and fun content. We use a blend of mediums to deliver an effective Kolb-based learning experience including:
Engaging videos and animations
Interactive games and mini-simulations
Challenging quizzes and other knowledge checks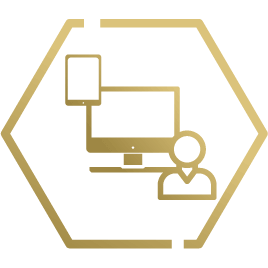 e-cards
e-Cards is a microlearning function within i-Coach. After a physical or virtual workshop, the learner is sent a series of quiz questions based on the learned content. The topic and frequency of the questions are easily set from within the i-Coach admin panel and also adapt based on response. The use of e-Cards leads to:
Higher adoption and reinforcement of methodology
Greater retention of practical concepts
Improved sales performance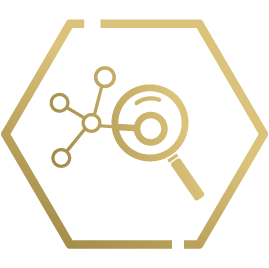 Insight
Insights is the latest generation of reporting and analytics within the i-Coach platform. Insights is the visualization functionality that brings rich learning data to life. We have added this feature in order to bring you the following benefits:
An efficient method to identify and visualise skill gaps
A quicker and easier view into individual and team performance metrics
The ability to draw correlations between learning assets and sales performance
---
Explore the sales programs…