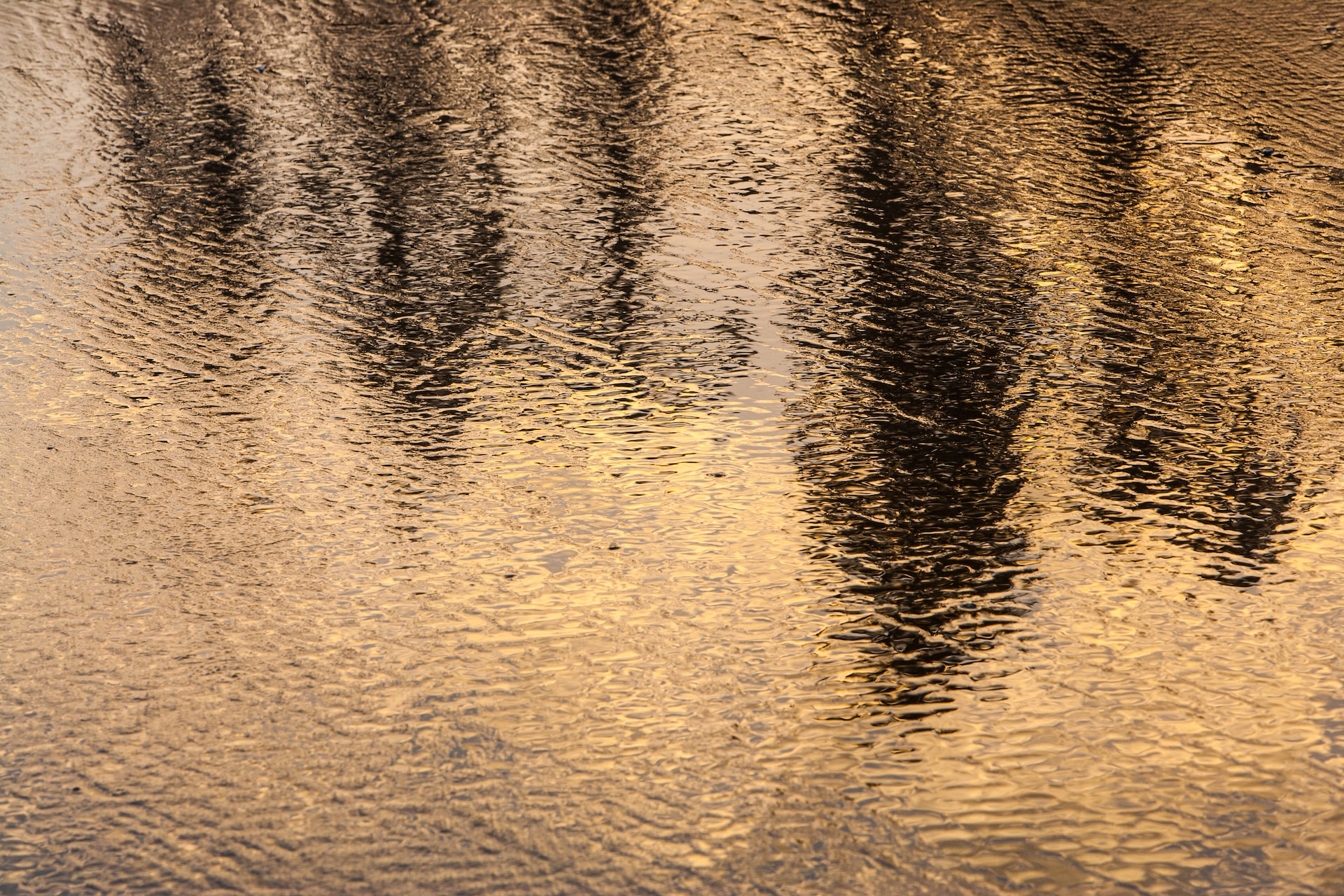 Imparta and ERM Awarded Gold at the 2023 Learning Awards
22 February 2023 | News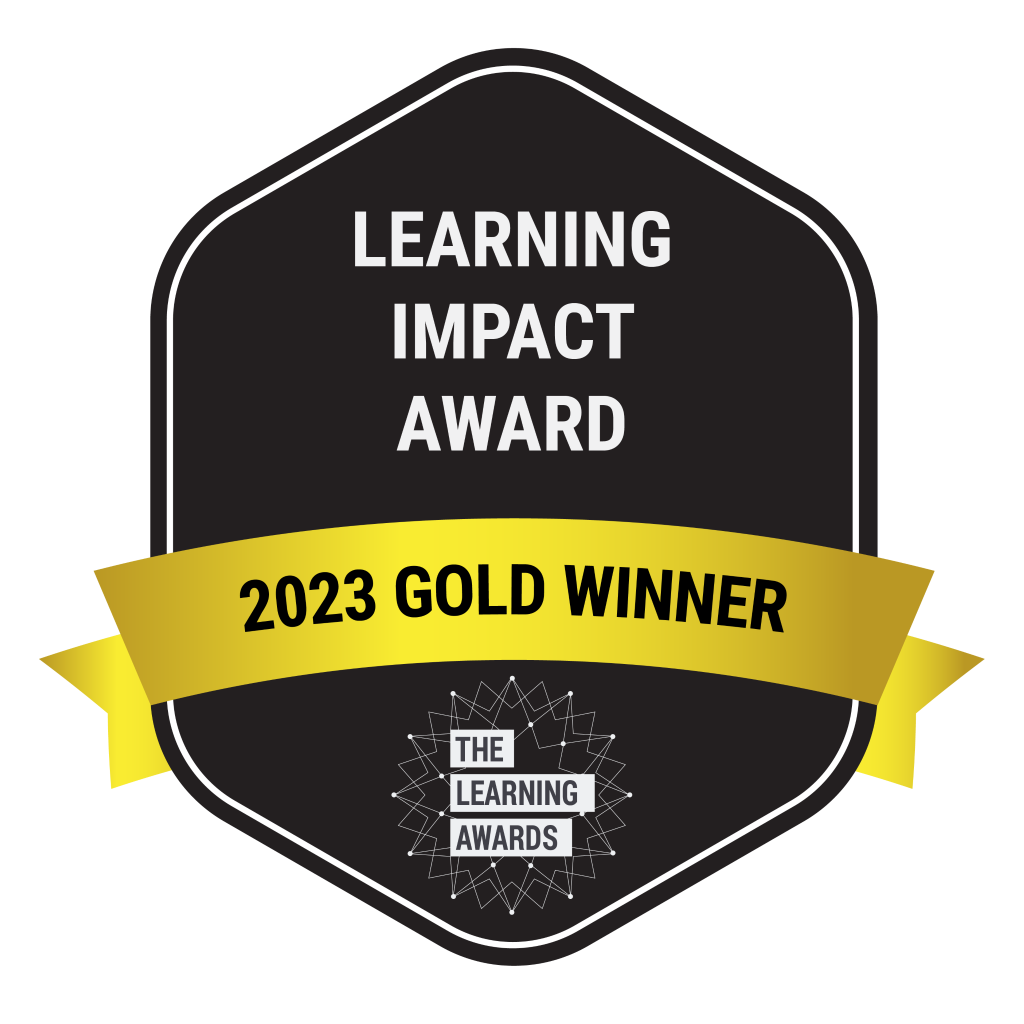 Imparta is delighted to announce that it has received the gold award in the Learning Impact category at this year's LPI Learning awards in partnership with Environmental Resources Management (ERM) for its highly successful Client Development Program (CDP). The CDP is a multi-award-winning program, notably receiving gold awards in both the 2021 and 2022 Brandon Hall awards.
This latest award, announced on 16 February 2023, is for the implementation and evidenced success of ERM's Client Development Program developed by Imparta and co-delivered with ERM. The program, which has been live since 2018, has evolved to meet changing markets, business, client and talent needs.
Richard Barkey, Founder and CEO of Imparta, said "Achieving impact rather than just delivering events has been at the heart of Imparta's mission from the very start, so I'm especially thrilled that we won this gold award in the Impact category.
The continued success that the CDP has at industry awards within extremely competitive categories evidences its best-in-class learner experience, coaching integration, and impact on commercial, customer and employee metrics. We are excited to continue our partnership with ERM and look forward to more success as the program grows to meet new needs and audiences in the future."
Tim Strawn, Regional CEO for Europe, Middle East and Africa at ERM, said "It is very much an honor to be recognized with our Imparta partners by the Learning and Performance Institute for the impact we have created using the Client Development Program. ERM's purpose is to shape a sustainable future with the world's leading organizations. Through our partnership with Imparta and by deployment of the CDP we are accelerating client relationships that will allow ERM to impact our client's business and society at large."
Hosted at the JW Marriott Grosvenor House in London, the Learning Awards represents the pinnacle of achievement for individuals and organizations in the workplace learning sector. To learn more, visit The Learning Awards.
About ERM
ERM is the business of sustainability. As the largest global pure play sustainability consultancy, ERM partners with the world's leading organizations, creating innovative solutions to sustainability challenges and unlocking commercial opportunities that meet the needs of today while preserving opportunities for future generations.
ERM's diverse team of over 7000 world-class experts in over 150 offices in more than 40 countries supports clients across the breadth of their organizations to operationalize sustainability. Through ERM's deep technical expertise clients are well-positioned to address their environmental, health, safety, risk and social issues. ERM calls this capability its "boots to boardroom" approach for its comprehensive service model that allows ERM to develop strategic and technical solutions that advance objectives on the ground or at the executive level.
About the LPI
Established in 1995, the LPI (The Learning and Performance Institute) is the leading global authority on workplace Learning & Development. Whether it's sharing knowledge, bringing you together with like-minded professionals, or providing practical advice and solutions, the Learning & Performance Institute (LPI) delivers an unrivalled service to the workplace learning sector.
With a comprehensive range of membership, certification, accreditation, events, awards, networks and consulting, our mission is to promote the skills and professional status of individuals and organizations engaged in learning activities, and assess the quality of learning services.
If you would like to discuss any of the topics above or Imparta's offerings, please contact us or call directly on +44 (0) 20 3743 3021 for our UK office, or +1 (516) 595 0020 to speak with our team in the US.