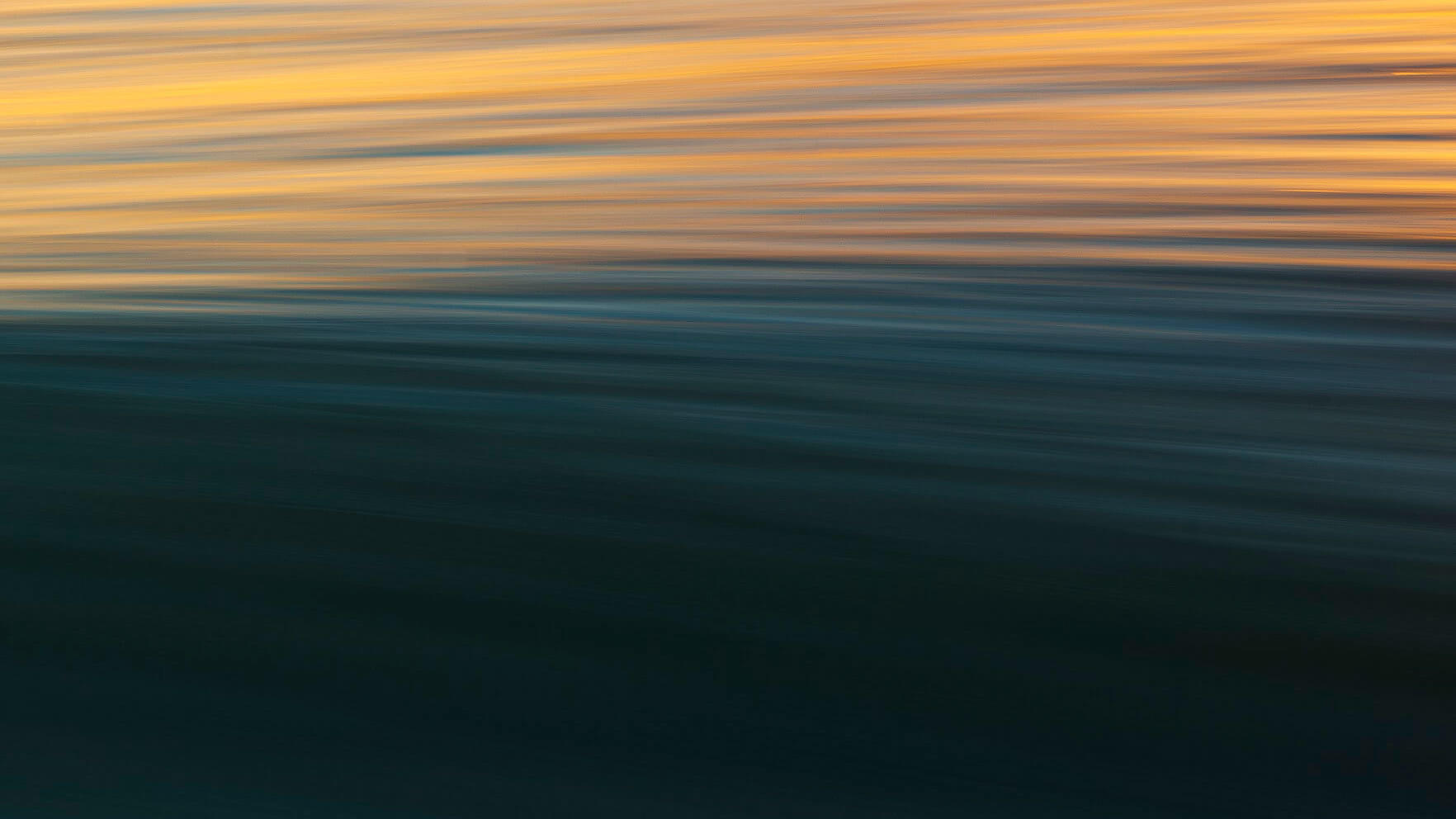 Cisco and Imparta Win Gold for Best Sales Onboarding Program
2018 | Press Release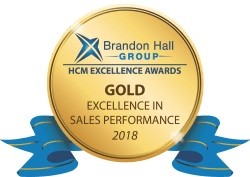 Onboarding the Digital Generation in a Fast Changing Business – Keeping Cisco's Sales Organisation Ahead of the Curve.
Imparta and Cisco have together won a coveted Brandon Hall Group Gold Award for Excellence in the Best Sales Onboarding Program category, for Cisco's groundbreaking Cisco Sales Associates Program (known as CSAP).
CSAP brings between 180 and 250 new university graduates from over 50 countries into Cisco's sales organization. The associates train for two years, pass multiple sales and technical certifications, gain on-the-job experience and graduate to become an integral part of the local culture that they are part of at Cisco. The primary goals of CSAP are to provide a consistent pipeline of young talent into the business, drive the business' results through superior sales performance, and begin the process of developing the future leaders of Cisco's sales organization. The program deploys leading-edge online and workshop delivery technologies, continuous assessment, mentoring and coaching, on-the-job experience, and personal development opportunities. Underlying everything are the principles of classic project management and Six Sigma, constant
Cisco's CSAP initiative is a highly sophisticated, well planned and inspirational onboarding program. It balances a strong drive for superior performance, with a nurturing, supportive environment. We are delighted to have contributed to their success, and the winning of this award, through the delivery of Cisco's comprehensive sales development curriculum.

Richard Barkey, Founder and CEO of Imparta and President of Imparta, Inc.
The award entries were evaluated by a panel of veteran, independent senior industry experts, Brandon Hall Group analysts, and executives based upon the following criteria: fit the need, design of the program, functionality, innovation, and overall measurable benefits.
Excellence Awards winners will be honored at Brandon Hall Group's HCM Excellence Conference, January 23-25, 2019, at the Hilton West Palm Beach in Florida. Select winners also will serve as presenters in breakout sessions sharing their leading practices during the 2½-day conference.
If you would like to discuss any of the topics above or Imparta's offerings, please contact us or call directly on +1 (516) 595 0020 for our US office, or +44 (0) 20 3743 3021 to speak with our team in the UK.
Resources you might be interested in…