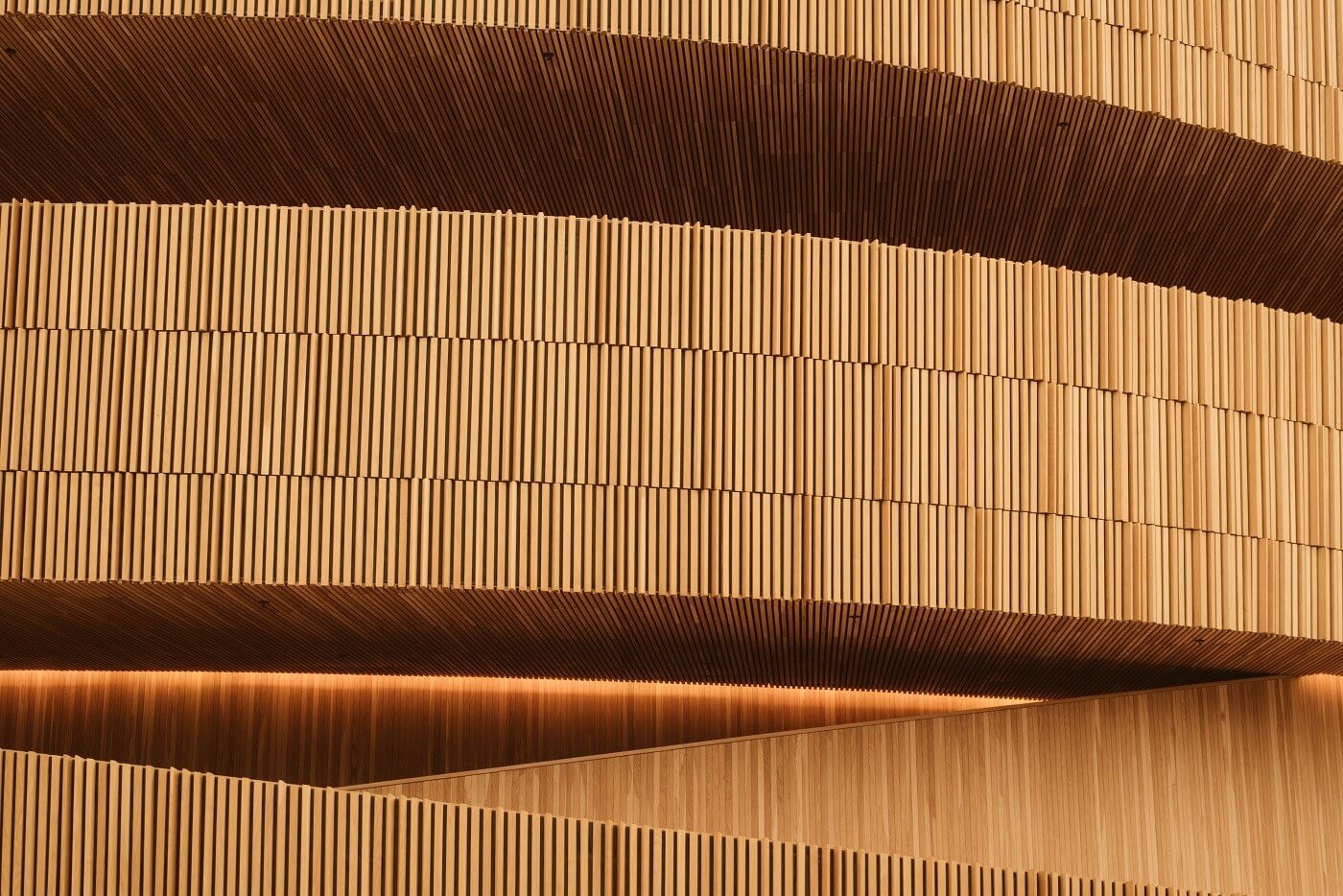 Getting Your Managers Coaching
The key to success in a challenging environment lies with your sales managers.
Putting a salesperson under pressure to produce results without coaching them on the "how" creates a vicious cycle of underperformance. They chase every deal and become flustered. They skim over opportunities rather than dig deeply into them, leading in turn to poor results and more pressure.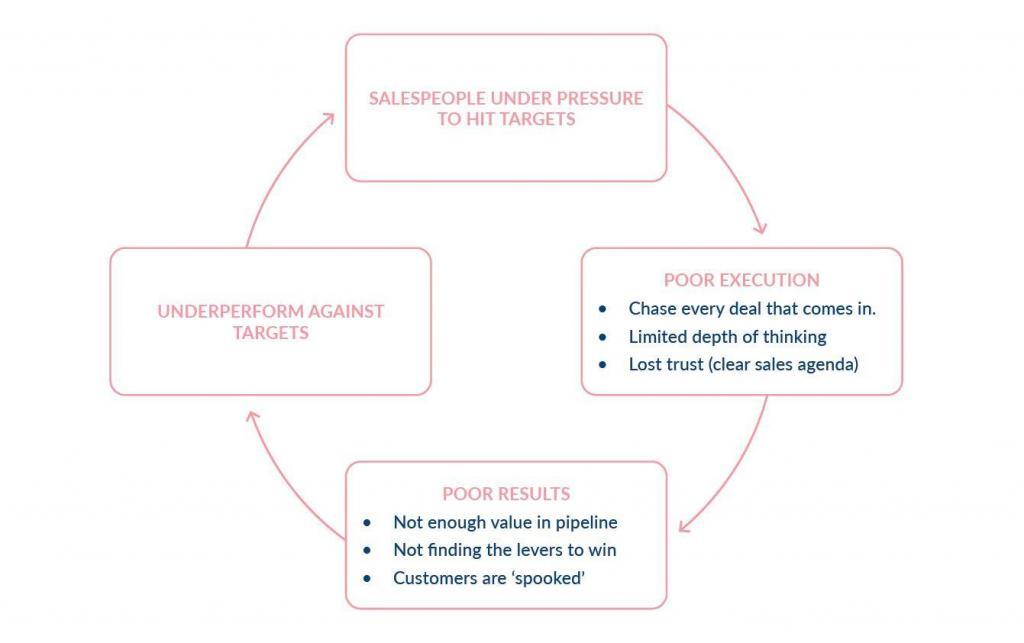 This "pressure cycle" is common even in good times, but it can become endemic in a tough market, and it – as much as the market itself – is the beast to be battled. The flip-side, of course, is that while your competitors are skimming over deals too, there's a fantastic opportunity to grow market share.
To break the cycle, you have to go against the grain for many managers. They have to manage activity, not outputs. And not just the quantity of activity, but especially its quality.
This requires coaching skills (which hopefully most of your managers have), but they will struggle to find the time when the pressure is on, so you need to refresh their coaching will as well as skill. If travel is difficult they may also have to learn to coach and manage remotely, requiring additional skills around maintaining productivity and positive mindsets.
One good way to kickstart coaching is to run specialist deal pursuits and account clinics to role-model the right behaviors, while also creating valuable revenue.
At Imparta we can deliver manager coaching workshops, deal pursuits, and account clinics as workshop sessions, or in virtual workshop environments. Contact us today.