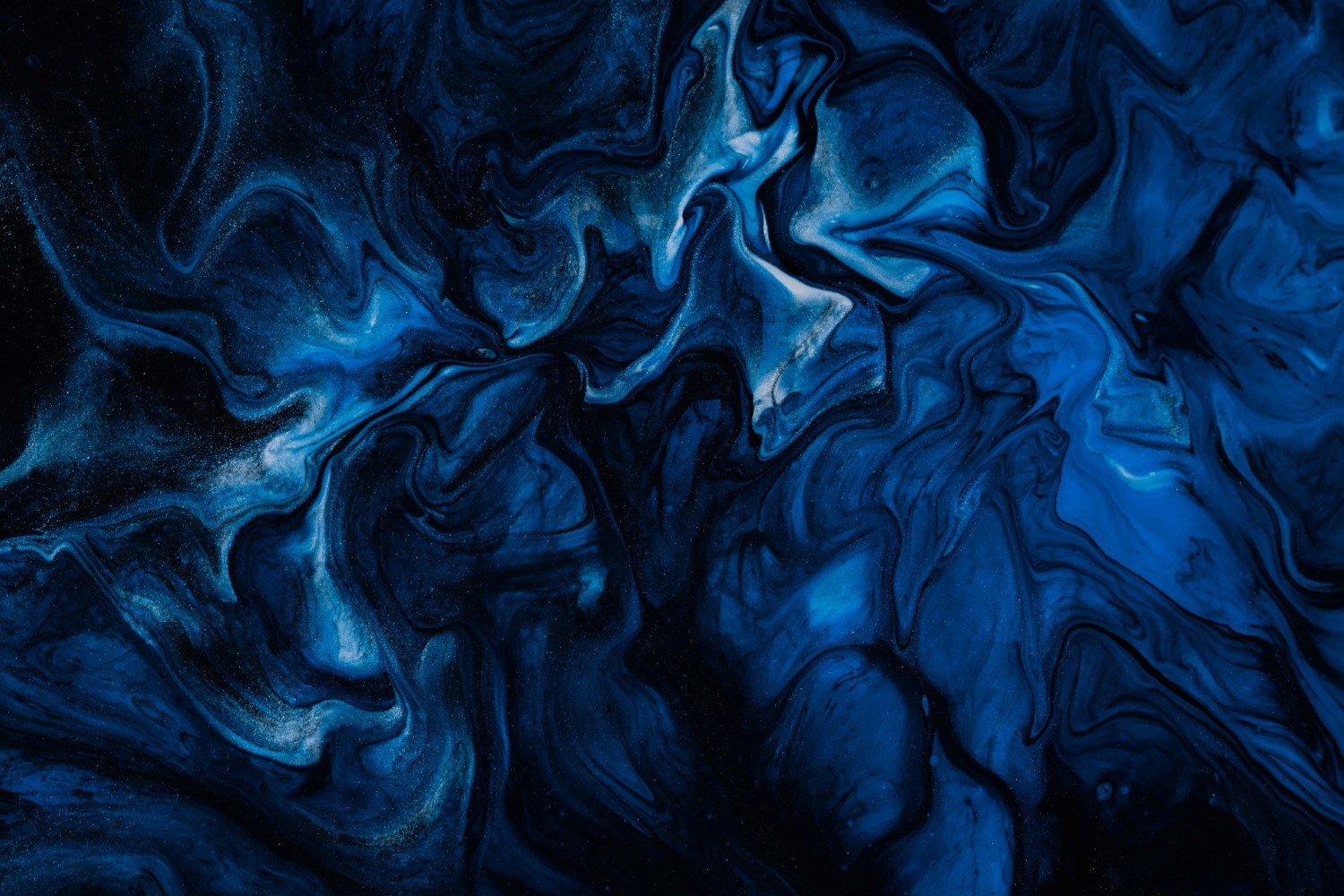 Want to Accelerate Your
Sales Training Success
with Digital Badging?
Imparta has partnered with Credly to offer a digital credentialing platform that enables organizations to issue and manage digital badges, certificates, and credentials to recognize achievements and learning.
To learn more about deploying Imparta's digital badging and certification solution, please complete the form below.