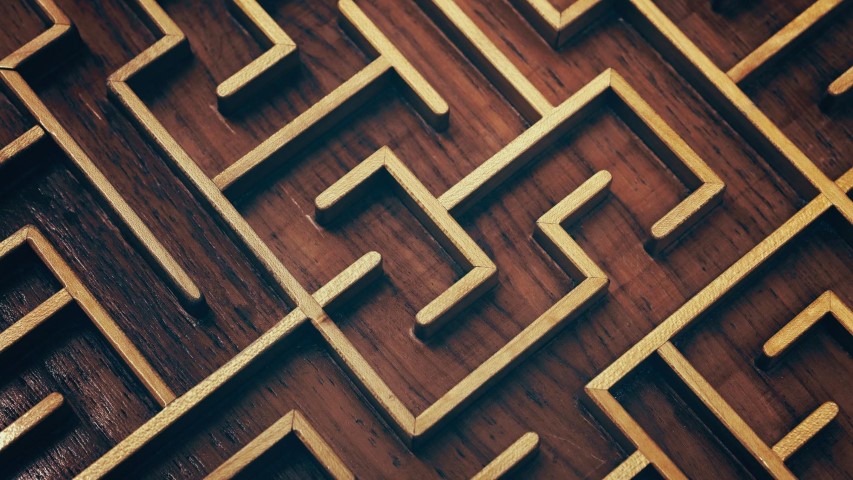 To BE or not to BE?
Is Behavioural Economics right for customer contact?
Imparta Ltd, an international leading-edge sales training company, is putting the academic concept of Behavioural Economics (BE) through its paces by testing it in the real world of customer communications.
Thinking back 20 years – how we access products and services and why we choose to speak to real-life people has changed radically. Imparta is investigating whether Behavioural Economics plays a role in supporting a "today rather than yesterday" conversation – with a view to adding value to modern-day customer interactions.
In this white paper we explore:
What Behavioural Economics (BE) is
Customer Challenges
Operational Challenges
Complete the form below to download the white paper.
Explore more insights