Podcast
Sales Conversations Podcast
Series 1: How to Negotiate with Procurement in 2022
Improve your selling skills, close more deals, and progress your career with Imparta's Sales Conversations Podcast.
Join in the conversation, as we bring together our thought leaders and dive into the latest sales trends, explore new challenges, and share our latest insights.
Supply chain bottlenecks combined with increasing costs of raw materials, labour and energy will continue to drive prices up throughout 2022. Managing price increase conversations, and negotiating with procurement teams are now critical skills for sales teams. Renegotiating price can have a significant impact on profit margins, and in some cases, it can be the difference between business growth and decline.
In this new 4 part podcast series, we bring together two recognised thought leaders in this space; Rosalie Pope, Client Director at Imparta, and Jonas Olsson, former Chief Purchase Officer (CPO) and consultant in procurement.
Listen in, and uncover the new skills, knowledge, tools and best practice that your sales team needs to succeed in 2022.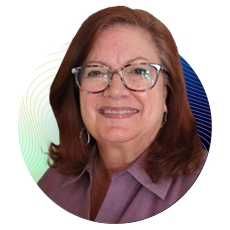 Host: Rosalie Pope, Imparta Client Director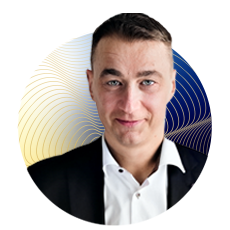 Guest Speaker: Jonas Olsson, former Chief Purchase Officer (CPO) and consultant in procurement
---
Key Takeaways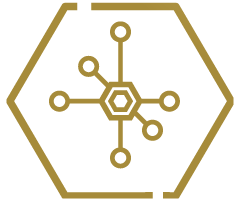 As a result of ongoing supply issues, procurement professionals are spending most of their time simply trying to get materials, leaving less time to effectively conduct negotiations. Delivery is now so much more important than price, placing procurement in a weaker negotiating stance.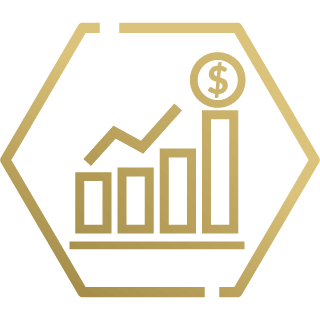 Due to increasing prices, procurement is hesitant to sign on to long term business contracts. Salespeople must possess strong negotiation skills to fully exploit current price increases.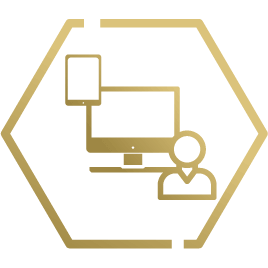 Virtual selling has allowed salespeople to significantly increase the number of meetings they can organise with stakeholders within a given period. From the buyer's perspective, it is a real challenge to meet this new accelerated process.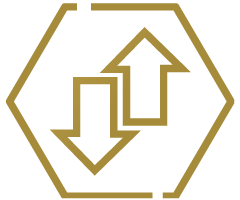 When supply chain issues are resolved, and the cost of materials, energy and labour return to pre-pandemic levels, procurement's first job will be looking to recoup on losses incurred through price increases. Salespeople are likely to be dealing with an increasing number of third-party, external consultants in 2023.
---
Episode 2: Getting your sales team ready for procurement in 2022
Key Takeaways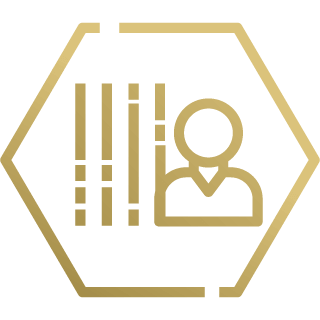 Procurement professionals are becoming increasingly specialised and receiving increased amounts of training. To effectively manage sales negotiations with procurement, sales teams must receive appropriate training.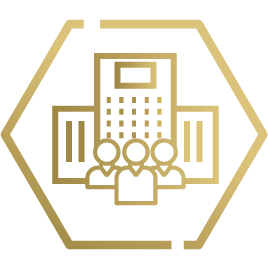 The key to negotiating with procurement is understanding the level of power it holds within an organisation. This can be determined by reviewing the organisation chart. If procurement report to operations, they will have little influence and will be more focussed on delivering quality. If reporting to finance, they will have more power and be very cost-driven. If reporting to the CEO, they will have the greatest level of influence. In practice, most report into operations.

If a process starts in January/February and you receive an RFP in September, you are already 7/8 months too late. As a salesperson, you have to be involved in the process much earlier, in order to influence the RFP. If you are entering an RFP late, bring insight, influence, and trust to learn about the weighting behind each of the criteria, and introduce new criteria that work in your favour. Always focus on your Value Winners.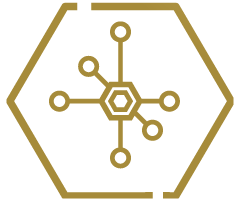 Salespeople must place increasing focus on reaching as many stakeholders as possible within the organisation running the RFP, even in cases where procurement advises against it.
---
Episode 3: How to successfully influence procurement
Key Takeaways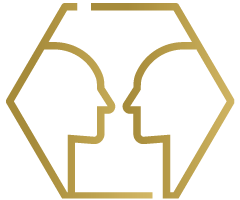 If procurement is brought in late to the buying process, there's a very strong chance that they have already decided to go with you. This places you in a very strong negotiating position.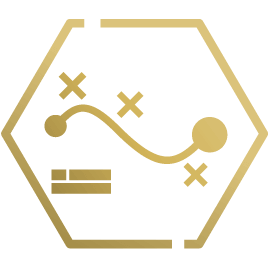 One of the best techniques to influence procurement is to name drop stakeholders in the wider organisation and their individual needs within the organisation, to demonstrate that the needs of the organization have been fully understood.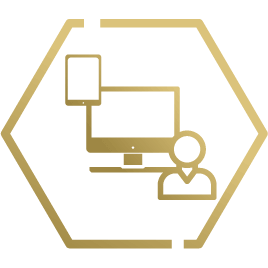 Procurement professionals, in general, are typically bad at setting up good decision criteria beyond pricing. As salespeople, take this opportunity to influence procurement through supporting this process. You should be smart here and utilize your Value Winners.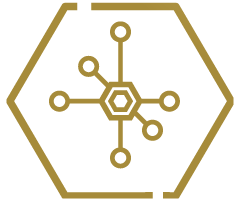 The most common mistake salespeople make when negotiating is trying to sell to procurement. Procurement have managed to convince salespeople that they are the decision makers. In fact, this is far from the truth.
---
Episode 4: How to use procurement tactics to your advantage
Key Takeaways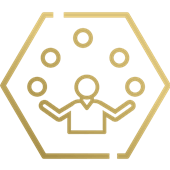 As a supplier, you will always be told that you can be replaced at a moment's notice, that there are many alternatives, and if lower pricing isn't achieved that the contract will be terminated. This is a very common procurement tactic and is seldom the case.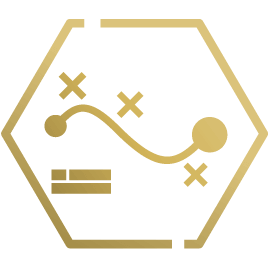 As a salesperson, make sure you qualify AND quantify your value so you can share it with procurement when appropriate, as well as your key stakeholders. This makes it incredibly difficult for procurement to suggest alternate services.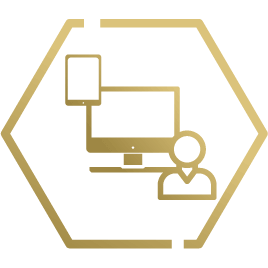 As an incumbent, if you receive a letter from procurement requesting a price decrease, always request a meeting. More often than not, the meeting will not happen, and you can avoid reducing your price. If the meeting does happen, you are provided with an opportunity to negotiate.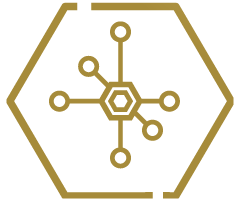 Procurement is likely to tell you that you are similar to your competitors, whether in terms of quality or pricing, which is designed to weaken your negotiation power. Salespeople should respond through demonstrating Value Winners, as well as referencing stakeholders and their needs.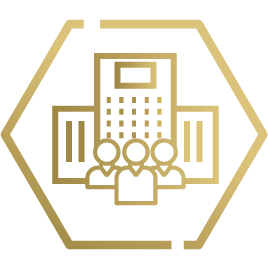 Don't forget, the procurement team becomes the internal sales team of the contract once it is signed. The better job you do as a salesperson in communicating value, the easier procurement's job is in selling internally after the tender process to drive adoption.
Resources you might be interested in…