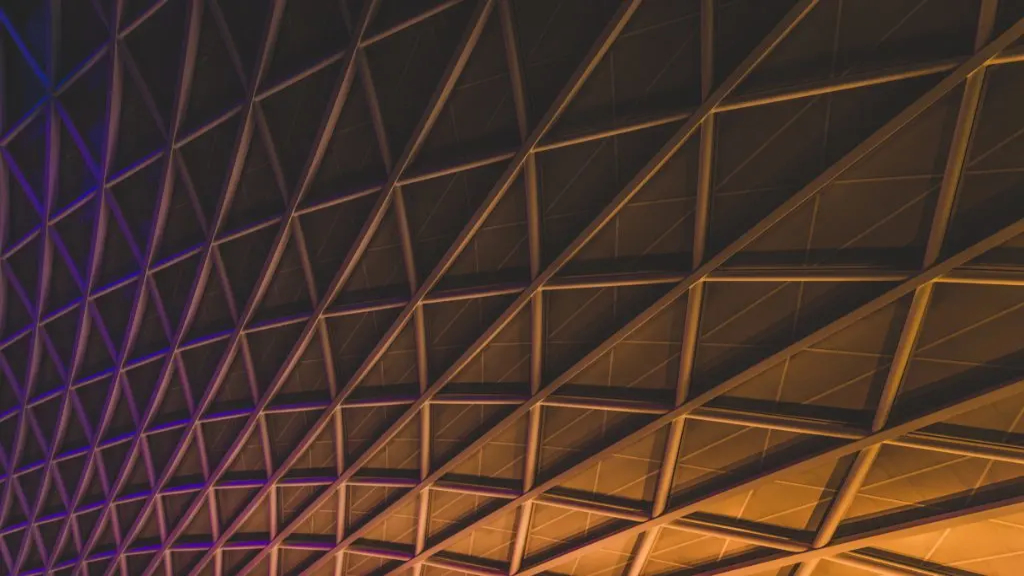 Push Back Against Post-Pandemic
Procurement Pressure
Right now, Procurement teams are laser-focused on discounts, favourable payment terms, and supply chain flexibility. Now is the time to sharpen your team's negotiation capability, and to push back against post-pandemic procurement pressure.
Introducing Imparta's Sales Negotiation Content Pack, including:
1 *New* Whitepaper: Pushing Back Against Post-Pandemic Procurement Pressure.
2 The FAST one-pager, master the art of responding to concession demands.
3 Recorded Negotiations Seminar, hosted by Richard Barkey, founder and CEO of Imparta, that covers:
The 8 types of sales negotiator, and which types you definitely don't want to be.
The 10 main Procurement strategies, and how to resist them.
How to build a comprehensive sales negotiation capability across your whole team.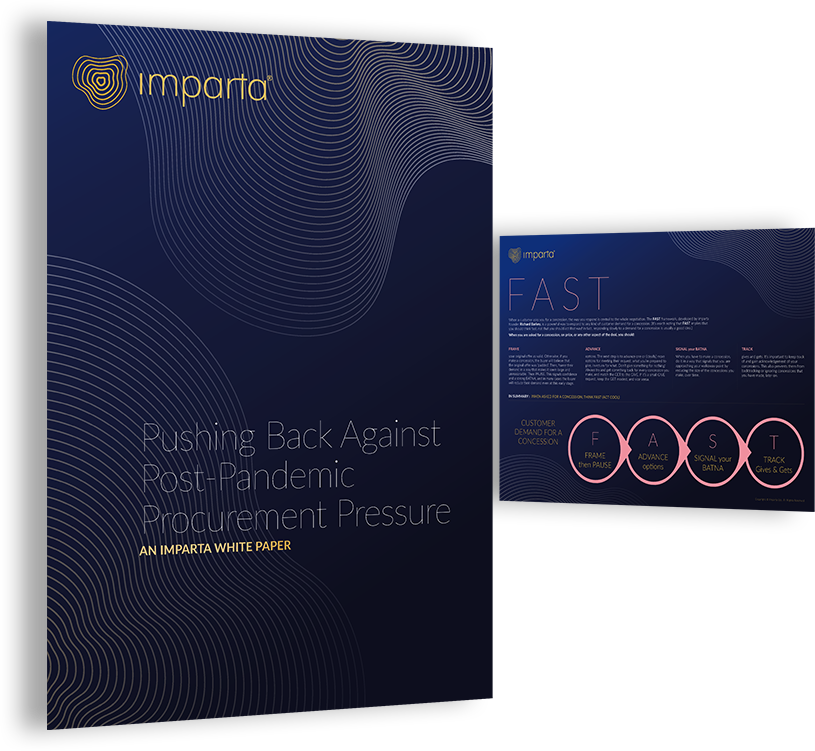 Enter your email address below to download our Sales Negotiation Resource Pack