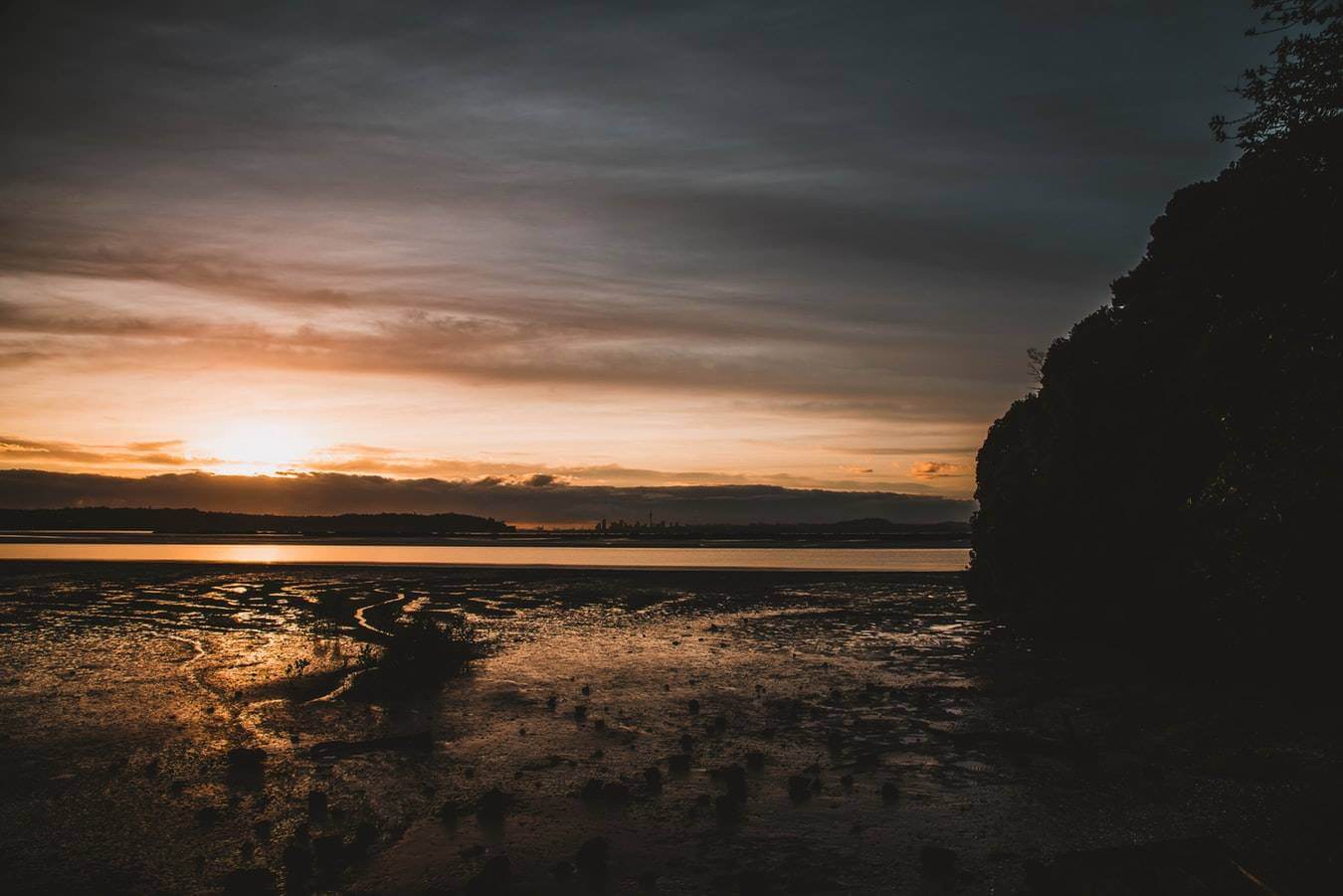 Carrot or Stick – It's all about where your head is at
When was the last time you had a performance conversation with a colleague who you lead? A week maybe a month ago. And how long did the conversation last, we're guessing around an hour?
Now take a moment to think about what you talked about. What questions did you ask? When did MI and KPIs fit into the conversation? Did you talk about individual or team performance more?
What was this colleague's view on the connection between customer engagement and conversion rate?
For many of us, retail leadership is like walking a fine line. Often the figures, data, and insight we could be using to motivate and inspire are simply a daily download and source of disappointment or celebration in the moment with no connection to how and why we succeeded or failed.
We are helping Leaders in retail translate stats and figures into human action. Contact us today, to learn more about our strategies and successes.
Contact Lynn Archer, lynn.archer@imparta.com.