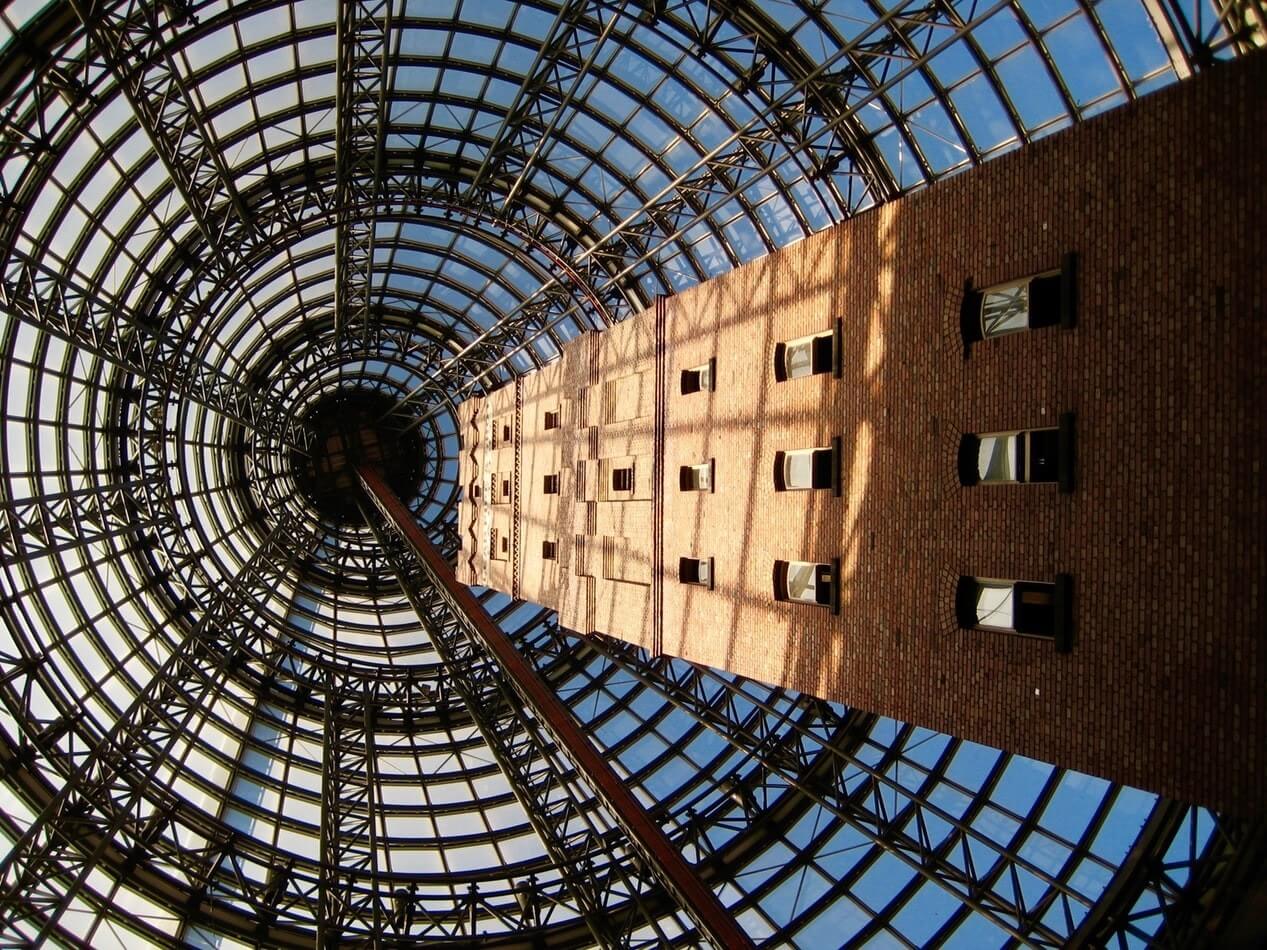 Battling with Robots
Selling in a world of automated procurement
Poking at, ranting about and dismissing online procurement tools is the birthright of all salespeople. When I go to conferences and events, this topic is often the icebreaker. We trade horror stories about how difficult these tools are to use, the nightmare of hitting submit by accident, distant 'support' from a third-party service provider – all preventing our clients from getting the full value of what we have to offer.
Speaking to an old colleague recently, he shared a vision from the other side of the table that changed my mind (thanks, Eric).
No self-respecting salesperson will ever admit to not fully understanding their customers' needs and desires. And yet procurement people are sometimes seen as the evil gatekeepers, and the online procurement tool their Cerberus. Why?
The key is to understand what the procurement department wants, in the same way that we aim to understand the pain or opportunity for other stakeholders.
Procurement wants things to be efficient, compliant, accurately ordered, delivered and accounted for. That's why a systematic approach works for them. Showing empathy for this can win invaluable support during the sales process. Ask yourself, what are the procurement team hoping to achieve by taking this spend online, and what capabilities do we offer that can differentiate us from our competition when we take this route? The client's agenda will be more complex than simply securing the lowest possible price, and there will be opportunities for you to create different kinds of value within most online procurement tools.
Why does this matter? Because online procurement is only going to become more prevalent. You can either continue to rage against the machine, or start to work with it.
In the Internet of Things it's now possible to fully automate procurement of regularly purchased items. These 'Things' know when stock is running low, and know where best to order from. Transparency in the production process and delivery tracking mean intelligent systems will be able to switch suppliers based on availability.
For some truly commoditised products, price will be the most important factor. And that's where savvy procurement teams really sweat the technology. They reduce effort and cost by up to 75% for commodities. They also take any subjectivity out of the decision. It's hard to build rapport with a system.
I was challenged recently by a client who sells a commoditised bulk chemical, where the selling price is published each month in a trade magazine. They are making great strides in developing a differentiating service portfolio, but had challenges when it came to procurement systems. Quite reasonably, they asked, 'How do we get any aspect of our value proposition across when we are completing a form completely blind?' Toughie.
We managed to generate some breakthroughs. One colleague explained that she spent a great deal of time, pre-bid, understanding the operational side of the customer. She found that certain sites could only take delivery on certain dates, and was able to adapt the service accordingly. This insight meant they were able to defend the higher price through the additional value they could bring (using a text box to explain the variance from the listed price).
They won the business – due to this early and thorough needs analysis. Salespeople need to spend time uncovering the full operational needs of customers to find points of differentiation and value.
It's time for salespeople to look in the mirror and reconsider how we think about Procurement. Friend or foe?
Lazy salespeople make judgements about the needs of procurement people, and devalue them accordingly. But these systems are here to stay, and will grow in prominence. Dismissing Procurement manifests the thinking that they are creating unhelpful shortcuts. If there is one robot we would be more successful without, it's the one in our heads that makes us think like this.
Resources you might be interested in…