+1 (646) 781 8112
Enterprise Sales Training
Unlocking the secrets of customer-centric selling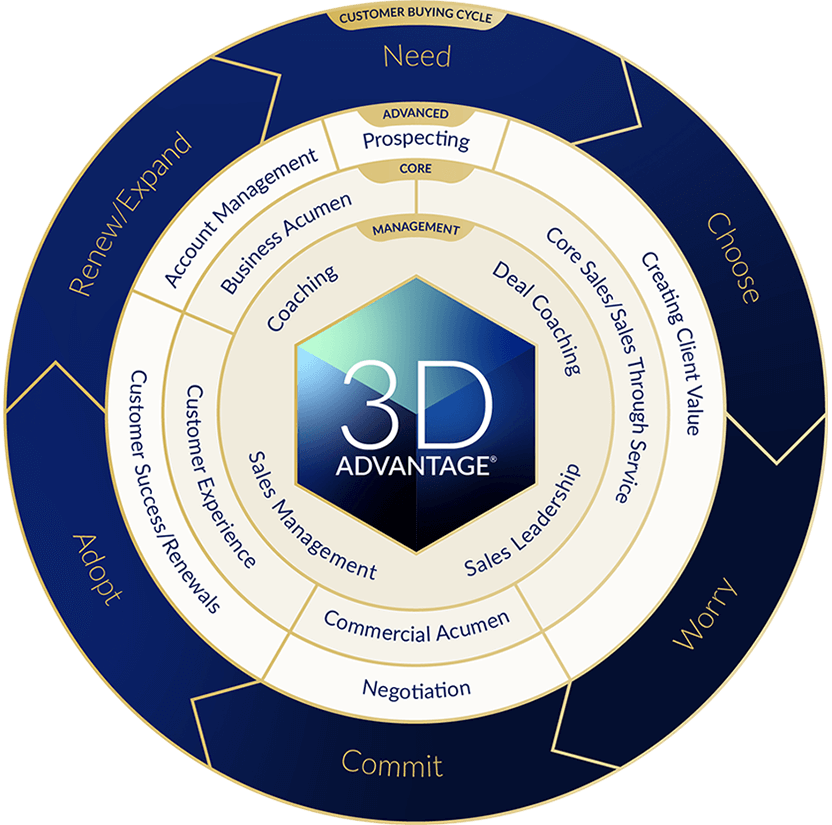 About Us
Your best salespeople don't follow your sales process.
Or anyone else's. They are customer-centric. They act as trusted advisors to their clients, guiding them through their buying cycle.
They build a pipeline through the skilled use of their networks and research. They stimulate demand by understanding the customer's objectives and the barriers to achieving them. They create value through the insights and solutions they bring to the discussion. They challenge the customer, but they also build trust, and they have more than one insight up their sleeve.
They influence the customer's decision process more skillfully than the competition.
What you want to achieve and how Imparta can help:
Stronger sales pipeline
Advanced techniques support referral and lead generation; highly effective strategies for account entry drive new opportunities
Increased share of wallet
Proven tools identify and prioritize gaps in coverage across major accounts
Increased average deal size
Skills and tools focus on customer objectives and barriers to progress, mapping your capabilities onto those needs to increase the size of the opportunity.
Faster sales cycle
Imparta's sophisticated approach to navigating stakeholders finds the pressure points in the organization and builds momentum behind the decision
Higher win rates
Techniques to uncover the criteria that customers use to assess competing solutions and develop powerful strategies to win the competitive game
Less discounting to win business
Training refocuses clients on value (avoiding 'value myopia') and offers more levers to win pitches than price alone.
WHY CHOOSE US
At Imparta, our mission is to disrupt a training industry that promises results, but all too often just delivers events.
Some of the decision criteria that we hear from our
Research-based Sales Methodology

Customization

Flexible Pricing

Global Reach

Making it Stick

Technology

Measured, Sustainable Results

The Personal Touch

Trainer Quality
Outsell your competitors with industry-leading methodologies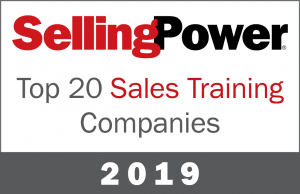 Selling Power's 2019 Top 20 Sales Training Companies
Accredited Learning Provider with LPI for the sixth year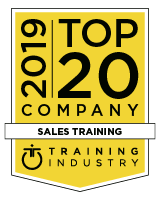 Selling Power's 2019 Top 20 Sales Training Companies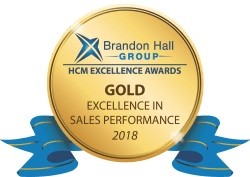 Accredited Learning Provider with LPI for the sixth year
You'll be in good company
Imparta works with many of the world's leading organizations, helping them to improve performance across their sales and service functions.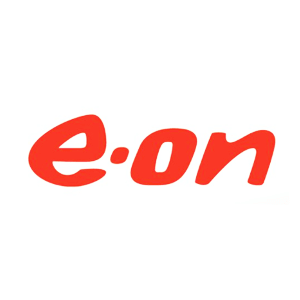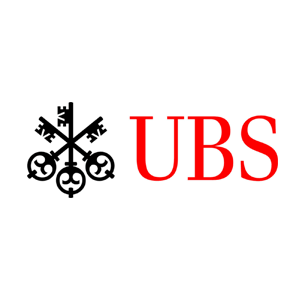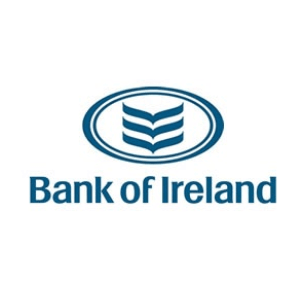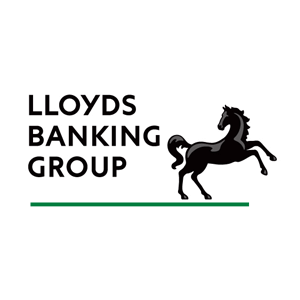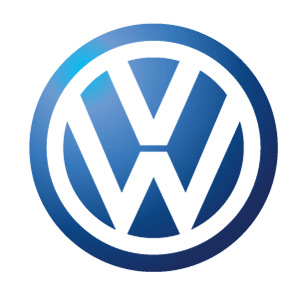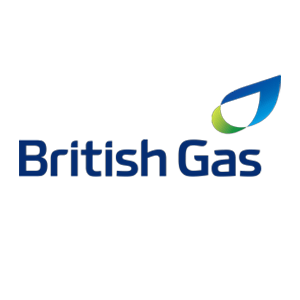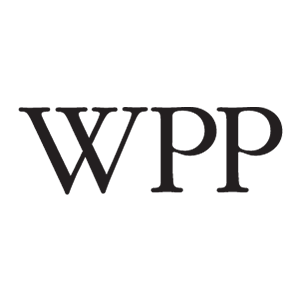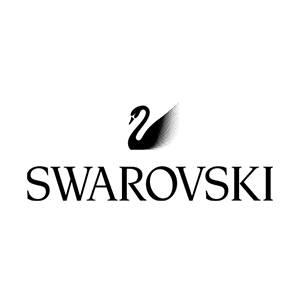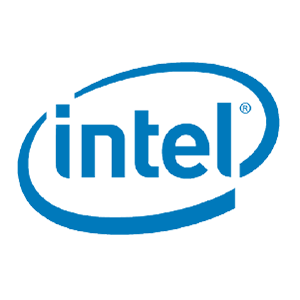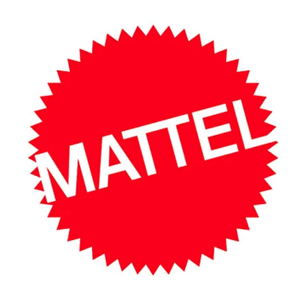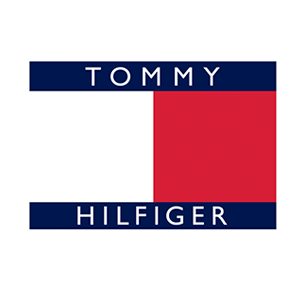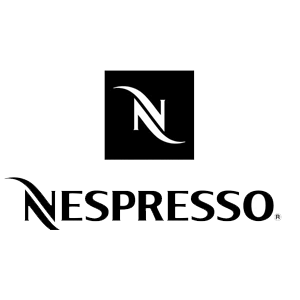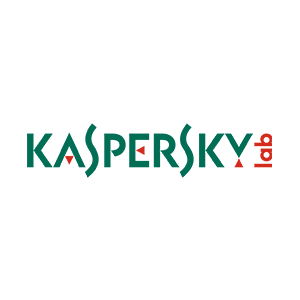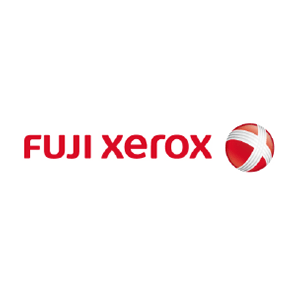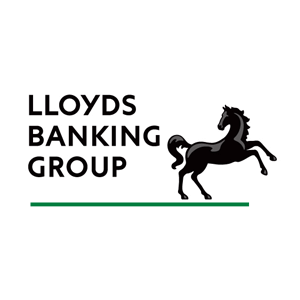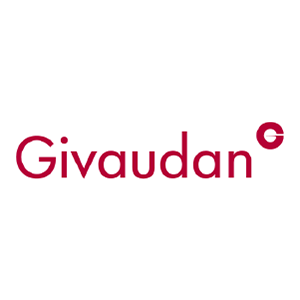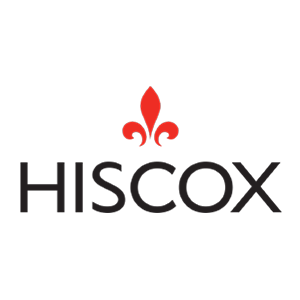 GET IN TOUCH
If you are looking to deliver sales or service excellence in your organization