Business-Critical Interventions:
Virtual Selling
What does it cover?
This half-day virtual selling workshop is designed to give B2B salespeople the key skills they need to grow and defend revenue through the pandemic, which is creating new challenges, as well as intensifying existing ones. The workshop draws on Imparta's award-winning 3D Creating Client Value programme (contextualized to the current sales environment), plus an additional module on selling and pitching virtually.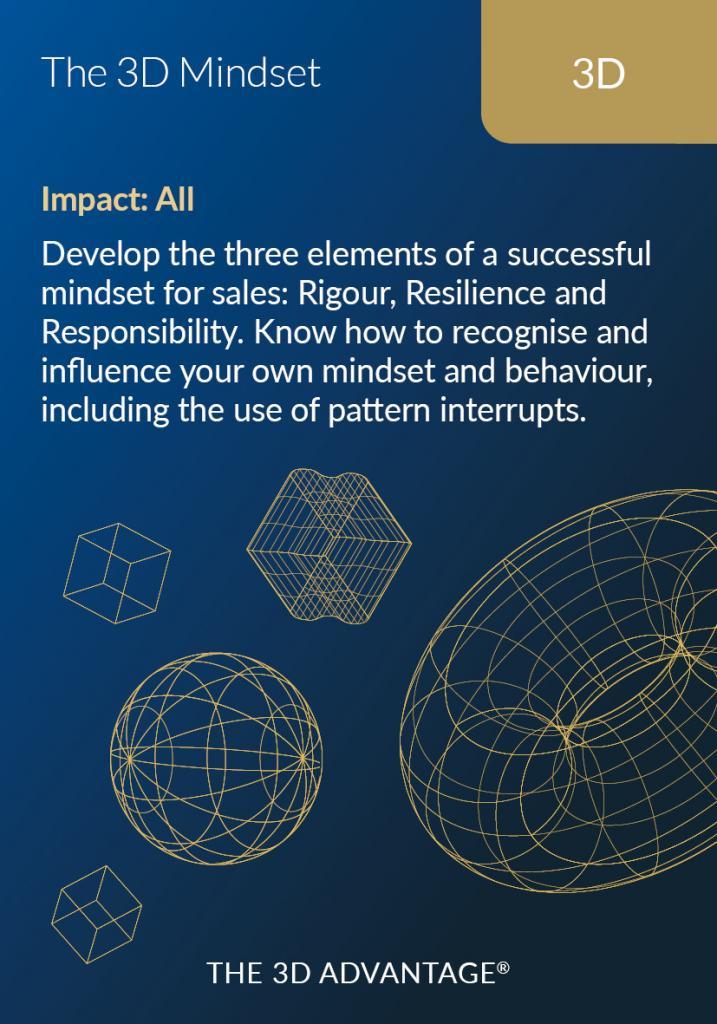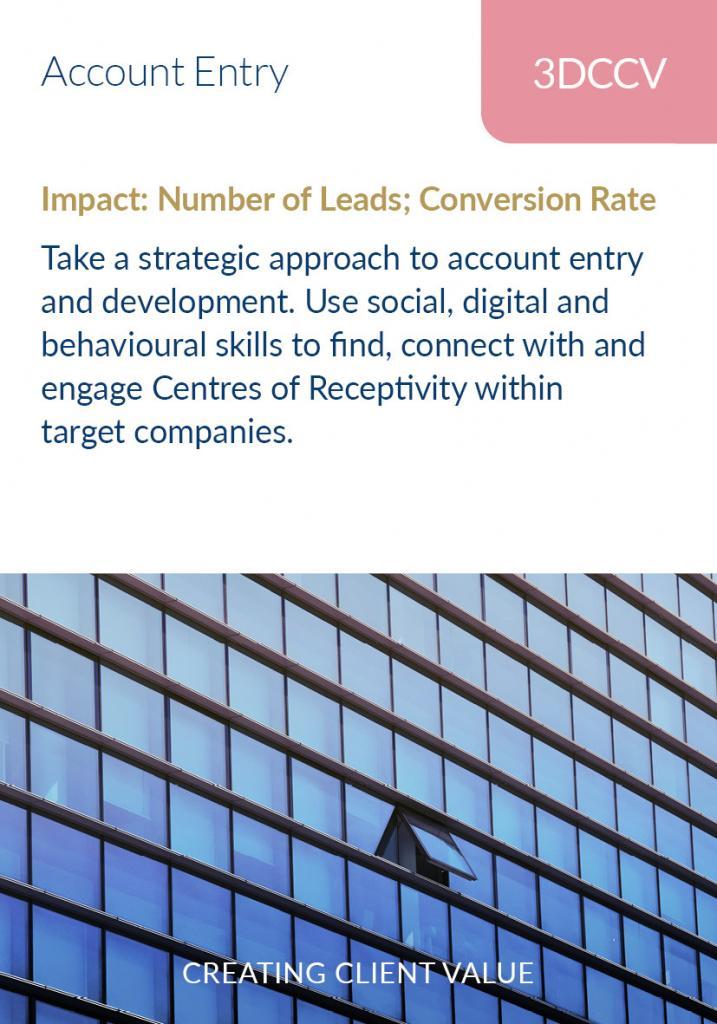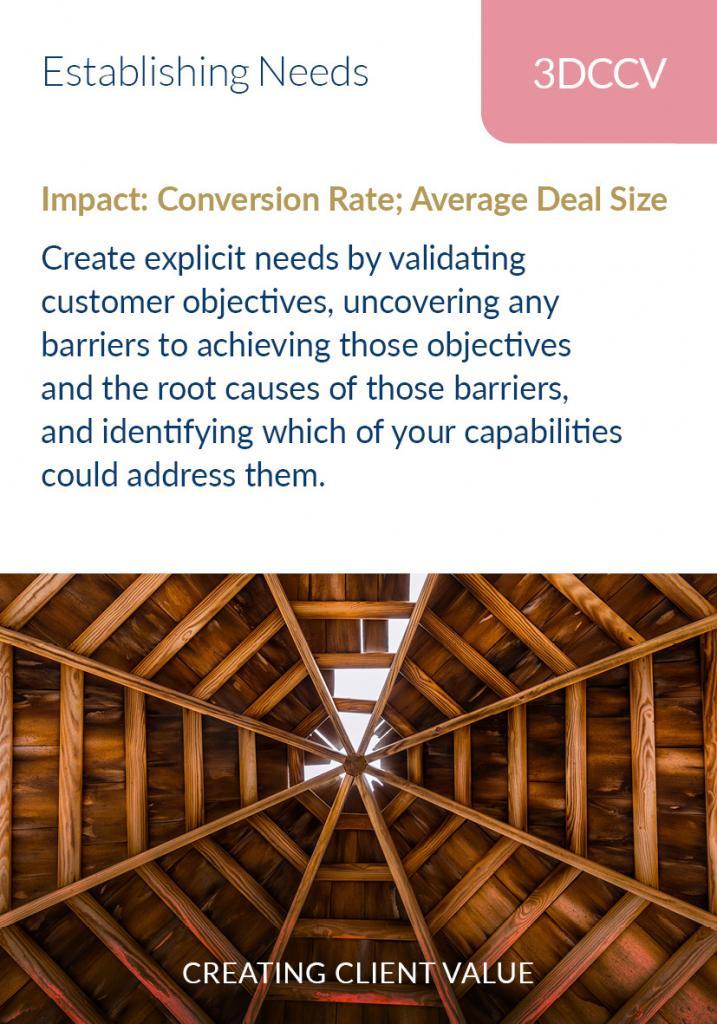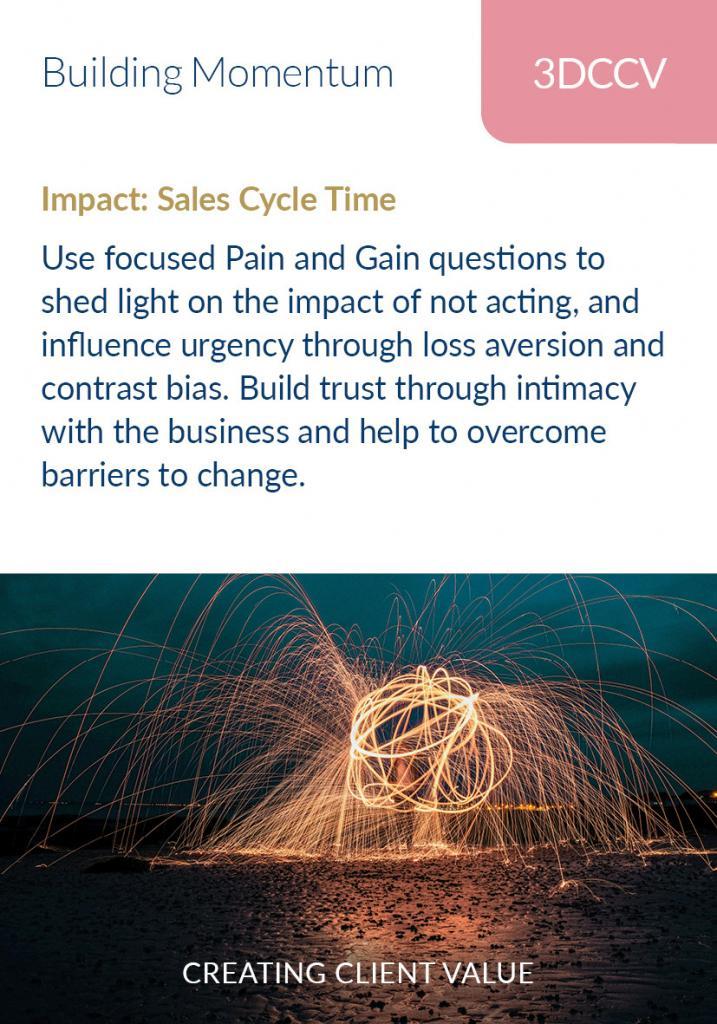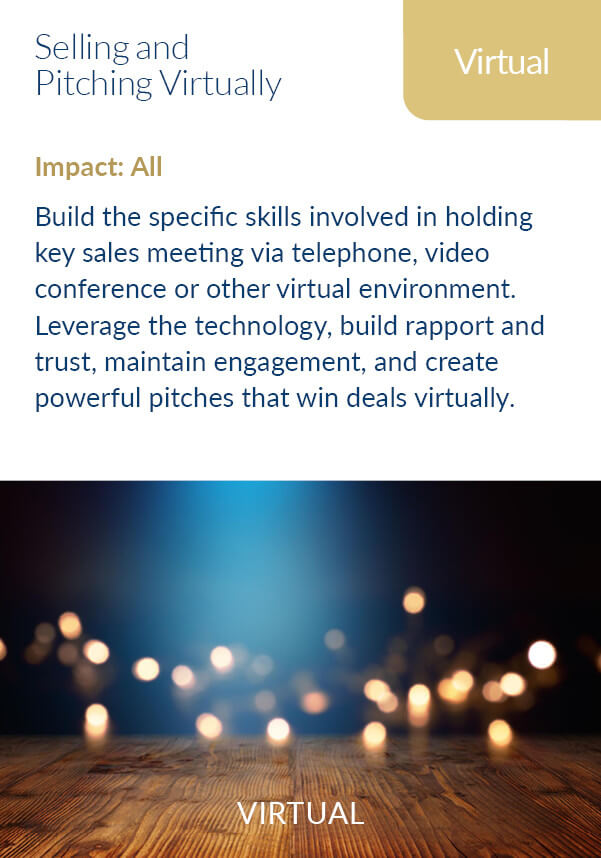 To book onto an OPEN Virtual Selling course please click the button below. If you would like an IN-HOUSE Virtual Selling workshop tailored and delivered to your internal sales teams, please contact us. If your needs are different, we can select the specific modules from our 3D Sales Curriculum that will have the greatest impact on protecting and growing your business.
Explore the Business Critical Interventions…