The Behavioral Science Behind Selling Virtually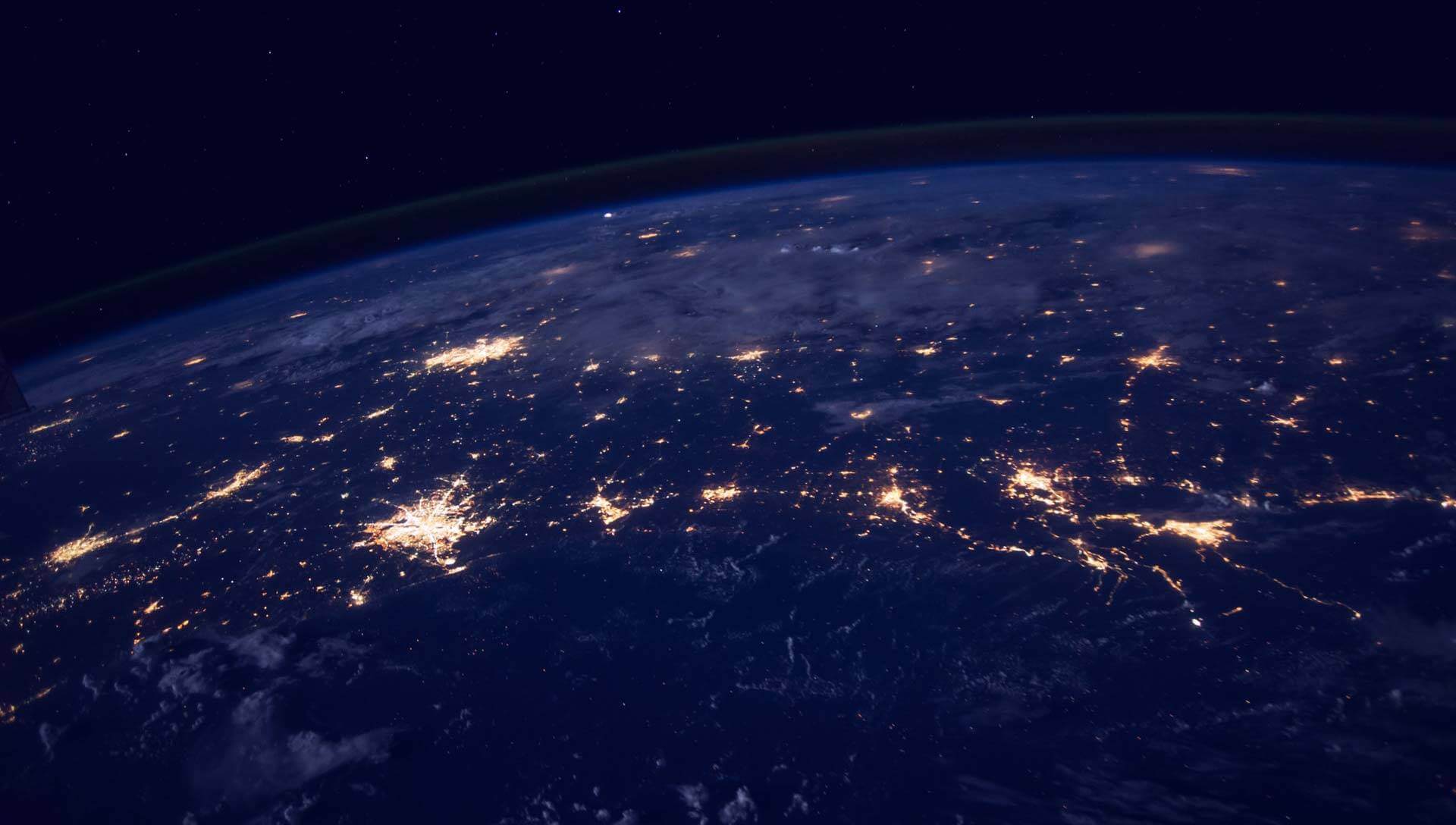 The Behavioral Science Behind Selling Virtually
Optimizing your virtual presence.
The current challenging situation is presenting you with key business-critical issues. There is a need for your teams to be doing things differently, especially in how they engage with and pitch to their clients.
We have created four bite-sized, instructor-led virtual workshops that cover the behavioral science and practical application needed for your teams to engage their clients and deliver virtual pitches that are impactful, create value and improve win rates.
Drawing on Imparta's industry-leading experience and curriculum, these workshops help your teams to create habits that they can fall back on when under pressure.
These bite-sized workshops are applicable to all sales roles and focused on delivering excellence in virtual selling. They are practical, technique-oriented, and designed to allow participants to rehearse and receive feedback so they develop proficiency in their new skills.
Workshop Content
Workshop 1: The Virtual Sales Mindset
Becoming prepared & confident to sell virtually by getting into the right mindset:
Growth vs Fixed
Resilience & Rigour
Workshop 2: The Science of Selling Virtually
Defining the behaviors of 'what good looks like' for selling virtually:
Rapport & Trust
Engagement
Questions
Influence
Technology
Workshop 3: The Dynamics of Selling Virtually
The key to success is creating value immediately and then throughout your virtual sales approach:
Maintaining engagement
Actively listening
Body language
Keeping focus & attention
Using visuals effectively
Workshop 4: Creating impact in virtual pitches & client meetings
Evaluating your current pitch strategy using the Peak-End Rule, and then applying proven techniques to enhance and drive impact:
Elevation
Pride
Insight
Connection
External shocks offer an opportunity to demonstrate how you can support your teams personally and how they can successfully interact with their clients. You need to provide new and creative ways of helping them cope in this challenging situation.
We would be delighted to discuss how we can help you, in a very tangible way, to protect your business
and take advantage of the opportunities available.
To find out more please contact us directly.
Explore more sales programs…