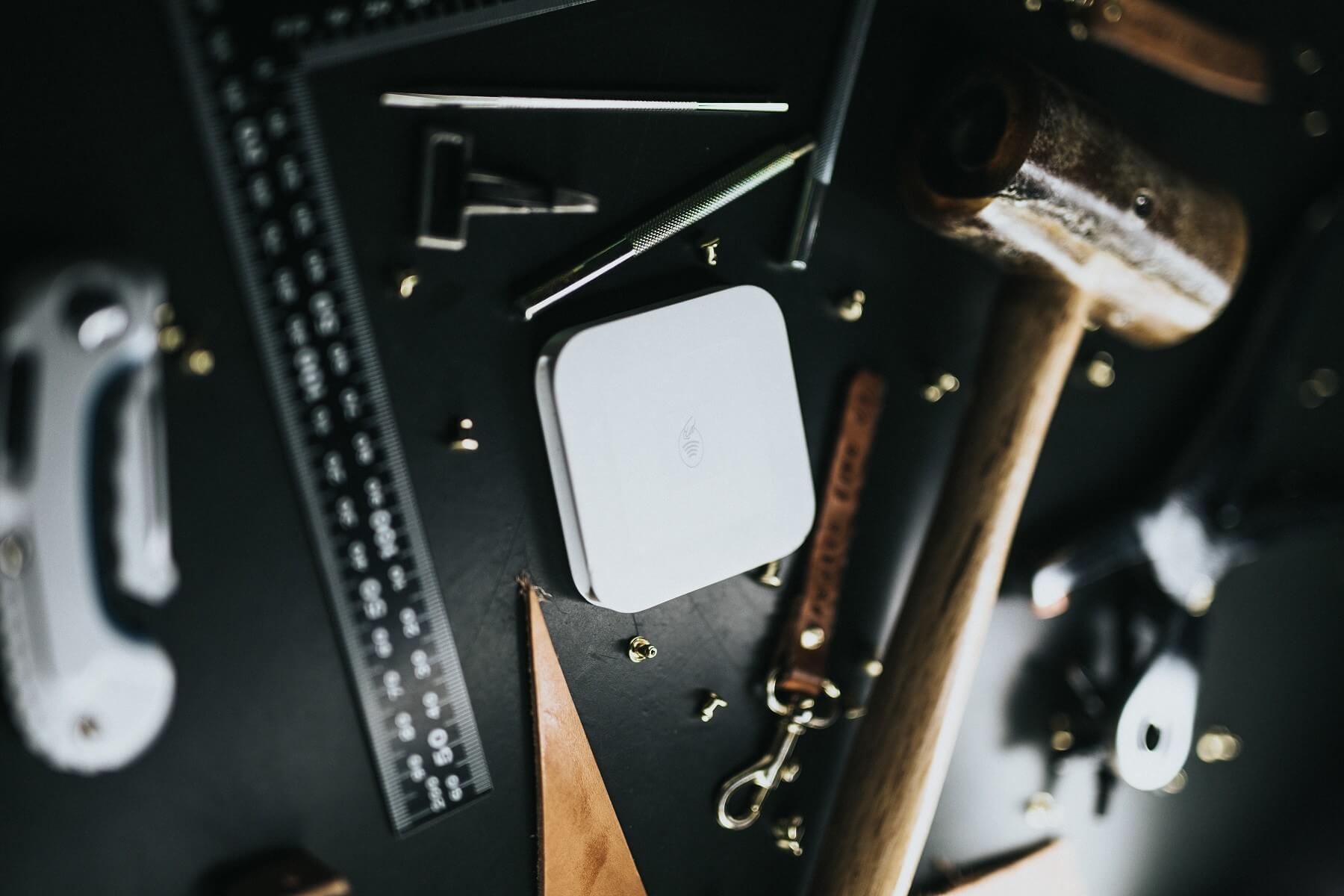 Managing a Virtual Team
Engage your team and create a performance culture in a virtual environment.
Managing a virtual team is tough. Ensuring you can performance manage, coach, have engaging team meetings and support specific workload and client issues can be very challenging even for the most experienced of Managers. This can be even more pronounced if this is new to you and driven by circumstances outside of your control. Imparta has designed a specific program (delivered virtually) to provide Managers with the skills, confidence, and structure to manage a virtual team effectively.
Managing a virtual team is either a four-hour program or four separate sessions, delivered virtually by one of our expert facilitators. The course uses Zoom to allow for extensive interactivity, including role-plays, breakout rooms, and other exercises, to ensure skills are learned in an experiential way.
The Agenda
Module 1: Maintaining Mindsets and Momentum
Understand how to:
Inspire performance virtually
Know how to:
Evaluate and influence your team's mindset
Motivate the team to keep the momentum going
Module 2: Fostering Virtual Collaboration
Be able to create:
A virtual team environment that recognizes and rewards collaborative behaviors
An understanding of team roles
Peer support to resolve issues within and between teams
Module 3: The Dynamics of Managing Virtually
The key to success is having an approach that drives team engagement:
Sharing stories
Skill/Will
Manager roles and cadence
Performance management
Module 4: Delivering Virtual Coaching and Meetings
Plan and rehearse:
Virtual coaching and team sessions using a structured coaching and meeting process
The ability to vary the pace and depth of the process depending on the context
External shocks offer an opportunity to demonstrate how you can support your teams personally and how they can successfully interact with their clients. You need to provide new and creative ways of helping them cope in this challenging situation.
We would be delighted to discuss how we can help you, in a very tangible way, protect your business and take advantage of the opportunities available.
To find out more please contact us directly.
Explore more sales programs…