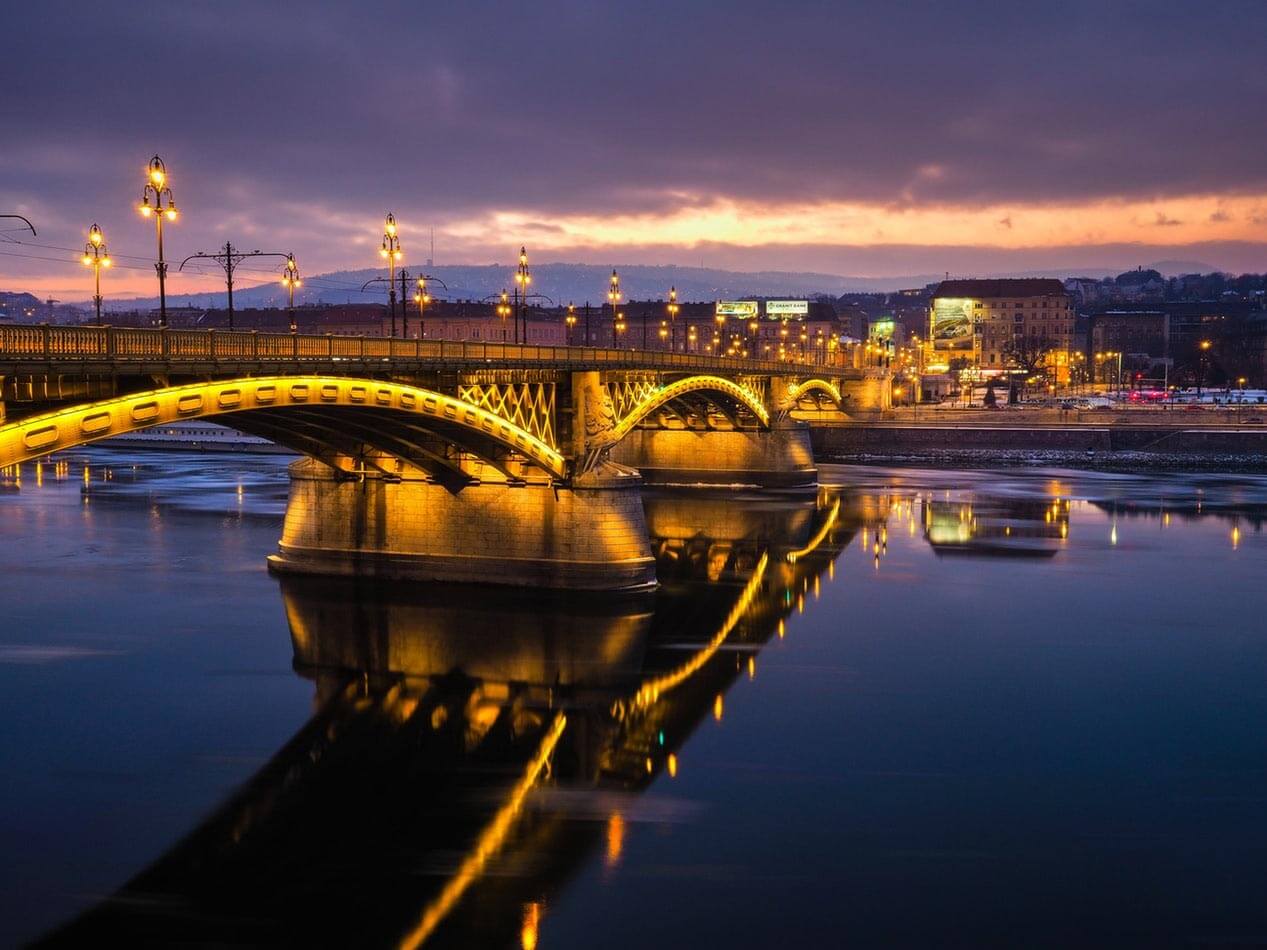 Core Sales Skills/Sales Through Service (3DCSStm)
The essential skills for customer-centric selling.
Do your salespeople add value to your client's business?
Great salespeople earn trust by tuning into the customer, bringing insight to their issues, and suggesting potential solutions. They don't just talk about value; they create it from the customer's point of view.
This course is available in variants for core B2B sales skills, and for a Sales through Service context.
About Imparta's 3DCSS program:

Who is it for?
3DCSS develops and refines the core skills and mindset needed by new salespeople and those focused on transactional customers.

Latest Research
3DCSS is grounded in our 3D Advantage model and the research and science behind it.

Modular
3DCSS can be integrated with other elements to create a strong onboarding program, either classroom-based or delivered digitally.
The CSS training was a smash hit, well presented with great materials. We've seen an immediate impact in the performance and confidence of our salespeople.

Sales Manager, Financial Service
Explore the modules
CSS

Make it Easy
for Me

Impact: Win Rate; Renewal Rate

Agreed desired outcomes that move the customer through the Buying Cycle to a positive decision. Make customers feel good, and reduce the effort needed to commit to the deal.

Core Sales Skills

CSS

Guide Me

Impact: Average Deal Size; Win Rate

Match products and services to the customer's needs and decision criteria. Help to influence them towards an appropriate decision using Behavioral Economics, and manage objections in an effective and ethical way.

Core Sales Skills

CSS

Understand Me

Impact: Conversion Rate; Average Deal Size

Uncover the customer's underlying needs and the criteria on which a product selection will be made. Master questioning techniques and the ability to empathise and listen actively to increase rapport, trust and understanding.

Core Sales Skills

CSS

Engage Me

Impact: Conversion Rate

Build rapport through verbal and non-verbal mirroring, and an understanding of social styles. Engage customers with positive and persuasive language, and be able to think like a customer.

Core Sales Skills

CSS

Prospecting &
Digital Selling

Impact: Number of Leads

Leverage a range of techniques and tools, including networking and social media, to gain access to potential customers. Know how to sell the conversation, rather than the product.

Core Sales Skills

CSS

How Customers Buy

Impact: All

Understand your natural selling style, linking it to your experience as a customer and comparing it to best practice. Understand how customers see value, and which stage of the Buying Cycle they are in.

Core Sales Skills
More core sales programs…