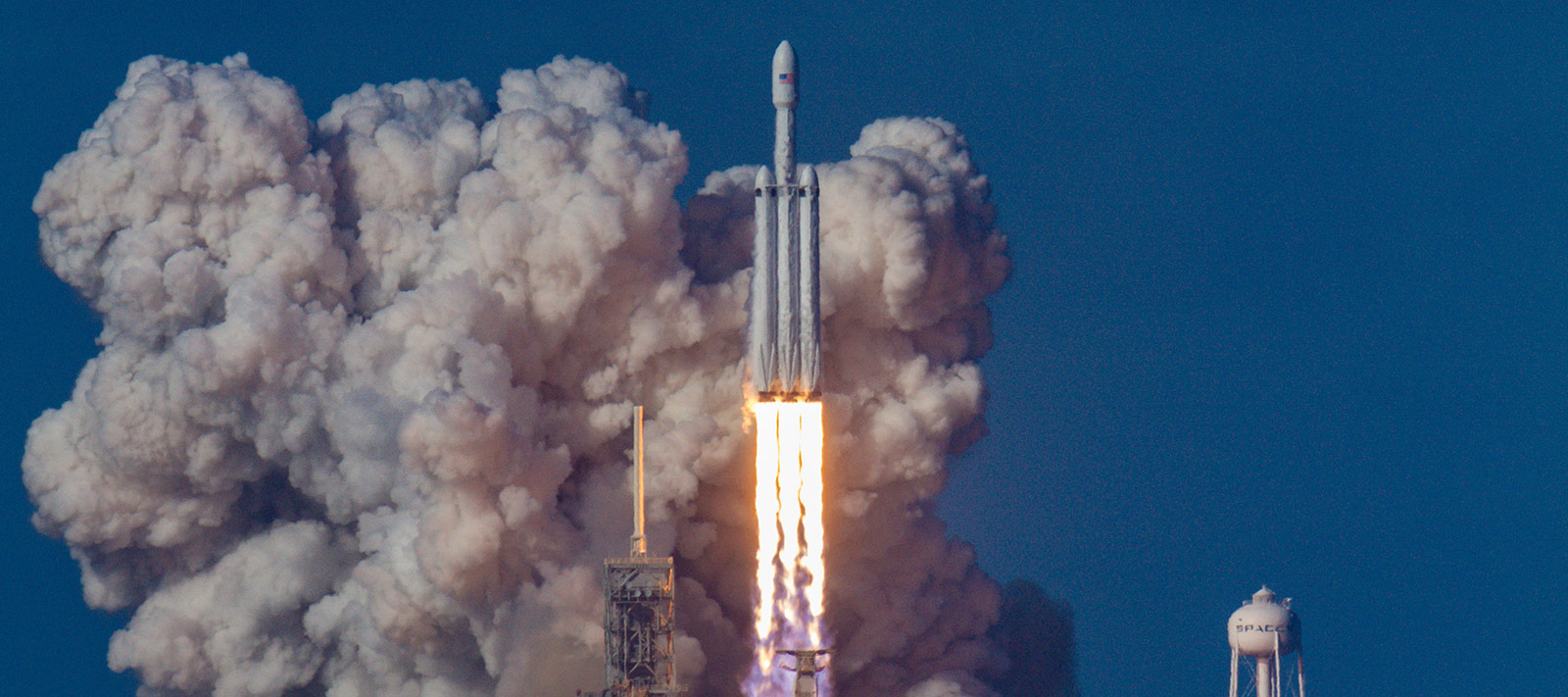 Time to First Value
A Guide to Speeding up Customer Success
to Reduce Customer Churn
Each year, more and more companies recognise the importance of generating recurring revenue. Even for companies where Pay As You Go (PAYG) remains the main business model, contract renewal and expansion are key drivers of growth and enterprise value. Achieving this growth requires careful management of customer adoption and churn, which is why Customer Success has become such a critical business function in the last few years.
The foundation of Customer Success is an effective process for customer onboarding, implementation and launch. This reduces the time it takes for customers to see value from their purchase, known as Time to First Value (or TTFV).
But what exactly is TTFV, why is it so important, and how can you minimize it? In this article, based on just one aspect of Imparta's Customer Success & Renewals programme, we will explore the concept of Time to First Value and seven techniques you can use to reduce it to benefit your customers, and your own organisation.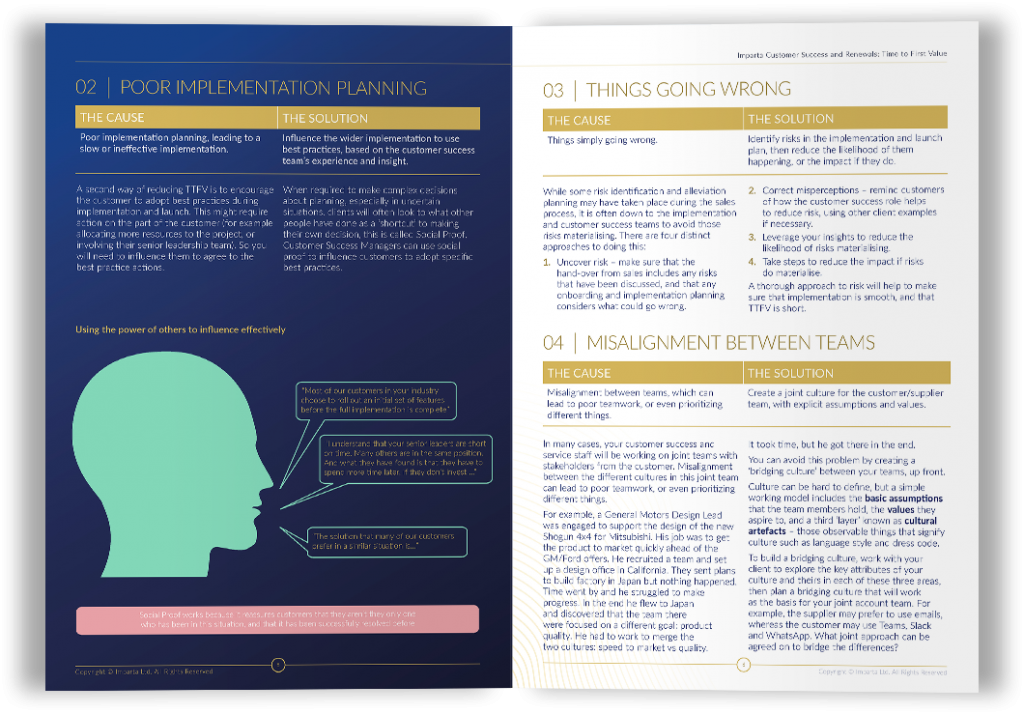 Download our Time to First Value PDF.