Terms and Conditions – Sales Library Membership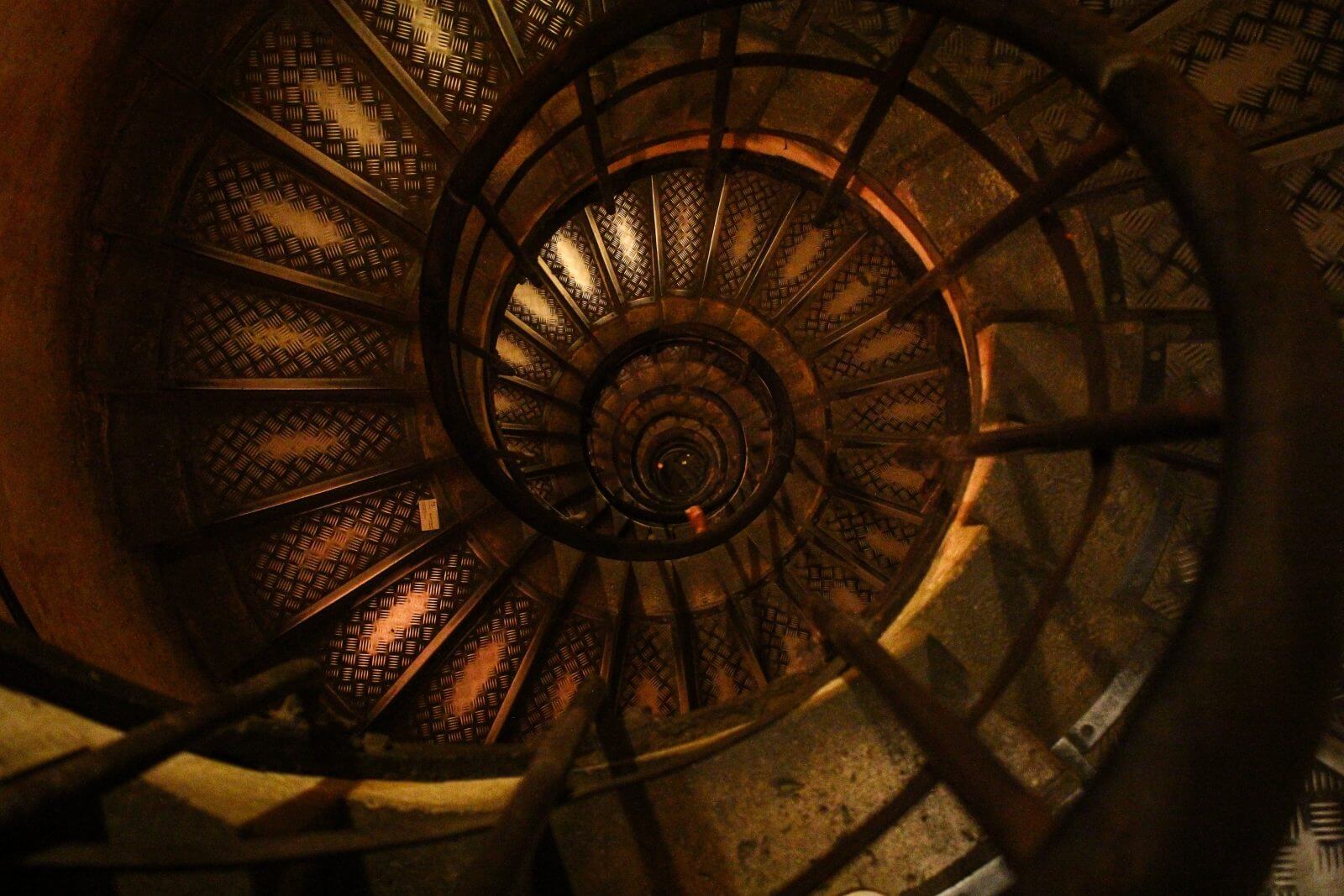 Terms and Conditions – Sales Library Membership
Thank you for purchasing a membership to Imparta's Sales Library (''Sales Library''). Membership gives you (the ''Customer'') access to Imparta's comprehensive Sales Library of sales training programs and assets. These Terms and Conditions are intended to provide a clear and straight forward structure for your membership, and help you get the most value from accessing the Sales Library.
Terms and Conditions
Access to the Sales Library will be provided through Imparta's i-Coach Learning Platform and/or in the following formats: PPT slides, customization guides, application tools, workbooks, Articulate rise and Storyline modules and micro assets.
Access to the Sales Library in all formats will be provided according to a mutually agreed timetable with the Customer.
The Sales Library includes training content, assets and course materials covering: Account Management, Business Acumen, Core Sales Skills, Creating Client Value, Customer Success/Renewals', Design Thinking for Sales, Mastering Virtual Presence, Negotiation, Sales and Deal Coaching, Sales Leadership, Sales Management, and Prospecting.
Imparta grants to Customer a limited, non-transferable, non-exclusive license for the period stated in the relevant Invoice (''the Term'') to the Sales Library as described in these Terms and Conditions subject to the payment of Membership fees, and to the use restrictions described below.
Imparta will provide any updates to the Sales Library developed by Imparta on or after the first day of the Term to Customer without further charge and as they become available. Such updates will also remain Imparta's Property but form part of the Licence from the date of provision.
All Sales Library Materials (''the Library Materials'') in any format, including but not limited to online and eLearning modules, sales tools, printed and electronic materials delivered to the Customer at any time always remain Imparta's property. No intellectual property or other ownership rights are granted to the Customer as a result of Sales Library membership.
Customer may not, without the prior written agreement of Imparta, sublicense, sell, rent, lease, transfer, assign, distribute, display, disclose or otherwise commercially exploit, or otherwise make the Library Materials available to any third party apart from Customer's contracted trainers (''Customer Trainers''). Customer shall procure that any Customer Trainers who are given access to the Sales Library must be made aware of and abide by these Terms and Conditions and Customer confirms that Customer will be responsible for such communication and compliance.
Customer may share and distribute Library Materials on Customer's internal networks and platforms, and integrate Library Materials into sales tools, sales guides and coaching supports and share any other way Customer deems necessary for deployment and successful integration into Customer's internal sales audience. Customer may not remove any copyright attributions.
Customer may amend, modify or create derivative versions of the Library Materials including modules or micro-assets as required to meet their Sales Organisation's learning objectives. However, if Imparta's intellectual property is changed, customized or altered in any way as a result, Imparta retains ownership of such derivative works.
The maximum audience for the Sales Library is the number stated in the invoice . The Licence does not extend to Customer's partners or other third parties. Should Customer wish to make the Sales Library, or any part of the Sales Library, available to third parties, partners, other employees not covered by the Invoice, or otherwise outside the maximum stated on the Invoice then a further Invoice and fees will be required.
At the end of the Term Customer may renew the Licence for a further 12-month period on the same terms as the invoice save that if the UK Retail Price Index (RPI) increases by more than 25% over any period from the date of the first grant of the License, then the fees charged may be increased by a similar amount by Imparta.
If the membership is extended for a new term, the number of users with access to the Sales Library will be determined by Customer and reported to Supplier by an authorised senior representative of the Customer. If the number represents an increase of more than 5% on of the previous term's total, then the fees for the new membership term will be increased by a similar proportion.
Customer shall always maintain a record of where Library Materials are deployed. On expiry of the Term, and where Customer chooses not to continue with the Sales Library, Customer will procure that an authorised senior representative of the Customer will oversee an audit of all Library Materials deployed within Customer in any form and will destroy, return to Imparta or make permanently inaccessible to all Customer users all Library Materials provided by Imparta (and confirm in writing to the Imparta that it has done so) .
If Customer continues to allow Imparta's Library Materials to be accessible in any form in breach of the foregoing, then without prejudice to its other rights and remedies, Imparta shall be entitled to charge to Customer further license fees at the same rates as detailed in the most recent invoice.
Membership fees will be billed quarterly in advance and once paid are non-refundable. 90 days' notice of cancellation of membership is required.