Selling without Travel
Be proactive, go virtual and don't stop building skills.
The Covid-19 Coronavirus outbreak is a challenge for all involved in training.
While the extent of the epidemic remains unclear, it is likely that companies will consider imposing travel restrictions as a precautionary measure and that 'non-essential' travel will be discouraged.
Travel restrictions should not prevent training events from going ahead. Indeed, as our Selling without Travel Blog explains, training is even more essential as salespeople face new challenges created by the epidemic, as well as the intensification of existing ones. Companies will need their salespeople to remain productive, positive and to continue to bring in business. If not, the potential damage done to revenues by Covid-19 will be greatly amplified.
Your salespeople are likely to have time released by the reduction of travel; time that can be used productively in building skills to succeed during and after the travel ban. So now is a time to be pro-active and plan for possible travel bans. This is the best thing for them because salespeople will also need different skills over the coming months. Their customers' needs, decision criteria, and negotiation interests will all be affected by the virus and they will need new skills to sell and negotiate virtually. Now is no time to leave their salespeople without training. In times of difficulty, it is those who are creative and proactive who prove their value.
We are encouraging all our clients to continue with their Imparta training. If your business is subject to travel restrictions and bringing people together for a workshop becomes difficult, we will switch delivery methods to our online, interactive virtual workshops.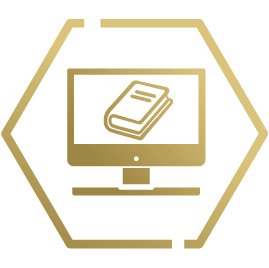 Virtual Workshops
Imparta first pioneered a blended virtual approach to training in the late 1990s, building strategy skills for clients such as PWC and Rabobank. We have continually refined our approach since then.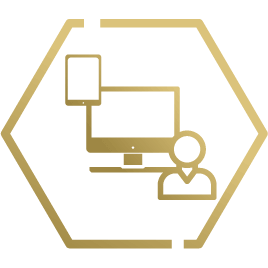 Technology
Virtual Training uses eLearning for initial knowledge transfer, where appropriate. We then leverage modern videoconferencing solutions to deliver synchronous live training online, with all the key features of the classroom.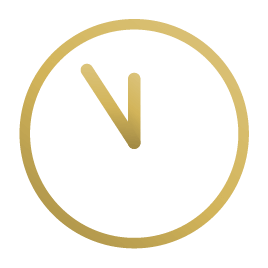 Timing
It's hard to focus on a web conference for two days in a row. We can deliver the bulk of the material in a modular format over the days set aside for a workshop, but we space the sessions out and use pre- and post-sessions to allow attendees to stay focused, and to use the time between modules to apply their refined skills.
Proactive skill building ideas: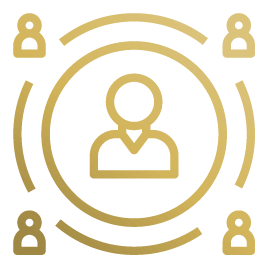 Organisation
Our project management teams can advise and help you with all aspects of the organisation. Travel and accommodation are of course not needed, but we can help you prepare clear communications around timings, and how your sales teams can make the most of the virtual experience.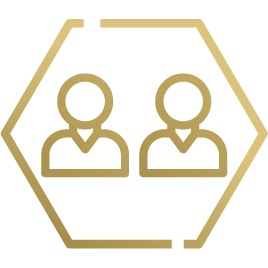 Facilitation
Leading an interactive online session requires different skills to those needed in the classroom, and our faculty members are experts in this area.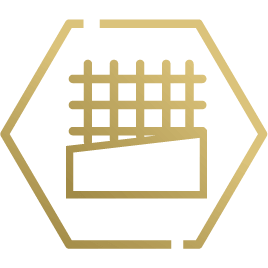 Reinforcement and measurement
The Blended Virtual Training approach takes full advantage of Imparta's 3D Advantage® Change Process. This technology-enabled system delivers adaptive reinforcement and impact measurement to drive ROI.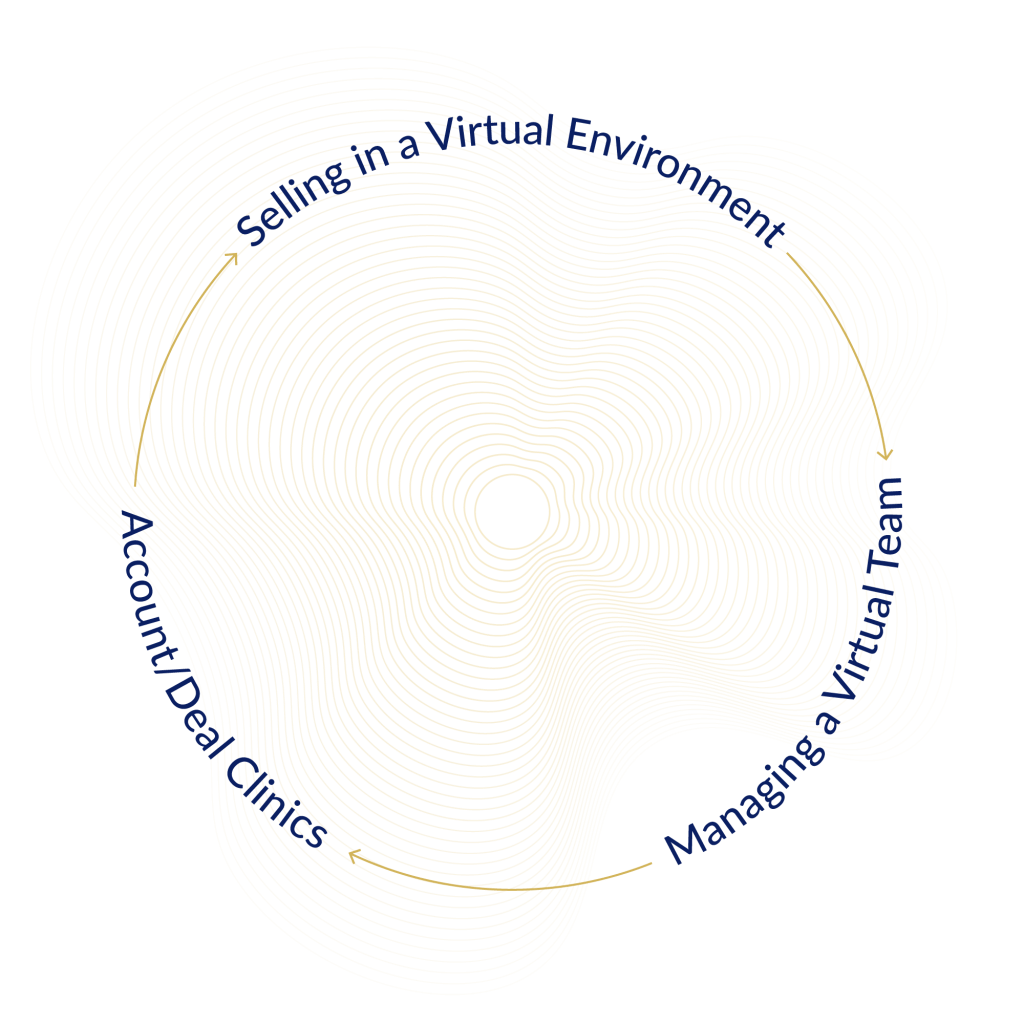 Providing sales training focused on the specific challenges your sales teams and managers are facing during a travel ban or crisis delivers enormous value. Our set of 3 virtual programmes will provide the skills and confidence your sales people need to sell virtually, manage a remote team, drive revenue and win deals in critical accounts.
Selling in a Virtual Environment
Your sales team may be skilled and experienced in selling and pitching in in-person meetings. But what happens when they cannot meet with the client – and need to influence stakeholders, build trust and win a deal all within a video-conferencing facility. They will be doing this at a time where maintaining momentum in the sale, defending budgets and overcoming objections is even harder than usual. This workshop provides training and practice in the specific skills and techniques needed to manage and be successful in Selling Virtually and it is delivered over the course of 2* 4-hour virtual workshops.
Managing a Virtual Team
Managing a virtual team is tough, and the current epidemic may well mean managers have to do a lot more of this. Even for the most experienced manager's remote performance management, coaching, and keeping motivation and productivity high is a serious challenge. In difficult times where clients are anxious and sales can easily stall, sales teams need the advice and direction of their managers more than ever. Our focused programme on managing remotely provides sales managers with the skills, confidence and structure to manage their sales team remotely and it is delivered over the course of 2* 4-hour virtual workshops.
Account/Deal Clinics
Each of your clients will be facing different challenges caused by the Covid-19 epidemic. Your sales teams will need specific plans tailored to the market and customer realities of each client if they are to maintain momentum and get critical sales over the line. Our experienced, expert facilitators will run a 3-hour online session to help your sales team review their most important account plans, or plan to win critical deals.
---