Imparta's Sales Coaching Quiz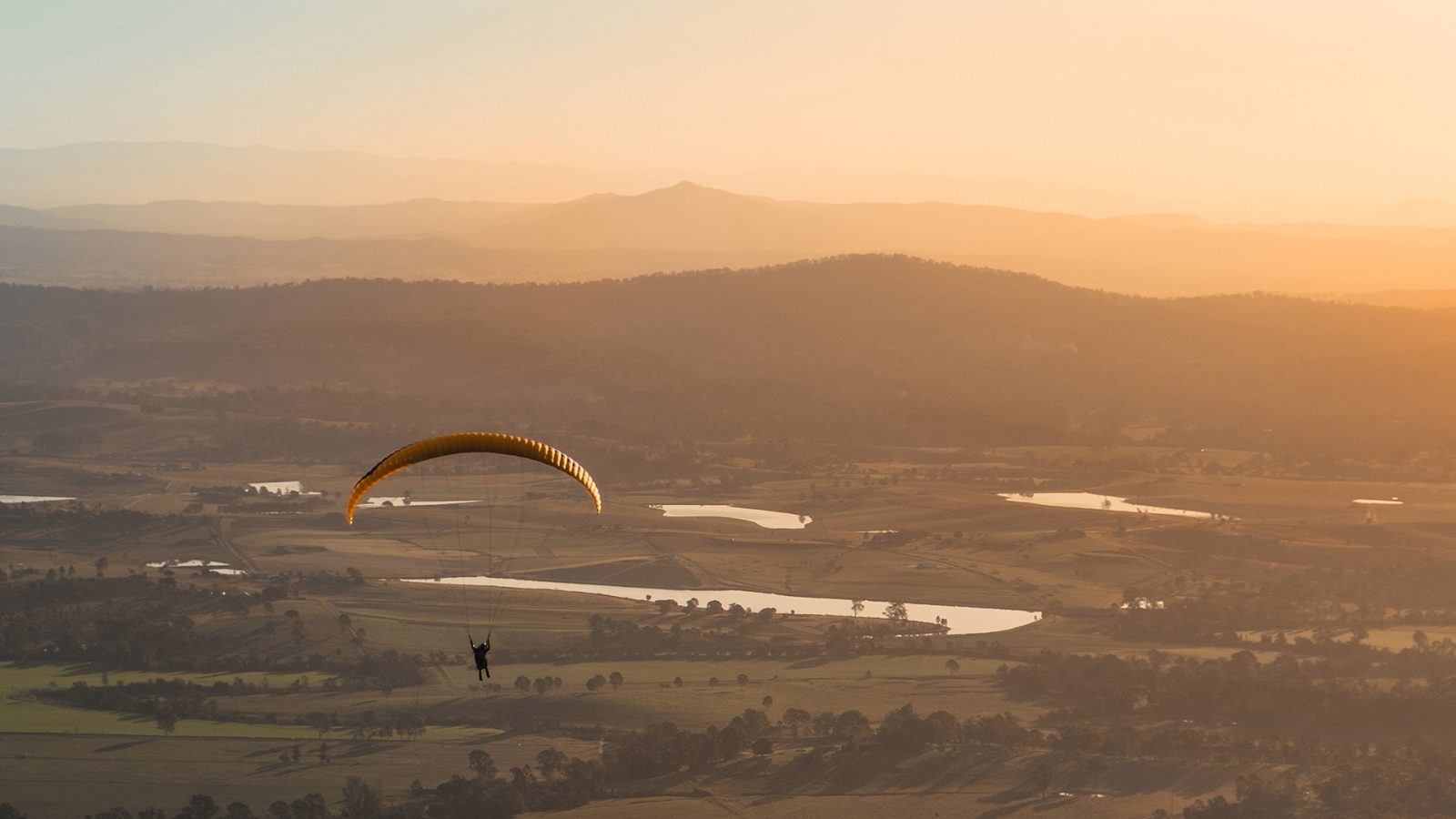 Imparta's Sales Coaching Quiz 2021
Imparta's 2021 Coaching Quiz has now come to an end. Thank you to everyone that has entered. To access Imparta's The Power of Coaching Module, please complete the form below.
The winning entry received 12-month access to Imparta's complete Sales Coaching (3DSC™) Curriculum alongside a brand new Virtual Coaching Set-up, including: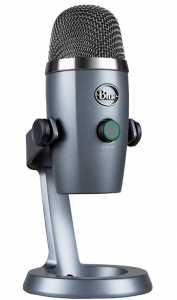 Entrants watched the short video below of a virtual sales coaching session and sent us a list of the coaching mistakes that they identified.
All submissions were reviewed and the winning entry was announced on September 13th 2021.
John is a Client Director for Bright & Clever, a marketing agency that provides data-based insights to its supermarket clients. His role is to identify, win, and then help to manage new deals. Tess, his boss, is the Head of Sales for Bright & Clever. They've been on a call about another issue, but Tess is about to change the subject. Press play on the video below to get started!