Imparta's Sales Coaching Quiz Thank you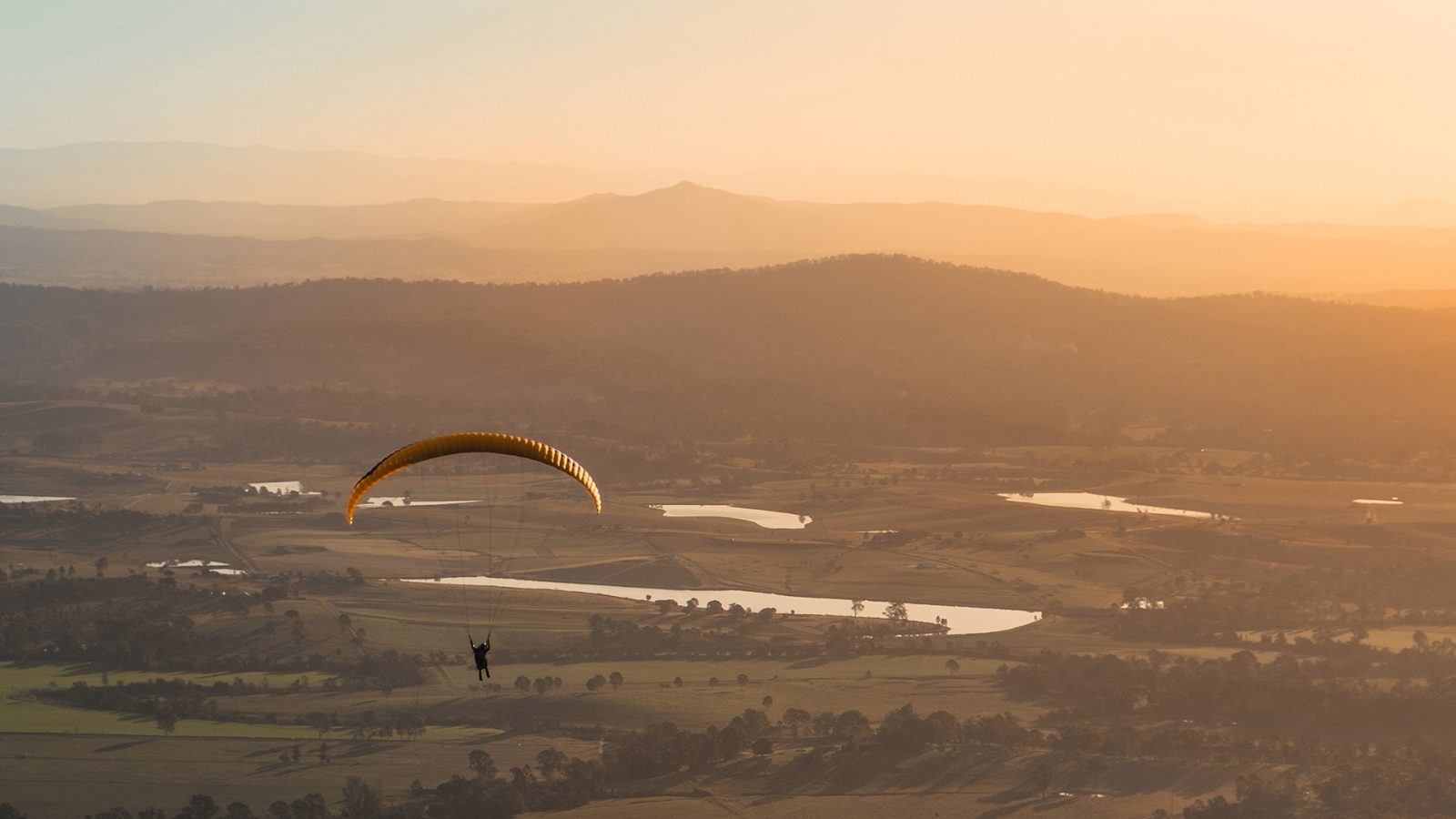 Imparta's Sales Coaching Quiz 2021
Thank you for your submission
Thank you for submitting your details you now have complimentary access to Imparta's The Power of Sales Coaching module.
Learners would normally access this module via i-Coach.com – our Sales Enablement and Learning Experience platform – supported by our mobile learning app: i-Coach GO.
For more information on any of the material you see here, or to discuss how Imparta's Sales Curriculum could rapidly up-skill your sales team, please get in touch.
Click 'Start Course' below to enter the module.
Imparta's 3D Sales Coaching programme provides: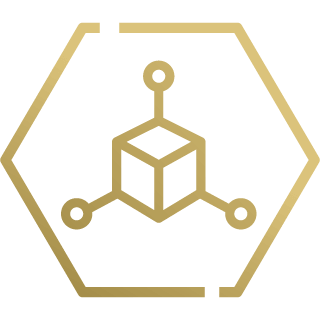 Deep Coaching Skills
Drawing on the three dimensions of Insight, Influence and Trust, 3DSC training helps managers to drive individual and business performance.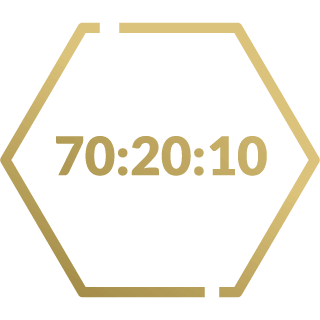 Experiential Learning
Managers learn by doing, through a service of realistic and challenging coaching scenarios, and our reinforcement tools ensure they continue coaching with the right frequency and to the right level.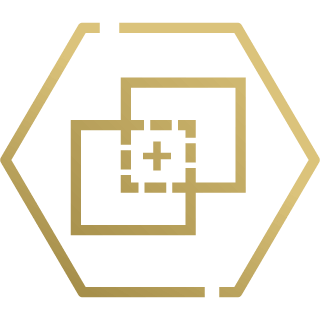 Integration with Sales Training
3DSC training is often run back to back with a one-day version of the training that the team is going through. We also provide coach-the-coach services to help embed coaching behaviours.
Coaching from sales managers is critical for us: Imparta has helped us to focus the activities of managers on those that create improved sales capabilities, making them more effective, and dramatically improved our performance.

Sales Leader, Manufacturing
Explore our Sales Management Training Courses: