Driving Continuous Improvement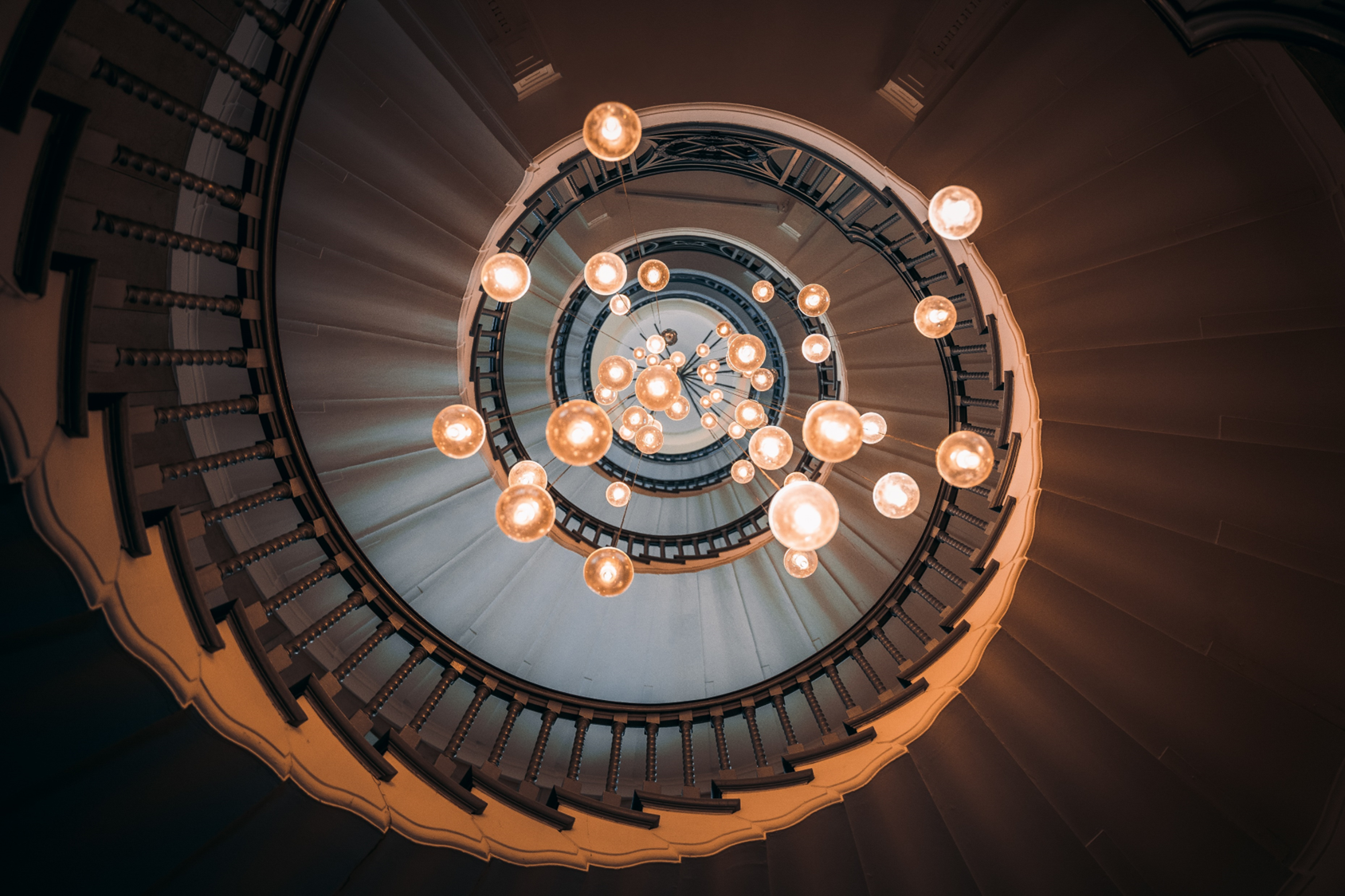 The 5Cs
Driving Continuous Sales Improvement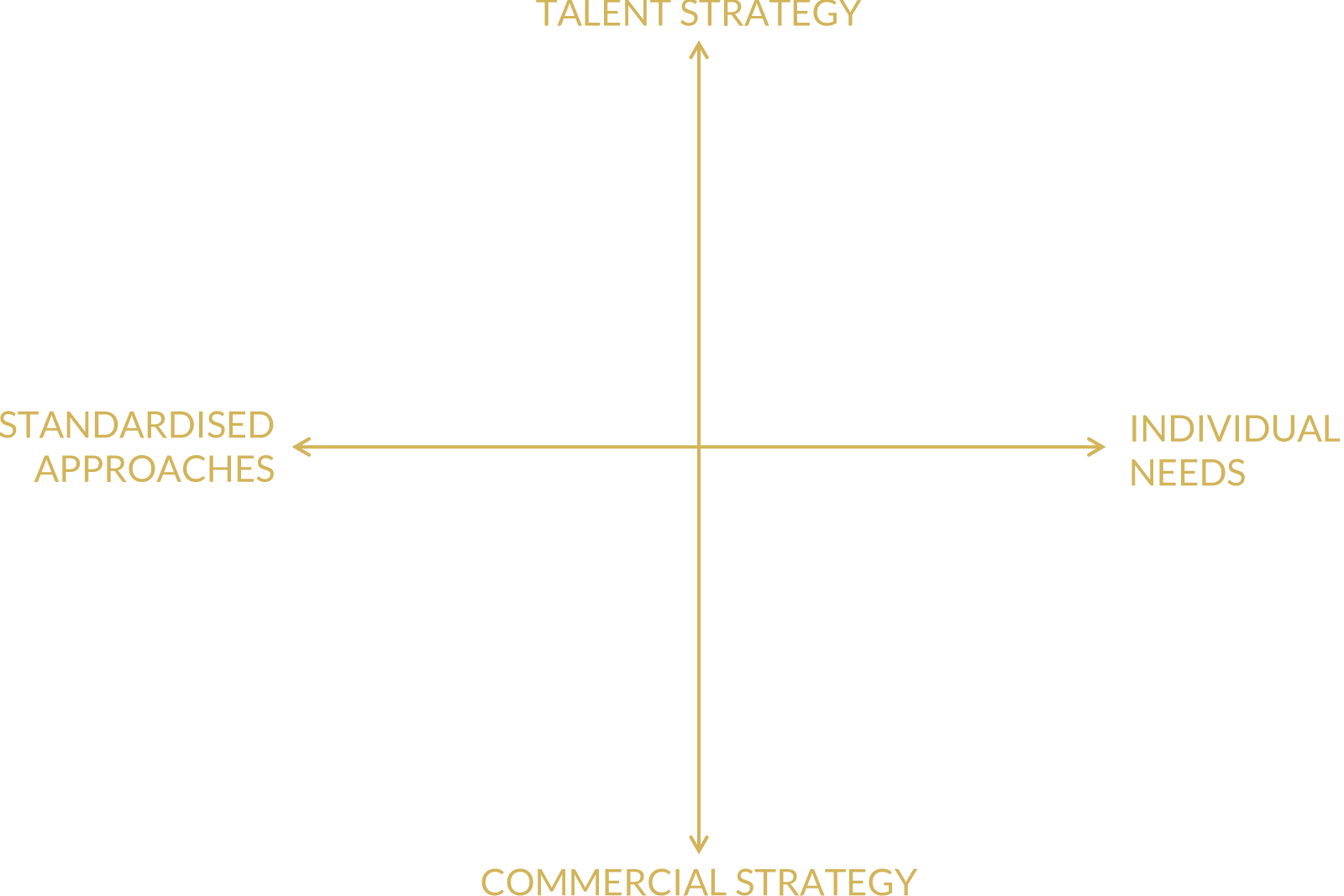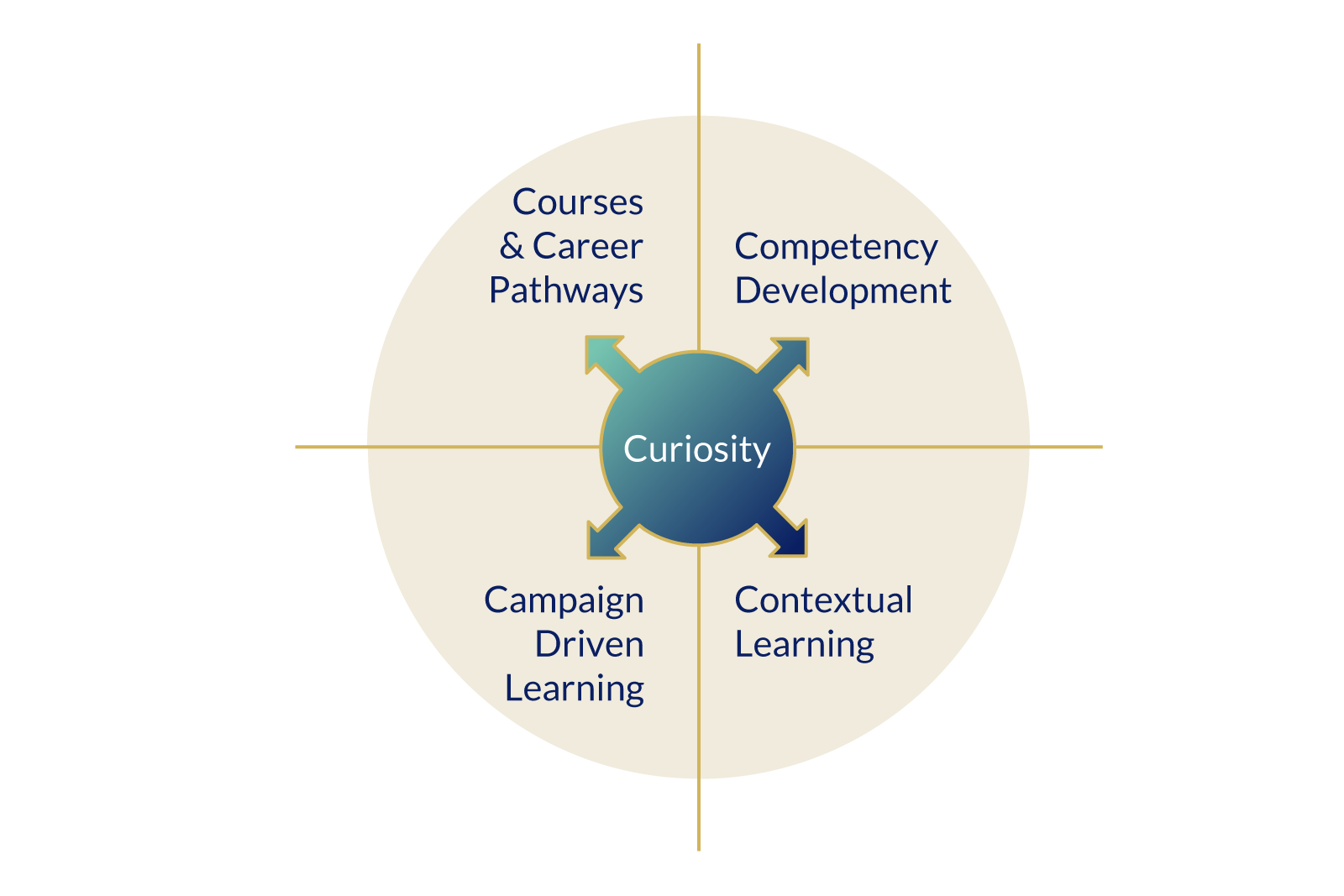 TENSIONS IN SALES ENABLEMENT
In most organisations, there is tension between achieving standardized approaches across the salesforce, and meeting the individual needs of team members.
Equally, there is tension between the needs of the talent strategy, and those of the commercial strategy.
Imparta's continuous improvement system reconciles these conflicting needs, and drives tangible improvements that stick.
THE 5 Cs
We give you the tools and support you need to build the capabilities of your front-line teams in five essential ways: Courses, Campaigns, Competencies, Context and Curiosity.
Click each segment for more information.